Study In Australia To Bright Your Future
World-class Living with incredible experience for international students
Find Out Why Students Choose to Study in Australia
It is a great destination for Pakistani students to study in Australia, providing high quality education. Pakistan students are attracted by the flexibility by the Australian Educational System, which is out 12 levels of qualifications across three educational sectors- school, University and vocational educational and training programs. International students desire to Study Abroad in Australia with Scholarships to achieve their higher educational goals. Some of the top reasons are listed below why every student wishes to study in Australia. 
Incredibly beautiful country with a wide range of scenic and leisure opportunities.

Clear cut educational pathways between programs such as diploma to degree allowing for straightforward and simple progression.

Competitive in terms of cost of living and study for a fully developed economy.

Multicultural, friendly society, with over 400,00 international students enroll each year.
Cultural Diversity
Australia has more than half a million international students from 192 countries.
Almost 30% of the Australian population is from overseas, which makes Australia a multicultural society with many local and international festivals, global cuisines, and people of many nationalities.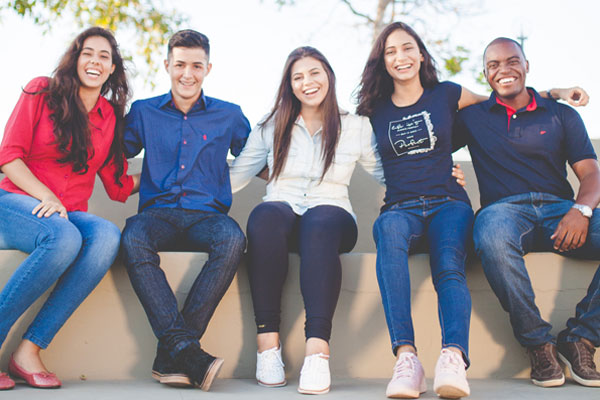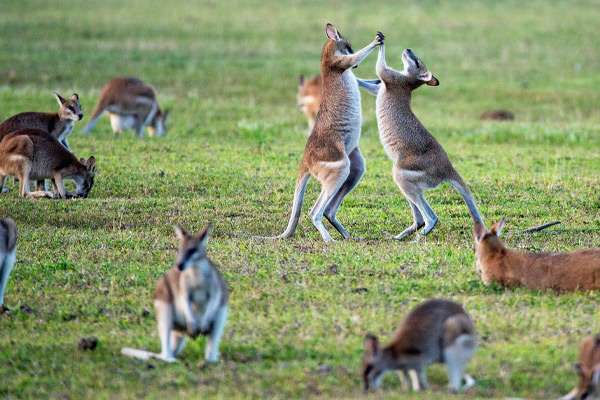 The Great Outdoors
Australia offers diverse terrain and amazing outdoor attractions. Australia is home to 20 UNESCO World Heritage sites, including the Great Barrier Reef, Lord Howe Island Group, Kakadu National Park, Fraser Island, Tasmanian Wilderness and the Sydney Opera House.
Easy Access to Student Visas
It is easier to get a student visa in Australia, as compared to other countries.
The student visa requires the applicant to be enrolled in a course of study and meet English language requirements, among other conditions.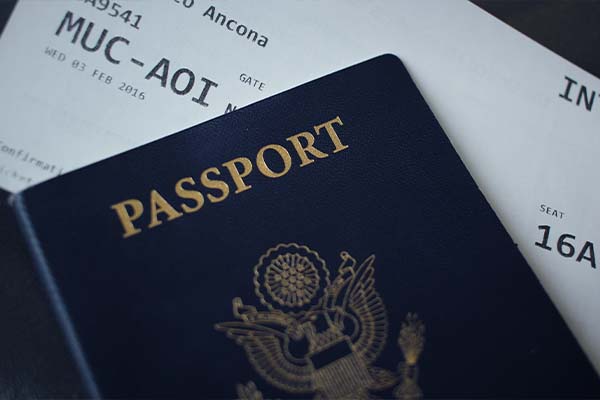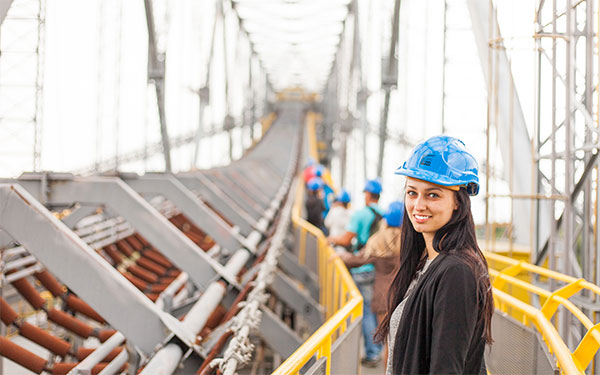 Work Experience During Studies
Many Australian degrees and vocational courses include internships, so the students get practical experience of working in the industry.
To manage the cost of living in Australia, students can also work on a part-time basis for up to 20 hours per week during the semester and full-time during the semester break.
Career websites and university's alumni groups can help in finding jobs in Australia for Pakistani students.
Best Student Cities
Two Australian cities, Melbourne and Sydney come in the top ten in the list of QS Best Student Cities 2019. A total of seven cities -Melbourne, Sydney, Brisbane, Canberra, Adelaide, Perth and the Gold Coast- rank among the top 100 student cities. The cities are ranked based on affordability, employer activity, university rankings and student view.
Australian cities also have low crime rates. Students can study in Australia while opting for any suitable accommodation such as private rentals, homestays, purpose-built student villages or boarding school.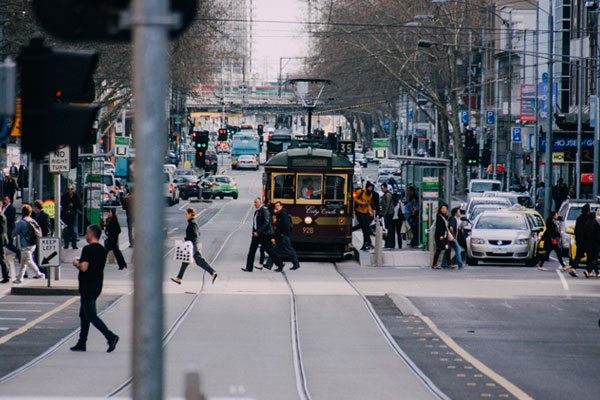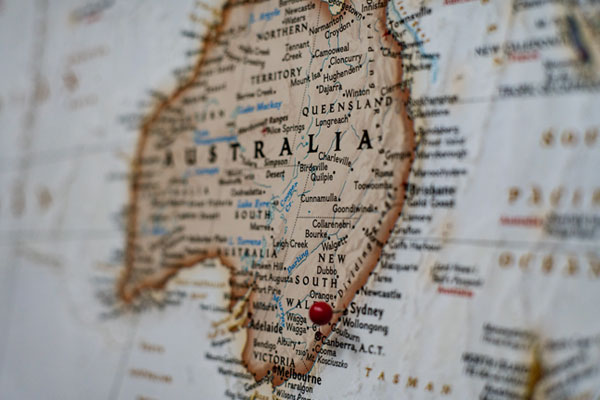 Quality Assurance​
The Tertiary Education Quality and Standards Agency (TEQSA) is a regulatory body established by the Australian Government for monitoring the quality of a university and non-university higher education institutions.
This maintains the high Australian university rankings.
In addition to this, the Australian government ensures that the students' rights are protected by law under the Education Services for Overseas Students (ESOS).
Government scholarships
Higher Education Commission, Pakistan offers scholarships for several universities in Australia such as the University of South Wales, University of Melbourne and Monash University. Furthermore, the Australian government has allotted A$300 million in scholarships for universities in Australia for international students.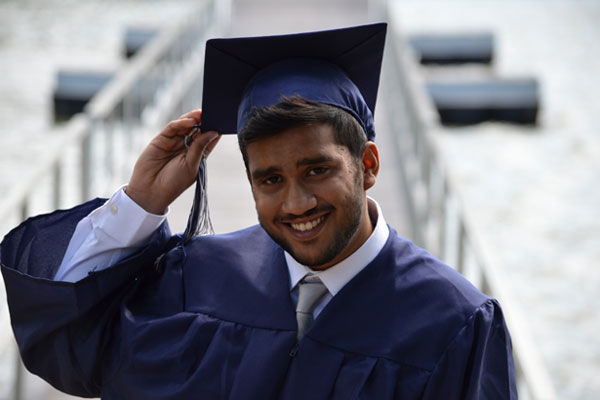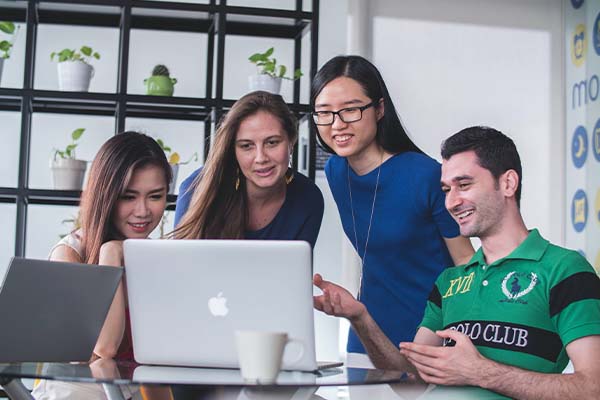 Student Life
Australian educational institutions take many measures to create a friendly and welcome environment. Some of the specialist services available for students are language support, orientation programs, health counselling, employment services and accommodation.
Students can also join national associations such as the Council of International Students Australia (CISA) and the Australian Federation of International Students (AFIS).
To make the most out of international studying experience, students should make a financial plan for the following costs:
Incredible Work Opportunities
Australian qualifications are recognized worldwide, which increases your job prospects. In case you wish to work in Australia after Bachelors, Masters or Doctoral degree, you could also apply for a Temporary Graduate (subclass 485) visa.
Graduated international students are also eligible for state and territory government nomination for skilled and business migration.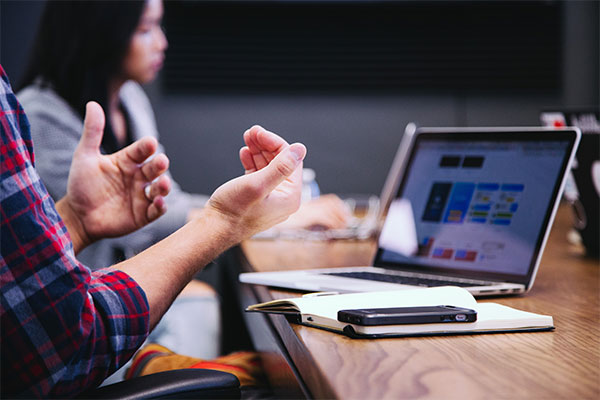 Requirements in Australia for Pakistani Students
Every university has its own benchmark for its prospectus student however generally universities require A Levels/inter for undergraduate degree and a bachelor's degree for a postgraduate degree. Universities also require IELTS at Bachelor level to study in Australia. However some universities also allow international students to study in Australia without ielts but having proven English proficiency certificates.
Mainly, the applying candidate should ensure that they have completed 12 years of education from a recognized education board, and have completed 17 years of age.

Most universities have a minimum score cut-off that a candidate must meet to be considered for admission.

Other added requirements may include past work experience.
Top Universities in Australia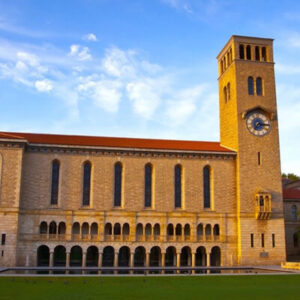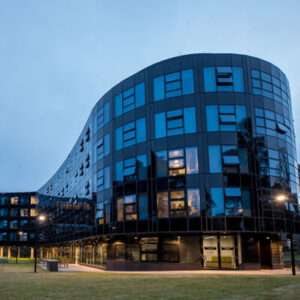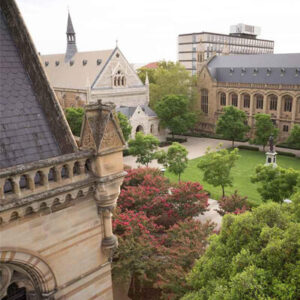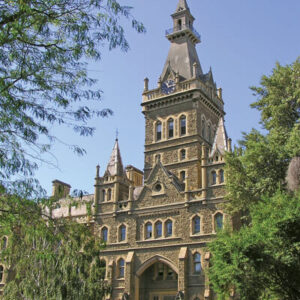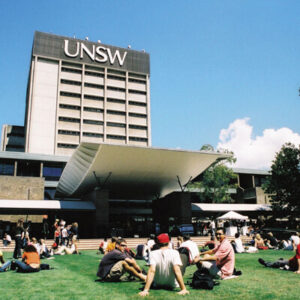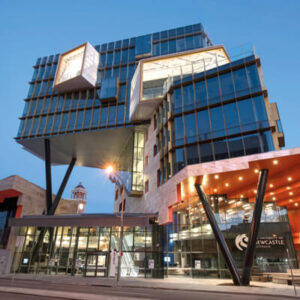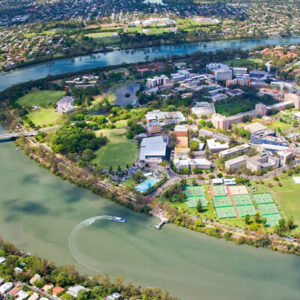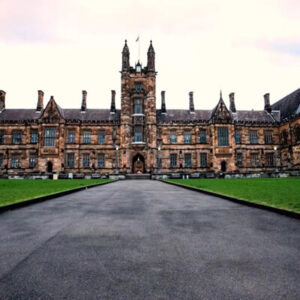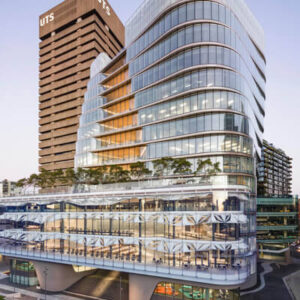 Apply For Study in Australia From Pakistan
Find out more about Study in Australia, university admissions and jobs for Pakistani students, from our experienced consultants.