Canada provides high-quality education in the world's top-ranked universities.
Here are some reasons why Canada should be your education destination
High Quality of Life
Four Canadian cities namely Montreal, Toronto, Vancouver and Ottawa come in the top 50 QS Best Student Cities 2019. The cities are ranked based on affordability, employer activity, university rankings and student view.Canada is considered one of the safest countries in the world, with a low crime rate. It ranked in first in the world, in quality of life. Its cities Vancouver, Toronto, Montreal, Ottawa and Calgary came in the top 50 best international cities to live in.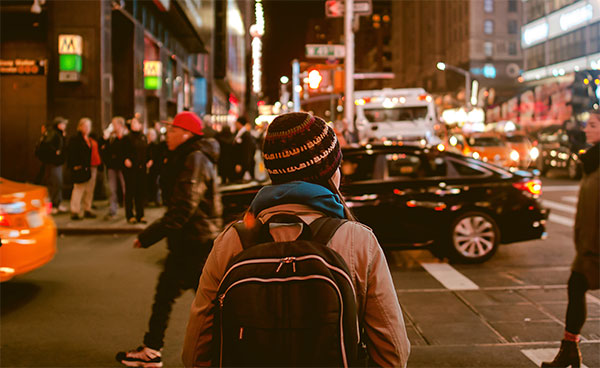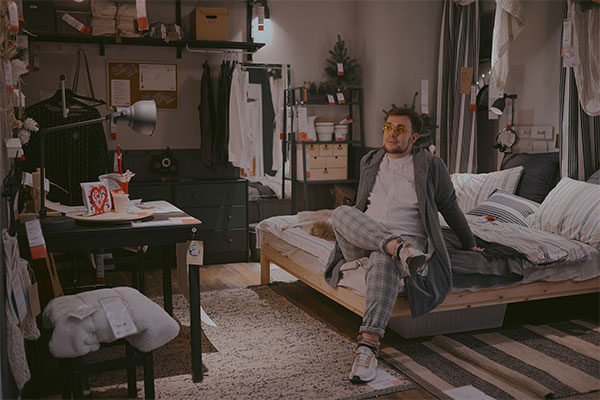 Low cost of living in Canada
Unlike other English-speaking countries, there are many affordable universities in Canada for international students. For a better living experience, students should factor in all the tuition and living costs in their budget:
Work while Study
Students, as well as their spouses, can work while they study in Canada. Canada offers the following options to students:
On-campus work: refers to work at university or college campus
Off-campus work: refers to working with a private business or government department
Co-op placement: involves working as part of the program of study
Internship: provides students with on-the-job training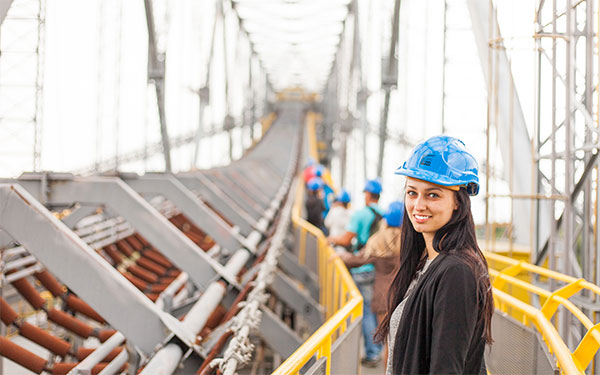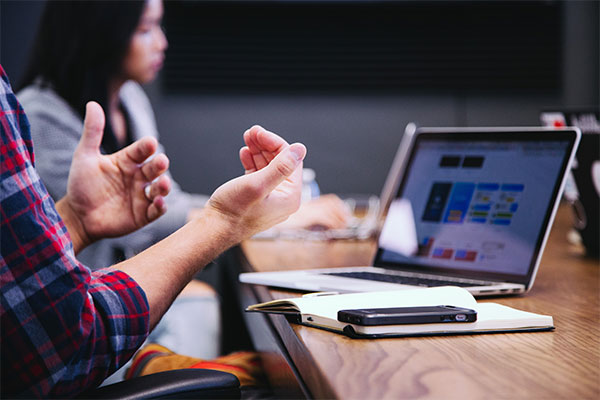 Job Opportunities
Canadian university students have strong earning potential. Canada offers a promising future as it created 1.6 million new jobs for graduates, in the last decade.
Students can work in Canada after graduating from universities in Canada. There are 3 ways to do so:
Post-graduation work permit
Express Entry
Provincial Nominee Program
Top Universities in Canada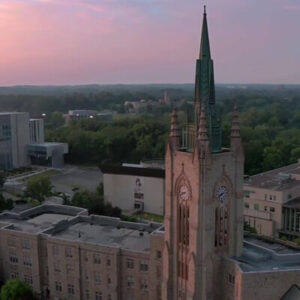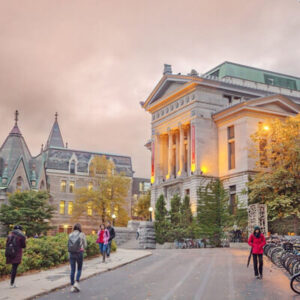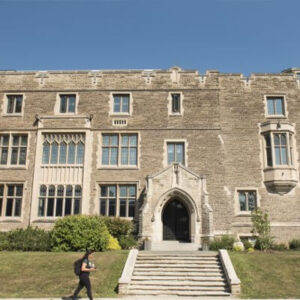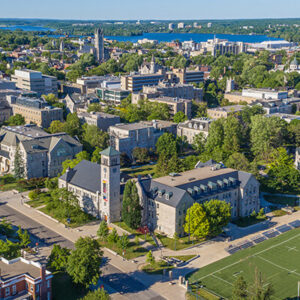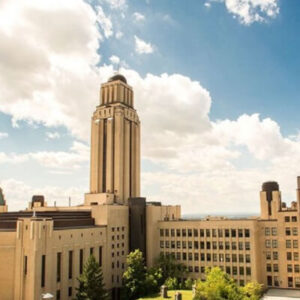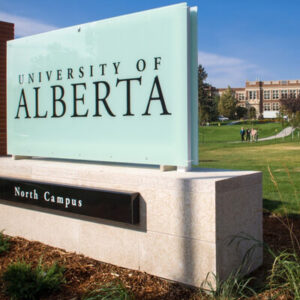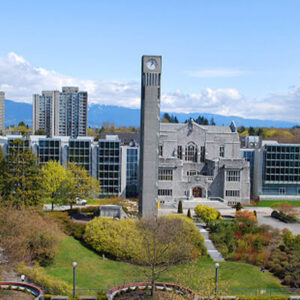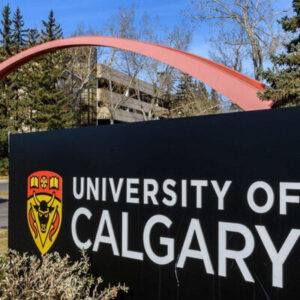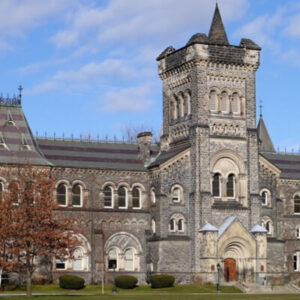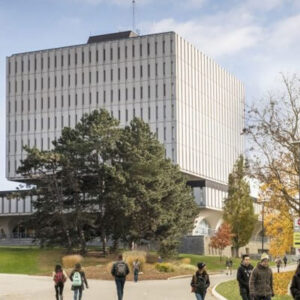 Room in a house: $1,100+

Bachelor/studio apartment: $1,600+

1-bedroom

apartment: $2,000+

2-bedroom apartment: $2,800+

3+ bedroom apartment: $3,300+
Clothing: $900 – $1100

Food: $1604 – $3700

Local transportation: $980 ($122.45 per month)

Academic supplies: $1000 – $2000+

Miscellaneous: $1000 – $2000
Find out more about Study in Canada, university admissions and jobs for Pakistani students, from our experienced consultants.