World-class Living with incredible experience for international students
Find Out Why Students Choose to Study in New Zealand
New Zealand is the wholly charming country welcoming Pakistani students to study in New Zealand, providing high quality education with multiple scholarships to study bachelors and masters in New Zealand. Pakistan students are attracted by the flexibility by the Educational System as universities in New Zealand rank among the best in the world. which is out 12 levels of qualifications across three educational sectors- school, University and vocational educational and training programs. International students desire to Study Abroad in new Zealand with Scholarships to achieve their higher educational goals and manage accomoation. Some of the top reasons are listed below why every student wishes to study in New Zealand.
Quality Education System
New Zealand has a reputable education system with a wide range of study options. There are eight universities in the country, offering undergraduate and postgraduate programs across various disciplines. In addition to universities, there are also institutes of technology, polytechnics, and private training establishments.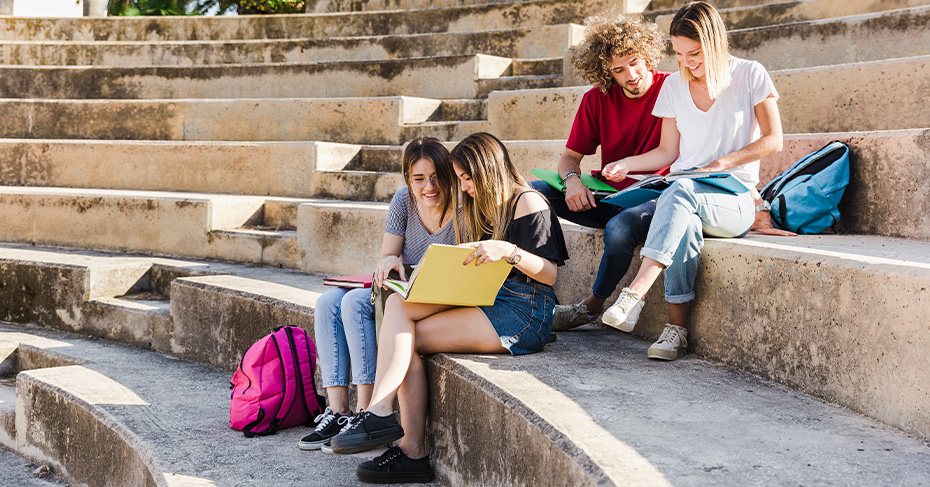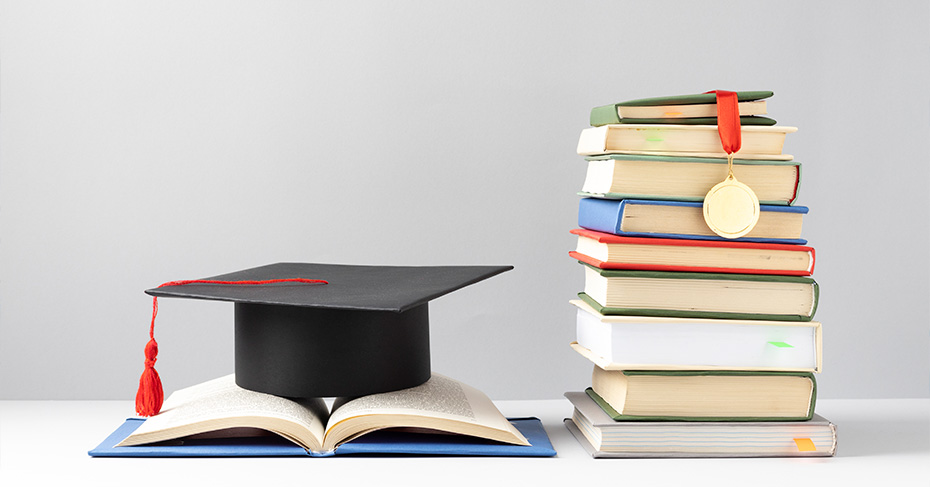 Tuition Fees and Scholarships
Tuition fees in New Zealand vary depending on the institution, program, and level of study. International students usually pay higher fees than domestic students. However, there are scholarships and financial aid options available for international students, including those offered by the New Zealand government, educational institutions, and other organizations.
 Student Visa for New Zealand
It is easier to get a student visa for New zealand, as compared to other countries.
The visa application process may require proof of sufficient funds to cover your tuition fees and living expenses, health insurance coverage, and a valid passport.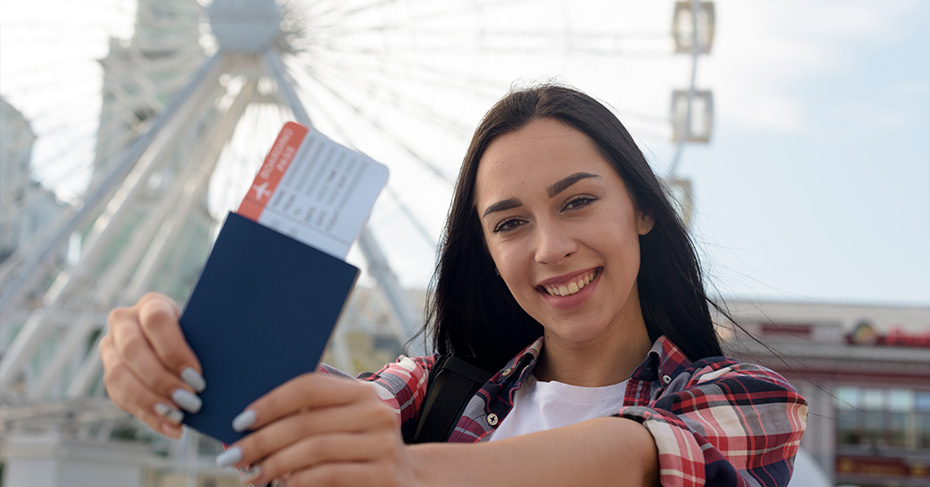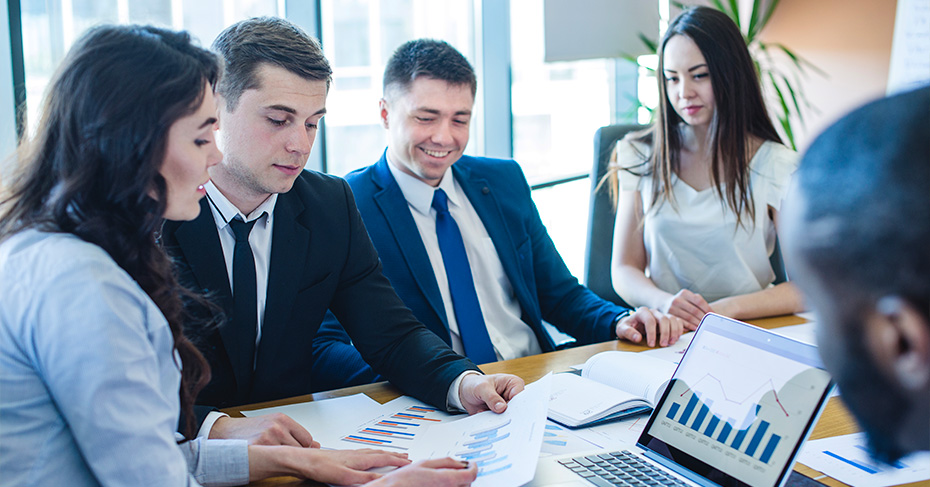 Work Experience During Studies
International students in New Zealand are allowed to work part-time while studying. You can work up to 20 hours per week during the academic year and full-time during scheduled breaks. Part-time work can help cover your living expenses and gain valuable work experience. After completing your studies in New Zealand, you may be eligible for a post-study work visa.
Best Student Cities
The city of Auckland has the top-ranked New Zealand universities in the world university rankings, such as the University of Auckland, the University of Technology Auckland, and many institutes of technology and applied arts. other top cities for international students are Wellington, New Zealand's capital, Dunedin City, Hamilton.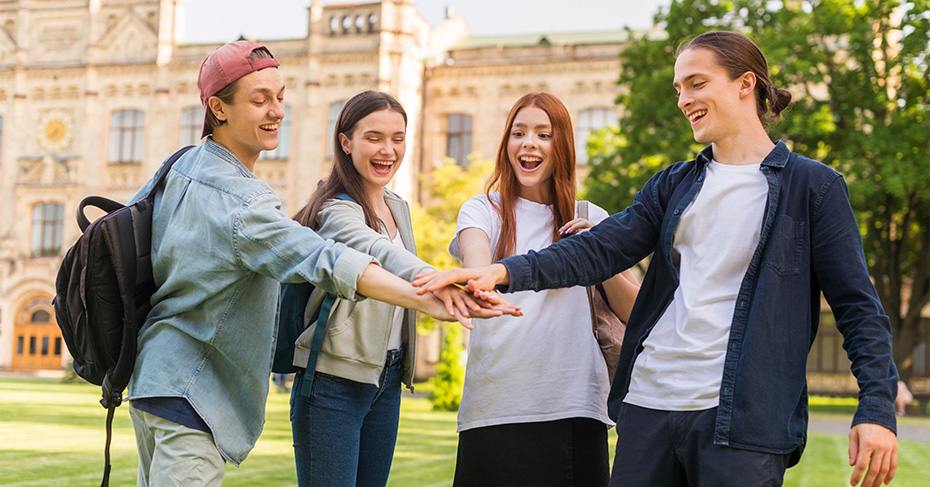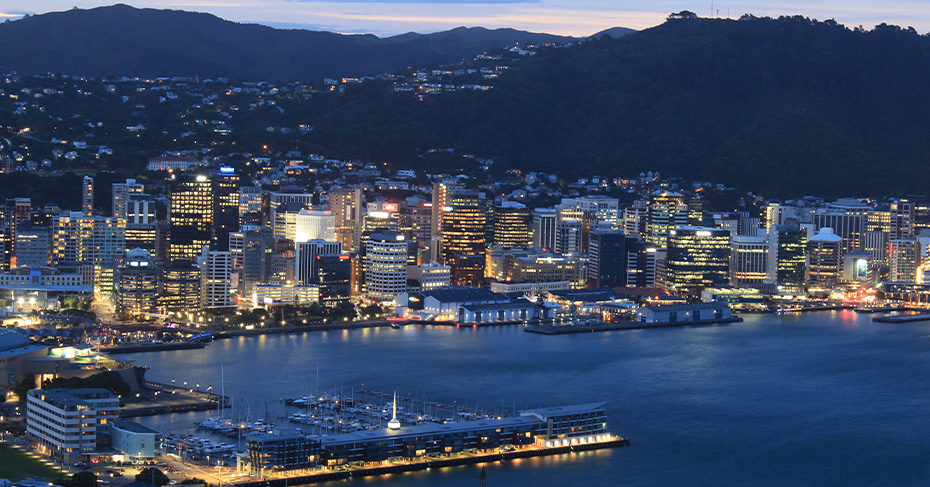 Cost of Living in New Zealand  
When it comes to the cost of living in New Zealand, expect accommodation to take up a good portion of your monthly budget. New Zealand's housing market went through a significant boom in 2020 and 2021. The average property value across New Zealand is 7.9 times the average annual household income, an all-time high.
Government scholarships
New Zealand offers a number of scholarships  to assist international students to study in New Zealand through the Manaaki Scholarship Program. Manaaki New Zealand scholarships are full tertiary scholarships for undergraduate and postgraduate academic study in New Zealand available to eligible international students by New Zealand Government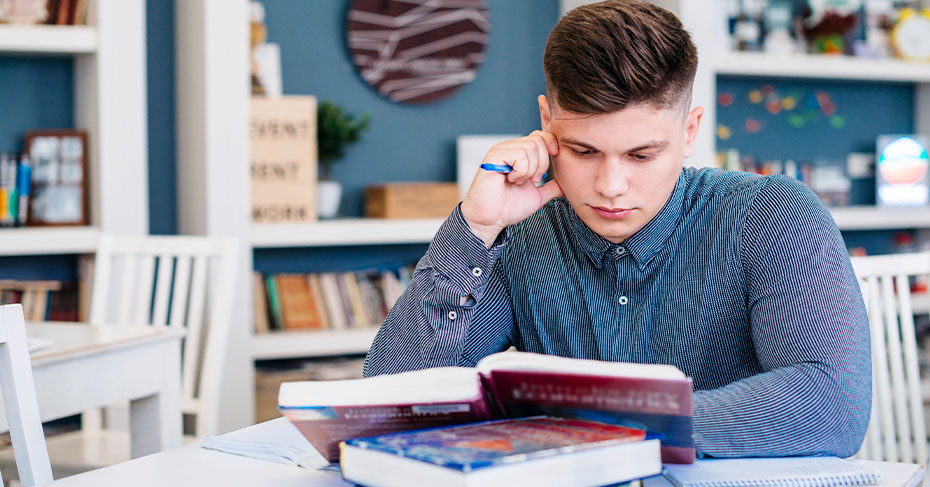 Requirements in New Zealand for Pakistani Students
Every university has its own benchmark for its prospectus student however generally universities require A Levels/inter for undergraduate degree and a bachelor's degree for a postgraduate degree. Universities also require IELTS at Bachelor level to study in Australia. However some universities also allow international students to study in New Zealand without Ielts but having proven English proficiency certificates. 
Mainly, the applying candidate should ensure that they have completed 12 years of education from a recognized education board, and have completed 17 years of age. 

When applying for a student visa, you'll be required to provide evidence that have at least NZ$20,000 (or NZ$17,000 for school years 1-13) to cover your living expenses for your first year of study. The funds required will be lower for shorter lengths of study.

Other added requirements may include past work experience.
Top Universities in New Zealand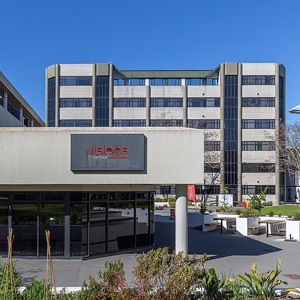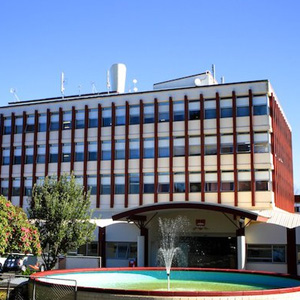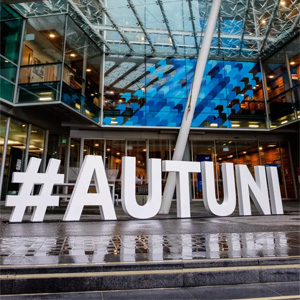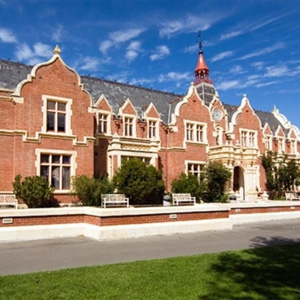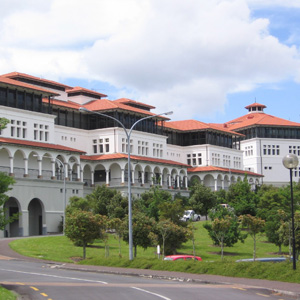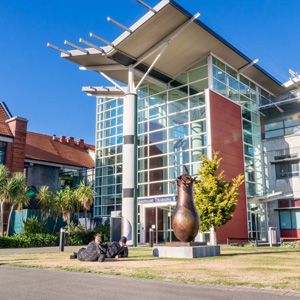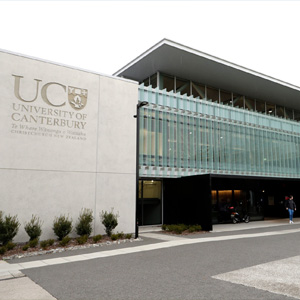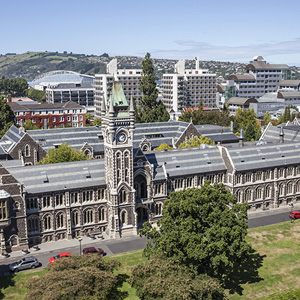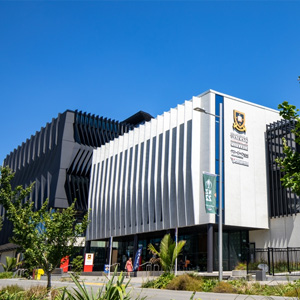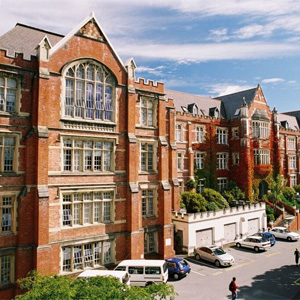 Apply For Study in New Zealand From Pakistan
Find out more about Study in New Zealand, university admissions and jobs for Pakistani students, from our experienced consultants.