High Quality Education with Incredible Learning  Experience for International Students
Study in Poland is known as the best study destination for international students:

The number of students studying in Poland from Pakistan is increasing rapidly which has created a great impact on the development of the country's high quality education system. Around 1.5 million students get enrolled in top 400 universities of  Poland to secure higher degrees  in all fields of study whether they wish to study in law, MBBS or study tourism in Poland. Around top 40 universities featured in top Qs world's ranking 2022 facilitating international students to live and study in Poland with the affordable academic structure, rich Poland history and numerous high-quality university degrees offered in the English language. We are the leading study in Poland consultants in Karachi to assist our potential students in achieving their higher degree in Poland with scholarships.
But at the same time, there are some other facts that encouraged one to choose Poland as the favorite study abroad destination. 
Incredibly Beautiful Country with a wide range of scenic and leisure opportunities. 
Number of work opportunities during and after studies. 
Competitive in terms of cost of living and study for a fully developed economy
Multicultural, friendly society, with over 400000 international students enrolled each year.Pola
High Quality Education
Poland is the best place in offering the high quality education to both national as well as international students. which has been assures by the top ranked universities of Poland the exceptional faculty offered by the government of Poland along with the Collaboration of polish institutes to be the part of international students exchange programs for bachelors and masters pursuing students.  All these initiatives enhance the development of relations between Polish and foreign institutions of higher education.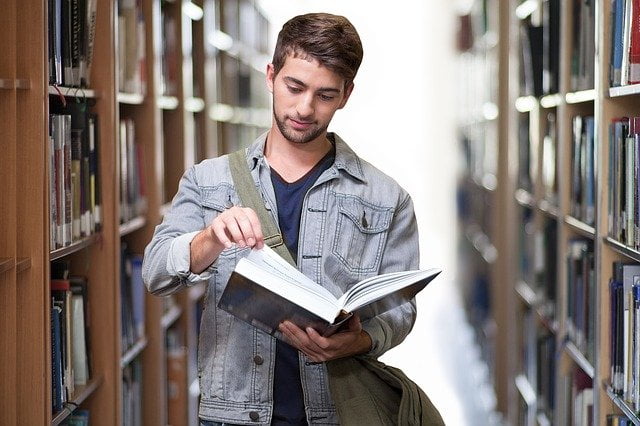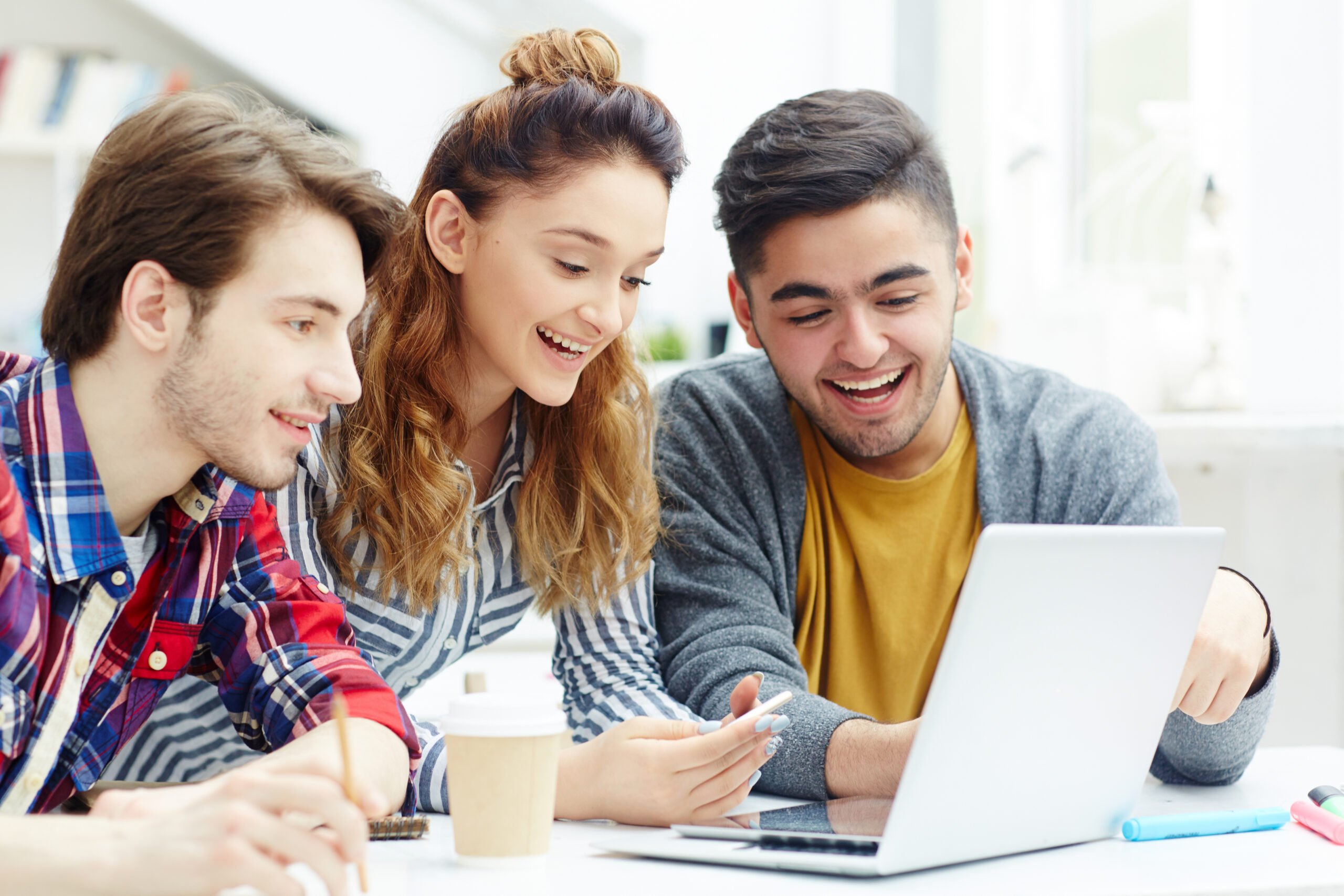 Affordable Academic Options

Most of the top universities in Poland compete with each other not only in terms of high quality education but the affordable tuition fee structure. The cost of living in Poland  is still significantly lower than in most of the EU countries. A total amount of 200-400 Euros is enough to cover the basic cost of accommodation, food and transport. Universities of Poland also offers a numbers of scholarships to study in Poland for international students. 

 
Student Friendly Infra-structure
Mentoring programmes and senior student networks at Polish universities help newly arrived students adapt quickly to living and studying in Poland. As a result, students can integrate well while newcomers and senior students get acquainted and build friendships.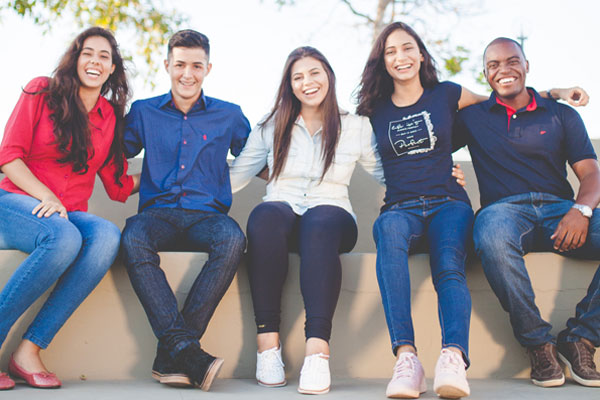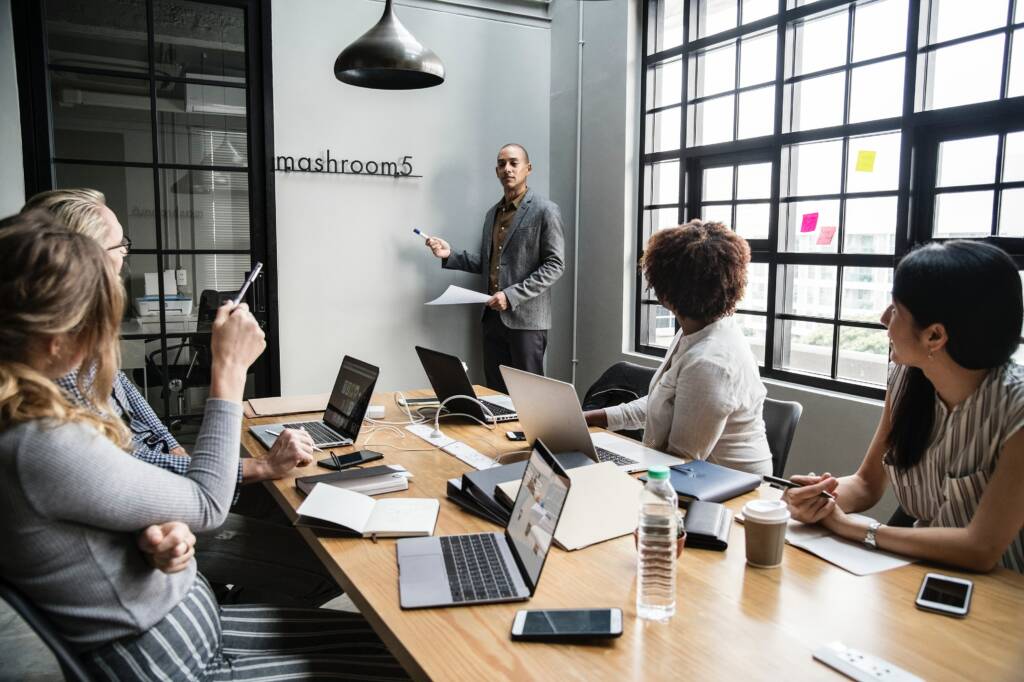 Work Experience During Studies
Many Polish degrees and short courses make it compulsory to have an internships, so the students get practical experience of working in the industry.
To manage the cost of study in Poland, students can also work on a part-time basis for up to 20 hours per week during the semester and full-time during the semester break which gives the best opportunity to work and study in Poland.
Career websites and university's alumni groups can help in finding jobs in Poland for Pakistani students.
Scholarships in Poland For Pakistani Students 
Tuition fees in Poland is generally lower than other parts of Europe. International students in Poland have a chance to receive a quality higher education at an affordable cost with the number of regional and merit based scholarships to study in Poland. To avail the highest number of scholarship, it is advisable to visit Poland consultants to handle detailed application structure and secure early bird scholarship.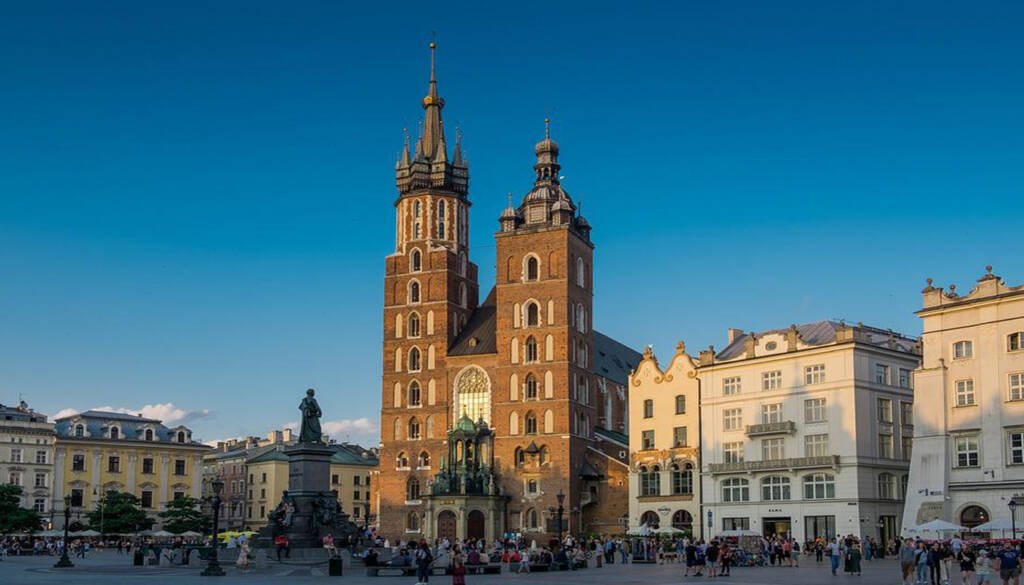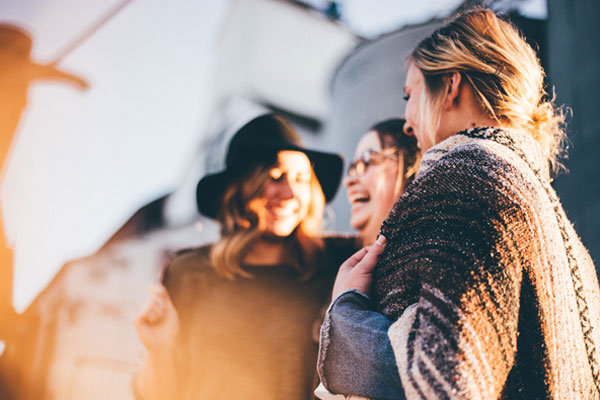 Cultural Diversity
While studying in Poland, students can get the real crossroads of cultures between Eastern and Western influences discovering  the heritage of eastern cultures: Tatars, Karaims, Russians – Old Believers, on another occasion one can also choose a more Western European atmosphere, for example while visiting Wroclaw or Krakow.
Incredible Career Opportunities
Poland leads it student to a great career path with the number of internship opportunities and working hours during their degree which reflects on their post corporate experience. 
Polish qualifications are recognized worldwide, which increases job prospects and academic profile. 
Graduated international students are also eligible for state and territory government nomination for skilled and business migration.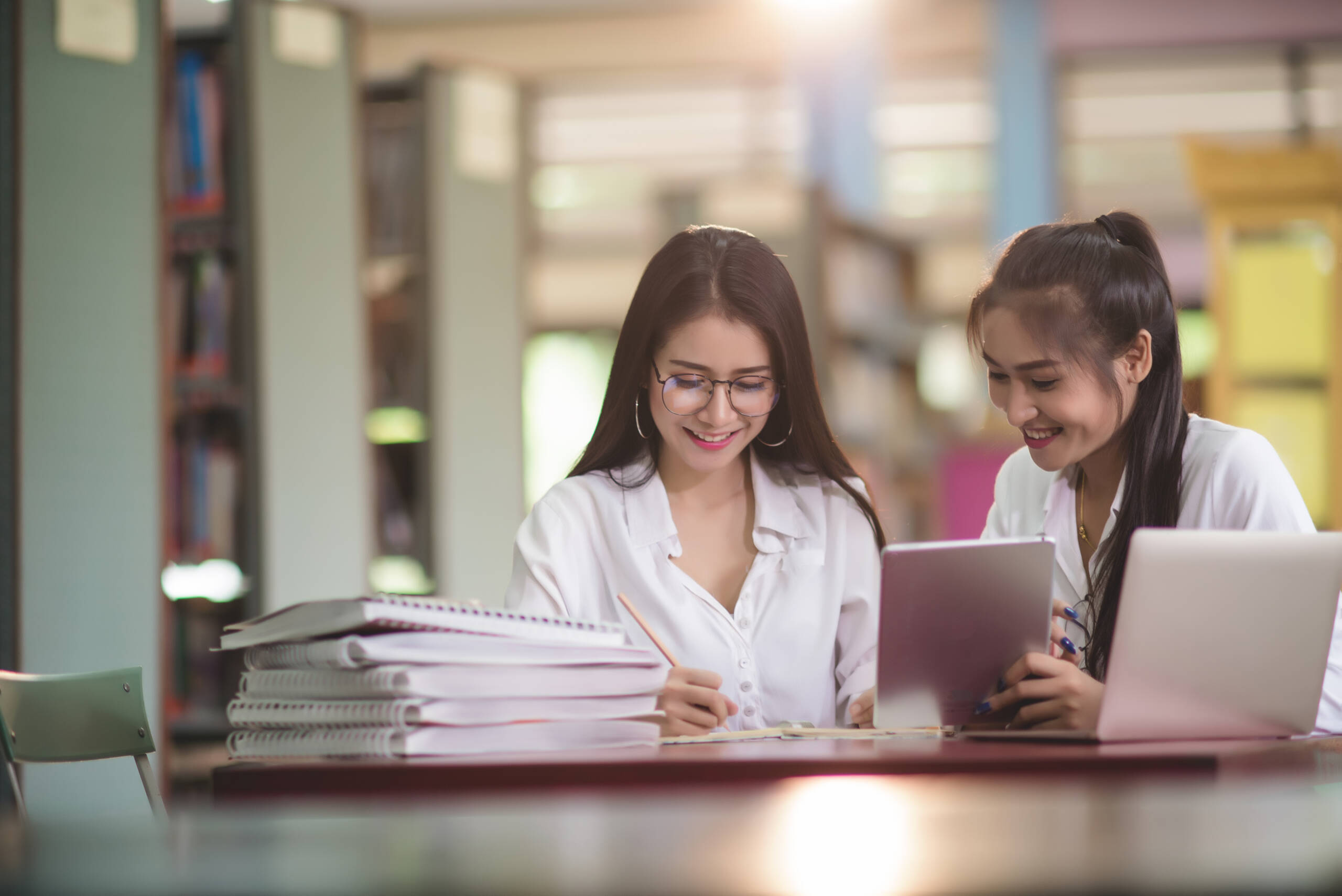 Requirements to study in Poland from Pakistan:
Study in Poland requirements varies from university to university, sometimes it welcomes international students to study in Poland without IELTS for their higher studies. There are a number of universities which allow international students to get admission without IELTS on the basis of a proven English Proficiency Certificate to clarify their last degree was entirely taught in English language. Most of the Universities of Poland never takes entrance exams to Polish universities which makes this study destination much more attractive to international students. Students are required to submit all educational documents, a financial viability certificate and English or Polish language proficiency! 
Crossroad consultants is a expertise and best Poland study Visa consultant, and Poland study visa without IELTS provider or either post study visa in Poland, delivering the conveniences of Study-Visa, with the prior support from hassle free application process. Pakistan has various visa consultants that are operating within the field. We claim that we are amongst the top educational consultants in Karachi  for the students. With our trained and expert agents, we assist the students by guiding them with the true path for their higher studies. Study in Poland from Pakistan with us. We are offering free assessment for the interested candidates. 
Top Universities in Poland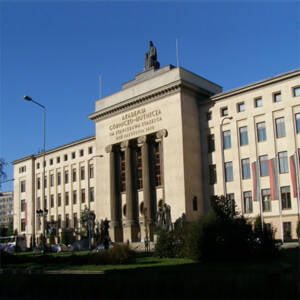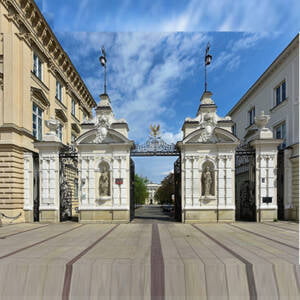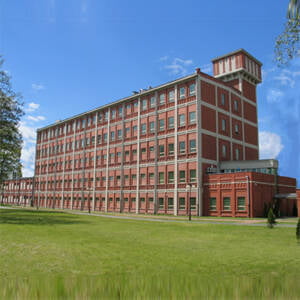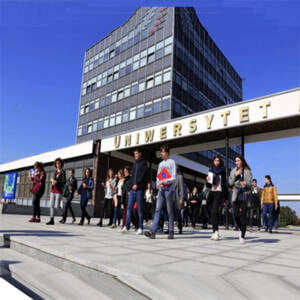 Apply For Study in Poland From Pakistan
Find out more about Study in Poland, university admissions and jobs for Pakistani students, from our experienced consultants.