China is among the best countries to study and live in.
Benefits of study in China
Affordable Education
As compared to European countries, there are more affordable universities in China for international students. For non-EU citizens, the tuition fee for studying at a UK university amounts to approximately $10,000 while the tuition fee per semester at a Chinese university totals approximately $1,000.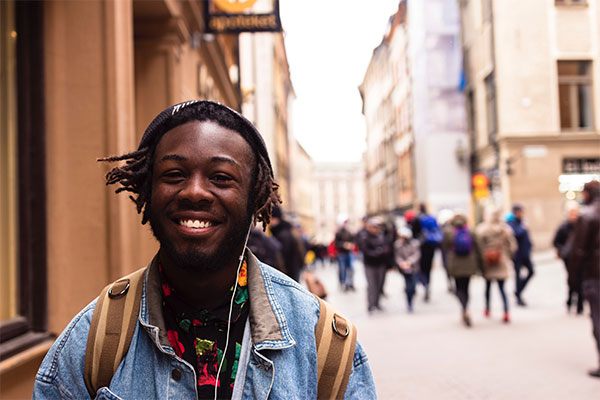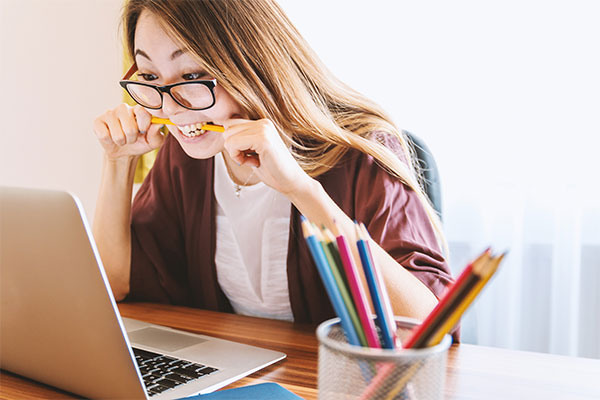 No IELTS and GRE
Some high-ranking universities in China have a requirement of IELTS and GRE. However, most of the Chinese universities have no such requirement. They might ask the applicants to provide an English proficiency certificate.
Incredible Cities
China is home to megacities such as Shanghai, Beijing, Shenzhen, Guangzhou, Tianjin and Chongqing, thus giving international students a wonderful living experience.
Beijing and Shanghai also make it among the top 50 in the QS Best Student Cities list.
The cities are ranked based on factors such as affordability, employer activity and student mix.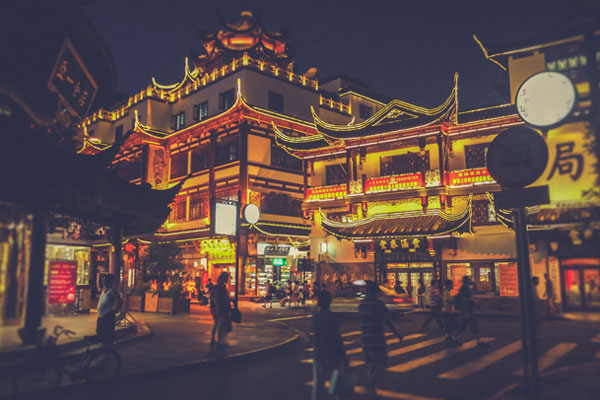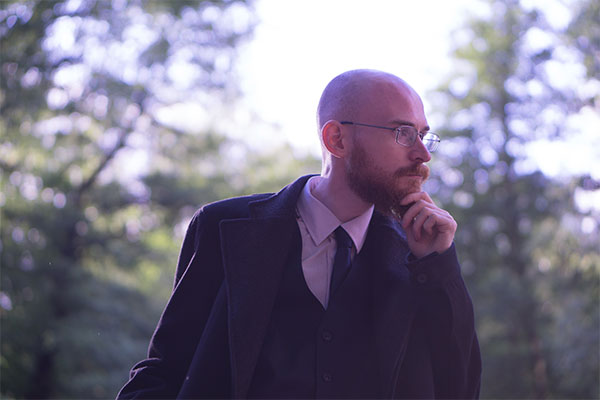 Improved Career Prospects
China is a rising world power. Students not only study in China but also get international exposure while living in this developed country. They also get a valuable chance of networking with professionals hailing from various countries. Furthermore, fluency in Mandarin can improve the job prospects of students as Mandarin is one of the most spoken languages around the world.
China is currently the world's second-largest economy and as such offers several professional opportunities to international students.
Jobs in China
International students at Chinese universities can work on a part-time basis provided they have permission from the university.
After graduation, international students are eligible to apply for a Z visa which requires at least 2 years of work experience. Pakistani students can apply for the position of professor and acquire jobs in the fields of engineering, computer sciences, food sciences, medical sciences.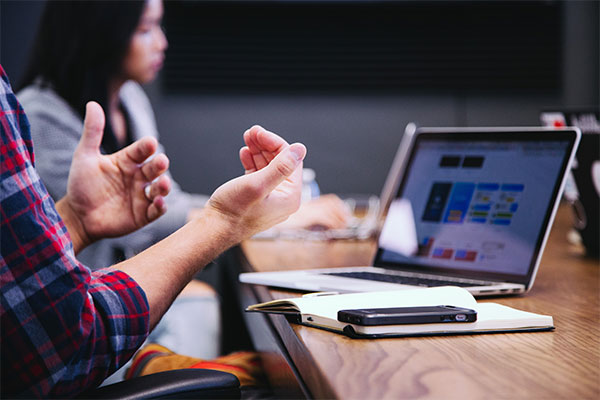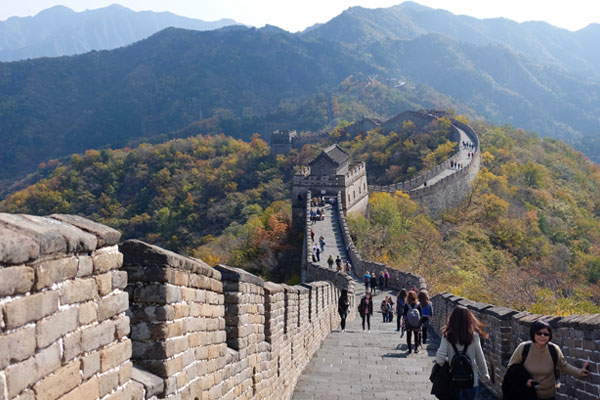 Rich Culture and History
With its 5000 years of history and culture, China has amazing modern and ancient tourist attractions such as the Beijing's Olympic Bird's Nest, the Great Wall, Emperor Qinshihuang's Mausoleum Site Museum and the Potala Palace.
Top Universities in China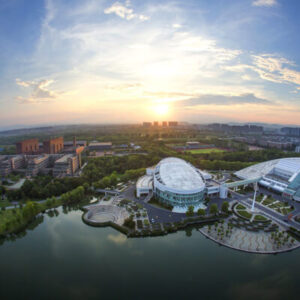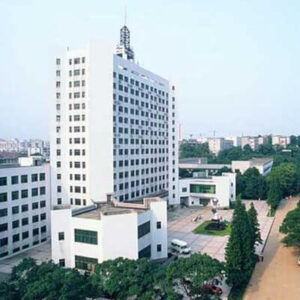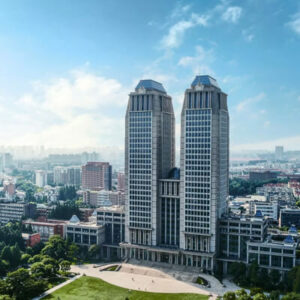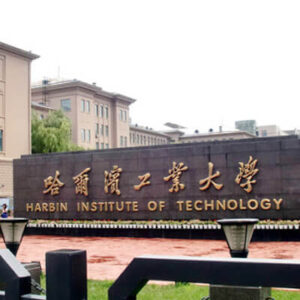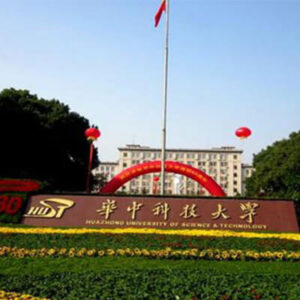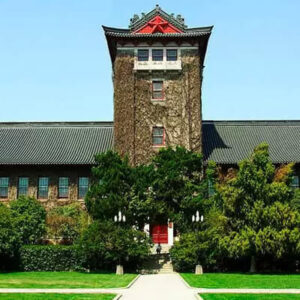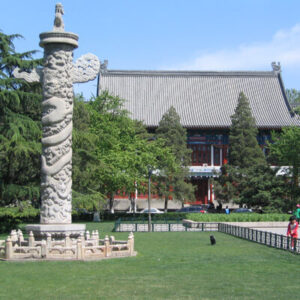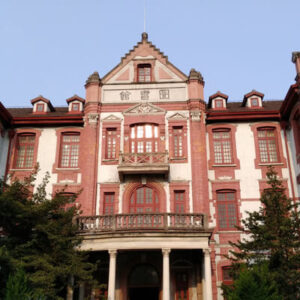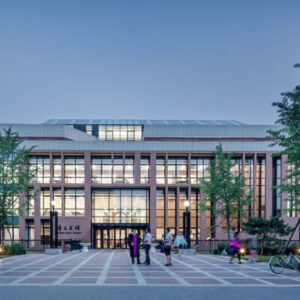 Find out more about Study in China, university admissions and jobs for Pakistani students, from our experienced consultants.