Thailand has an affordable cost of living, a diverse culture, and a beautiful landscape. This Asian country, a unique combination of the traditional and contemporary, provides students ample opportunities to learn, grow, and excel.
Here are some reasons why you should study in Italy
Top Universities in Italy
30 Italian universities made it to the QS World University Rankings® 2019. Out of these, 12 were counted among the world's top 500 universities.
The University of Rome Tor Vergata is included in the best young universities in Europe while the SDA Bocconi School of Management in Milan was ranked the 3rd among the best European business schools.
The University of Milan is one of the largest universities in Europe and is also the alma mater of the Nobel laureate Riccardo Giacconi. Another Italian university, the Sapienza University of Rome came in top 100 of the QS World University Rankings Graduate Employability Ranking. Also, in the "Times Higher Education World University Rankings 2019", Scuola Normale Superiore di Pisa ranked second among Italian universities.
In addition to the above, some other prestigious universities are the University of Padua, the University of Bologna, the Sant'Anna School of Advanced Studies – Pisa, the University of Perugia and the Polytechnic University of Milan.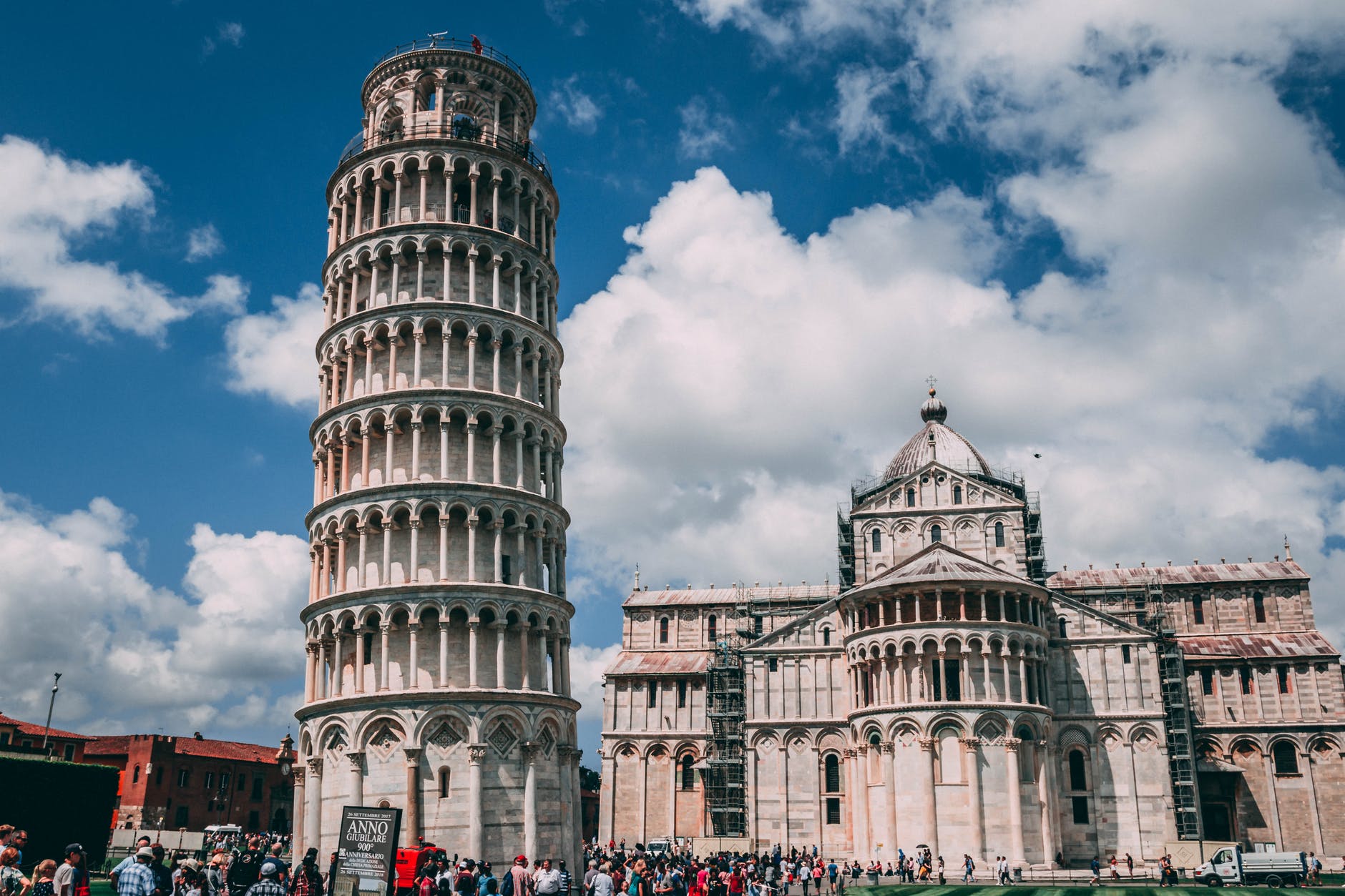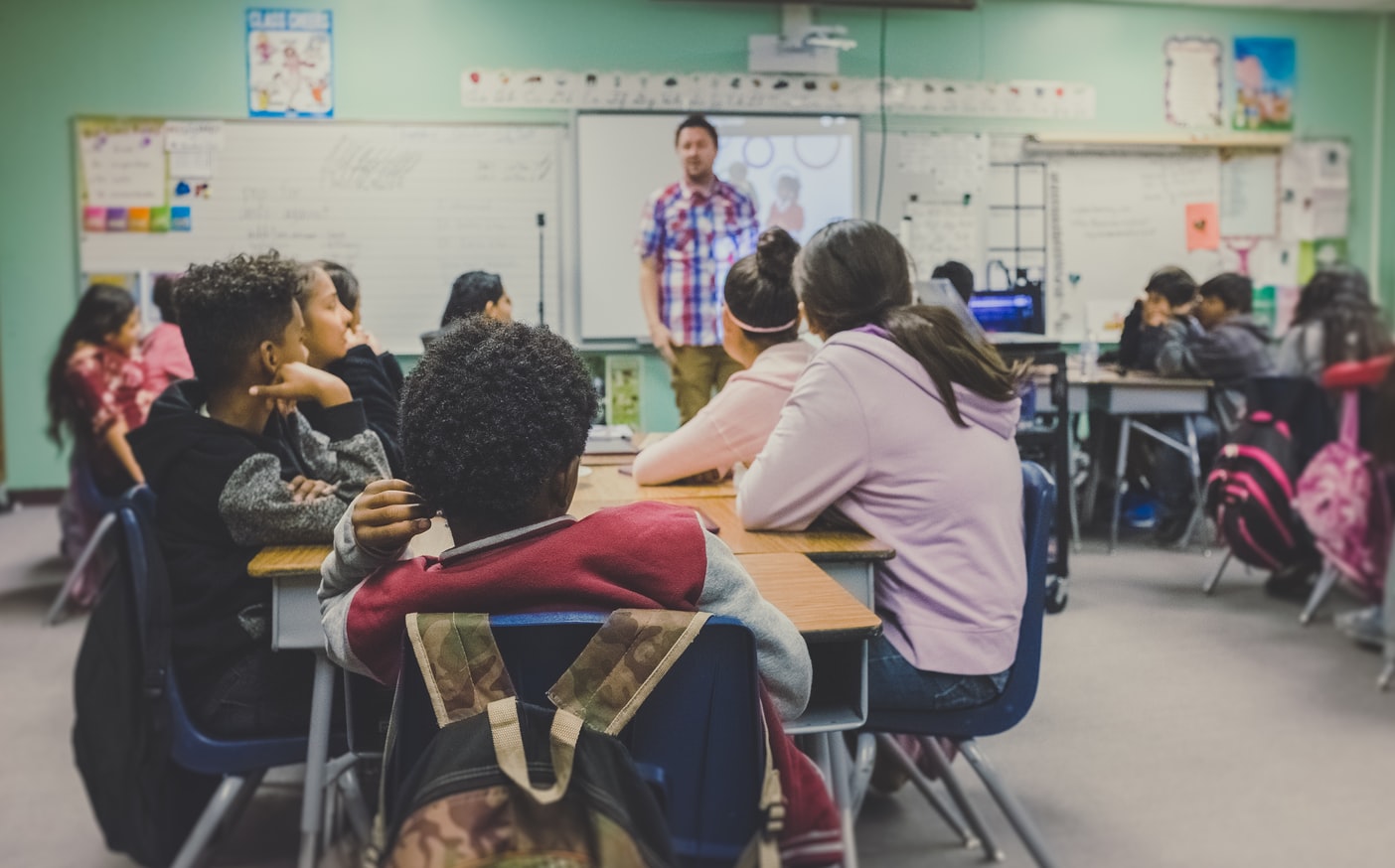 Education in English
Currently, Italy has more than 500 English-taught study programs; hence international students can easily study in Italy. Each year the number of courses taught in English is growing. You will need to provide proof of English language proficiency if you apply for an English-taught degree program.
Student Life 
Italy provides an enriched study experience. Italy has a total of 55 World Heritage sites, the highest for any country. In addition, Italy is known for its warm and welcoming people, great food, beaches and coastal towns.
Traditional local festivals and international sporting events also add to the charm of Italian life. Italy is an excellent choice for students wishing to get a degree in the fields of art, architecture or fashion as Italy has always been on the forefront in these fields. Students who are enrolled in Architecture degree programs can get free tickets to museums.
Italy is a student-friendly destination as every big city is connected to others via airports and railway network.
.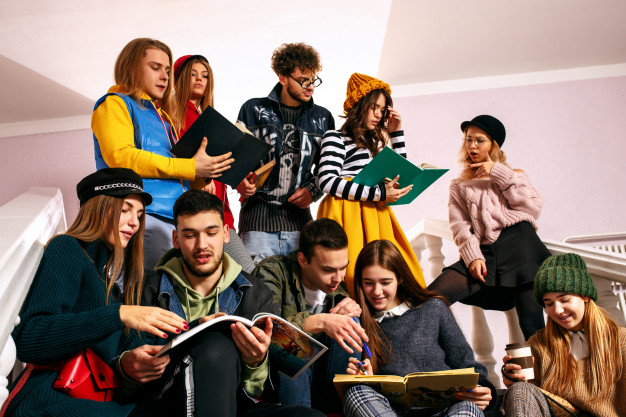 Low Cost of living in Italy  
Undergraduate studies in Italian universities are of 3 years as compared to 4 years in other countries. The education system in Italy follows the Bologna system which means you can obtain bachelor's and master's degrees after 5 years of studies. This allows you to save expenses of one whole year when you study in Italy.
Italy is one of the most affordable European countries. Some of the cheaper cities to live in are Turin, Pisa, and Padua.
Students should plan accordingly keeping in mind the cost of living in Italy:
Tuition fee (in public universities): up to 1,000 EUR/year
Tuition fee (in private universities): up to 4,000 EUR/year
Housing, food, entertainment: up to 1,000 EUR/month
Phone bills/ internet: up to 50 EUR/month
Study materials: up to 50 EUR/month
Scholarships 
Students can pursue higher education at the top universities in Italy with the help of fully funded or partially funded scholarships. There are various government and private scholarships for universities in Italy for international students.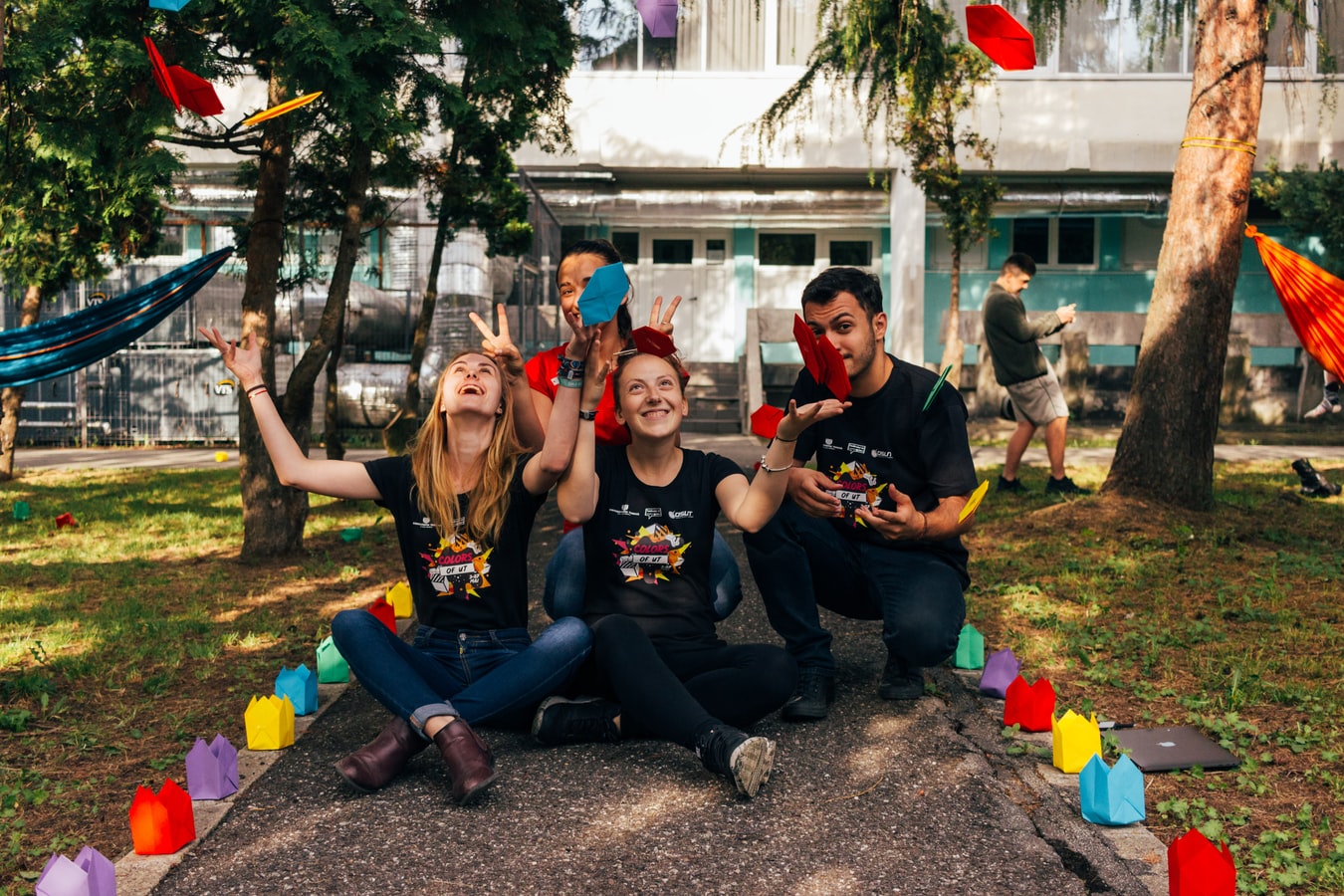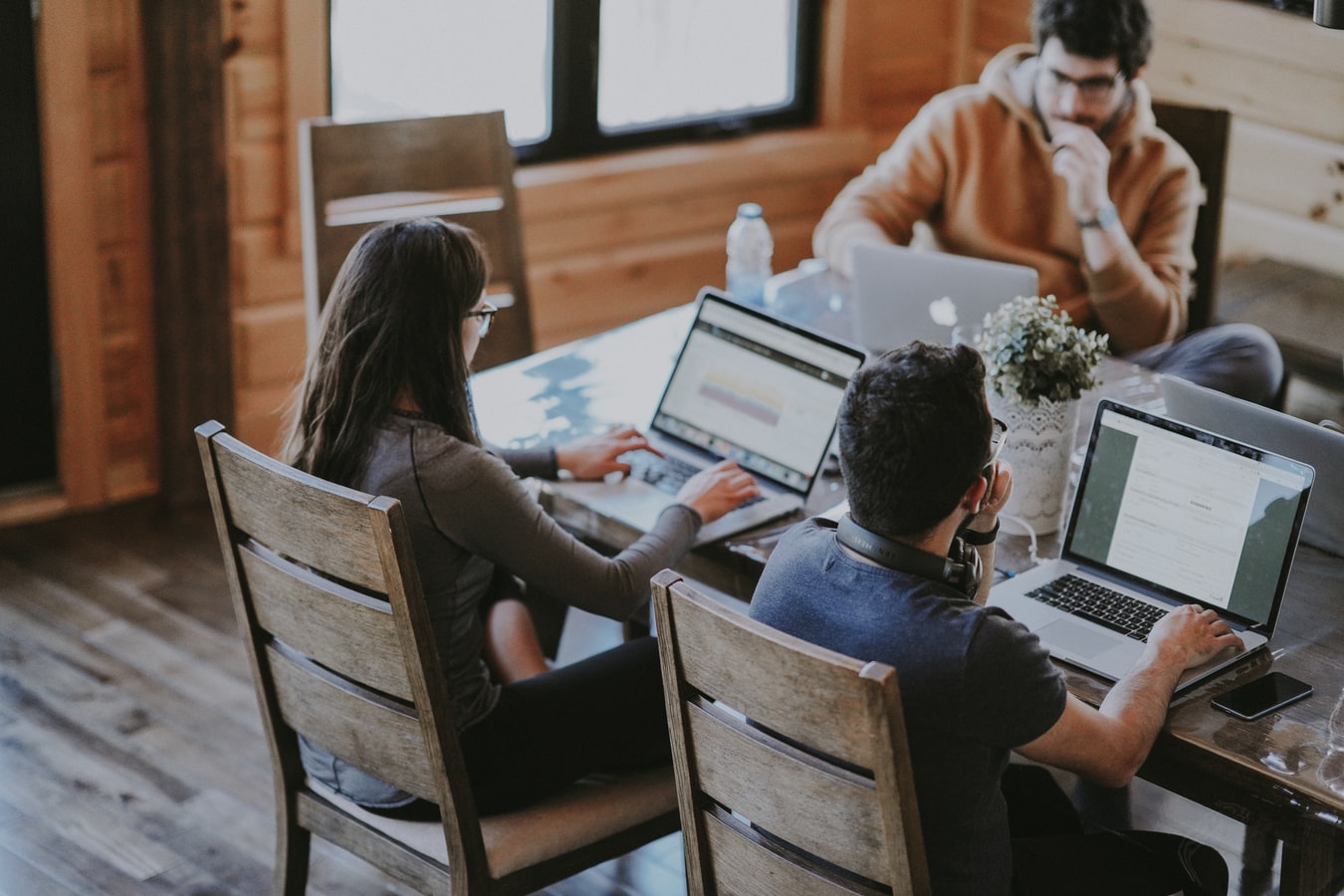 Job Opportunities 
Non-EU students can work up to 20 hours a week during studies and full-time during vacations, on a study visa. This can help students with their living expenses.
Students enrolled in 2nd Degree Masters and PhD can also apply for a temporary residence permit after the completion of their studies. This is an extension of 6 to 12 months and allows ample time to search for job opportunities.
Find out more about university admission and jobs in Italy for Pakistani students, from our experienced consultants.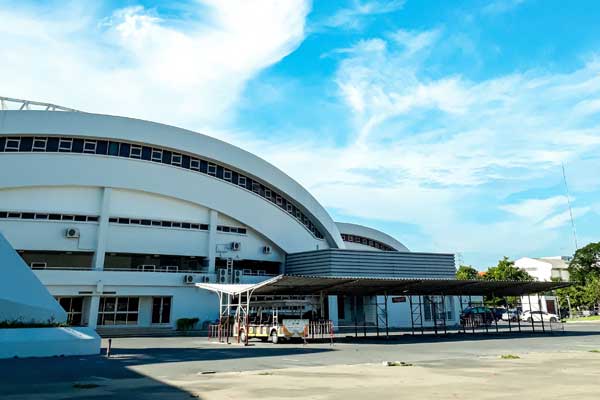 About 54% of U.S. study abroad students opt for European countries while only 11% opt for universities in Asian countries. Studying in a quickly developing country like Thailand provides international students with a unique study experience in Thailand.
Students also learn Thai language during their stay in the country.
Universities in Thailand broaden students' world view and bolster their resumes.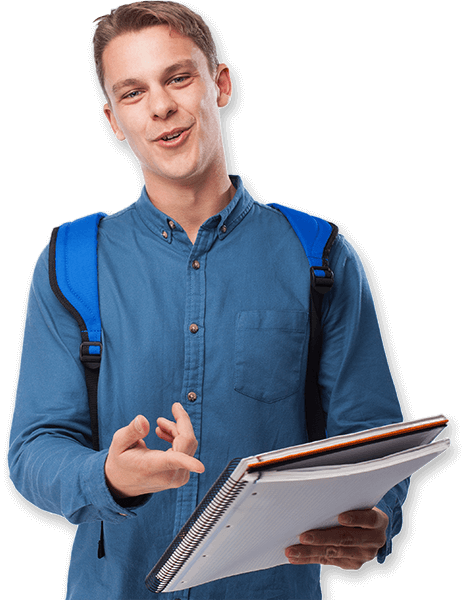 Universities in Thailand offer quality education at a reasonable fee. For instance, Chulalongkorn University comes in the world's best universities for 20 of the subjects covered by the QS World University Rankings by Subject 2017, including modern languages, biological sciences, chemistry, pharmacy, medicine, and several engineering disciplines.
Mahidol University is best known for medicine and ranks among the world's top 150 universities for this subject. Chiang Mai University, another renowned university, is internationally ranked for seven subjects.
Universities in Thailand have lower tuition fees as compared to most European and US universities. Students can avail public university study programs for $1000-2000 annually and international programs in English for $2000-6000 per year.
English is widely spoken and understood in Thailand, making it easier for international students to adjust. Several universities offer international study programs in English. In 2015, Thai universities offered 1, 044 international programs in English.
Some Thai universities offer scholarships for international students. Pakistani students can avail Ph.D. scholarships offered by HEC to Pakistani students at the Asian Institute of Technology.
Popular Tourist Destination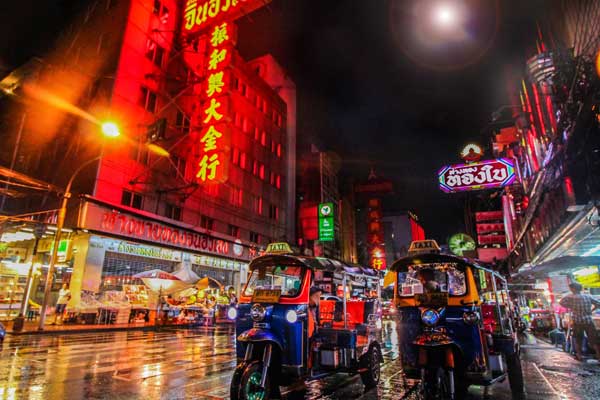 Thailand's central location in Southeast Asia allows students a chance to easily explore other Southeast Asian countries.
Thailand is blessed with natural wonders. Its various tourist attractions include floating markets, national parks, and ancient royal halls.
Students can undertake a variety of activities such as hiking, trekking, kayaking, and whitewater rafting. Also, Thailand is known the world over for its delectable street food.
Low Cost of Living in Thailand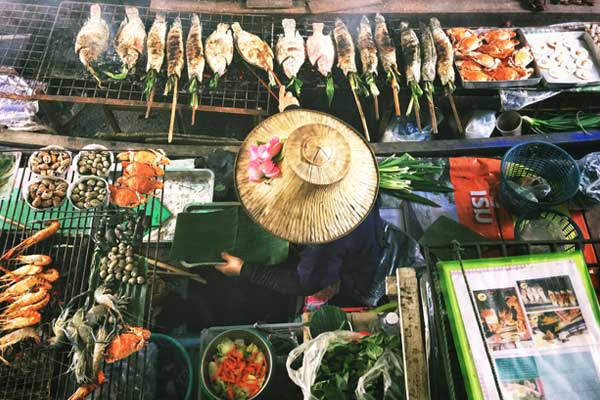 Thailand is very affordable as compared to other international study destinations. Food is inexpensive, and a meal can cost as little as $1.
Students can opt for accommodations such as private accommodation, shared private rental accommodation, and on-campus dormitories.
Students should budget, keeping in mind the cost of living in Thailand.
On average, international students will spend around $3000 per year on accommodation and $4000 per year on food, clothing, transportation, and telephone.
Find out more about Study in Italy, university admissions and jobs for Pakistani students, from our experienced consultants.