It offers one of the best higher educational systems
Find Out Why Students Choose to Study in Finland
It is one of the great destination for Pakistani students to study in Finland, providing high quality education with affordable tuition fee. Pakistan students are attracted by the flexibility by the Educational System of Finland, which is out of 12 levels of qualifications across three educational sectors- school, University and vocational educational and training programs. Study in Finland from Pakistan is the dream come true moment with unlimited learning and earning opportunities after post graduation. For this, Desired students must visit study in Finland consultants in Karachi to make their process easy.  
Finnish universities have increased the number of  English-language Bachelor and Master programmes. Finland has about 40 institutions of higher education, which are commonly classified into either universities (classical research and teaching institutions) or polytechnics, sometimes called universities of applied sciences. Every year more than 20,000 international students get enrolled to study in Finland without IELTS or with scholarships to achieve their higher degree. 
World-Class Education System
Finland is a home of many renowned top universities. Over 14,000 international students have already chosen Finland for Bachelors or Masters. There are more than 400 English Taught courses available in Finland for the international students.  Universities of Finland help International students in developing the analytical skills of the students.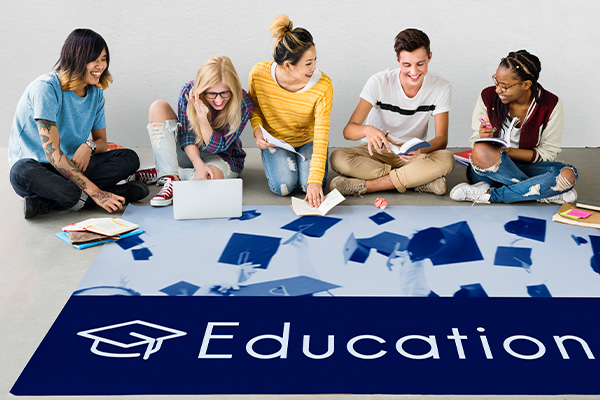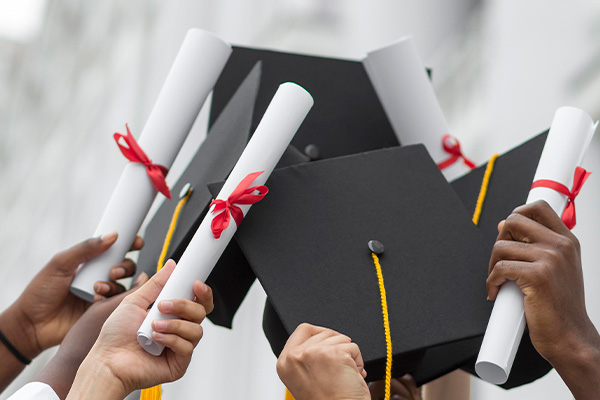 Study in Finland with scholarships
There are number of scholarships available to study in Finland for international students. Scholarships offered at University of Helsinki, and under the University of Oulu scholarship program are some of the great help students can get in Finland. Apart from these two, there are number of Universities and Government granted scholarships available for international students.
Finland Study Visa Without IELTS
 A non-native English speaker who wishes to study in Finland from Pakistan are generally required to demonstrate their proficiency in English by submitting the results of an English language test such as IELTS, TOEFL, or Cambridge English. Universities of Finland only accept international students to study in Finland without ielts under certain conditions.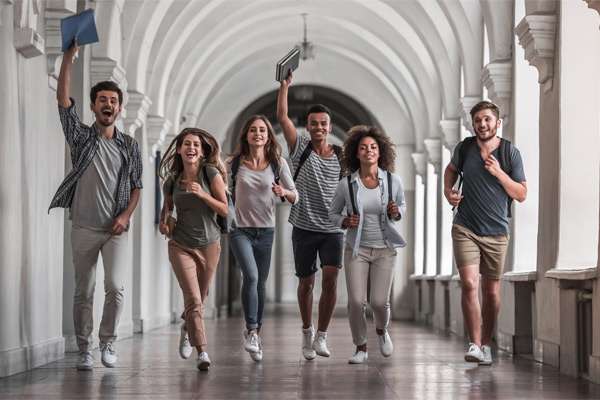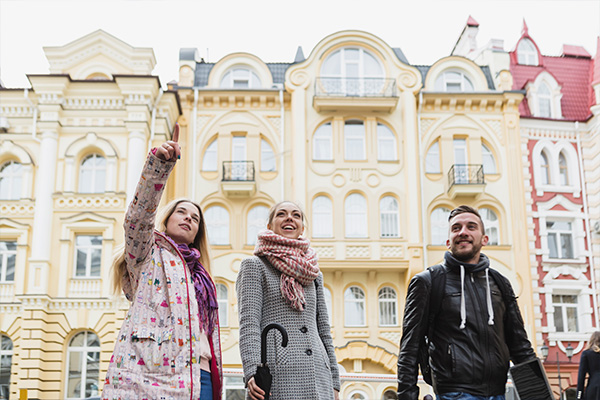 Equality and Freedom
Equality and freedom are cornerstones of the Finnish education system. In Finland, all students have equal opportunities to receive a high-quality education and career opportunity.
Academic freedom is also a core value in Finnish universities. Unlike the United States or the United Kingdom, students in Finland have the freedom to decide which modules they'd like to study, ensuring that each student graduates with a diverse body of skills and knowledge. 
Otherworldly Travel Destination
Finland boasts a number of sights, attractions, and natural wonders that grabs attention in all seasons. Finland has open-air museums like Seurasaari, Luostarinmäki, and the Suomenlinna fortress for history buffs to enjoy, while others may prefer to visit the Moomin Museum in Tampere, which features exhibits dedicated to these beloved literary characters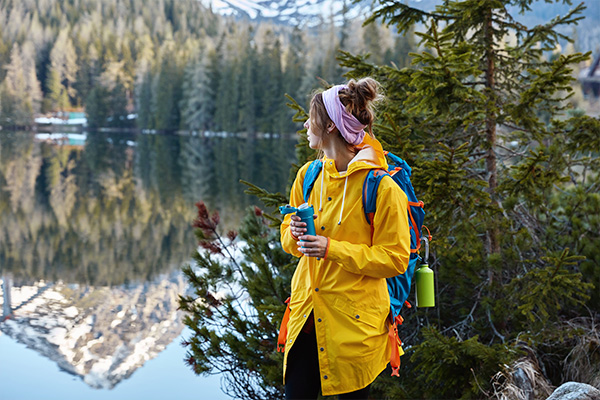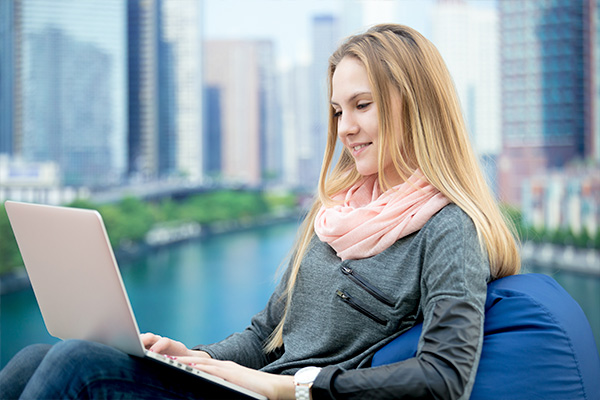 Work Permit under Finland Student Visa
Universities in Finland have employment and career services, and the international students in Finland are allowed to work for 25 hours a week under the student visa. The students are allowed to work in their field of study, when the term is going on. This allows the students to earn and help with their expenses while study in Finland. The work permit will be granted for one year duration at first which can be extended every based on status of employment contract and other perquisites.
Pathway to Permanent Residency in Finland
One of the top reasons to study in Finland is the strong culture and better climate over there. Finland granted a 1-year post-study visa to cover your stay while you search for a job. Once you obtain full-time employment, you can go ahead and apply for a work-based residence permit. And work-based residence permits are a foot in the door towards permanent residency — after you've worked in Finland for four consecutive years, you'll become eligible for a permanent residence permit.
Requirements to study in Finland for Pakistani Students
Every university has its own benchmark for its prospectus student however generally universities require A Levels/inter for undergraduate degree and a bachelor's degree for a postgraduate degree. Universities of Finland also require IELTS at Bachelor level to study in Finland. However some universities also allow international students to study in Finland without Ielts but having proven English proficiency certificates. 
Mainly, the applying candidate should ensure that they have completed 12 years of education from a recognized education board, and have completed 17 years of age. 

Most universities have a minimum score cut-off that a candidate must meet to be considered for admission. 

Other added requirements may include past work experience.
Top Universities in Finland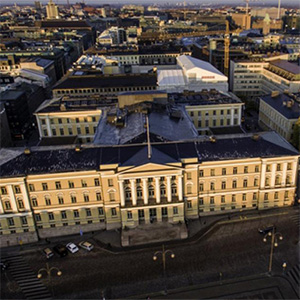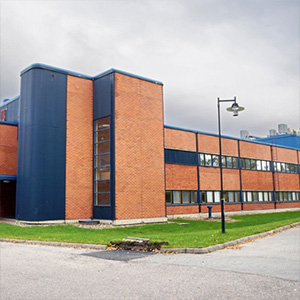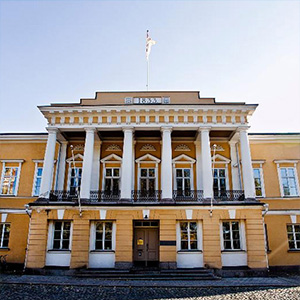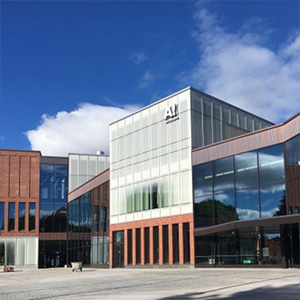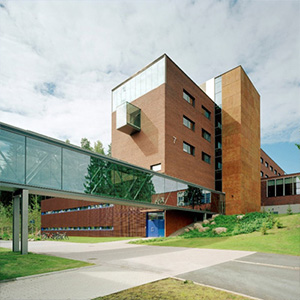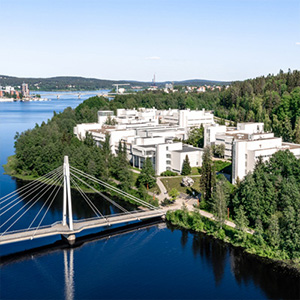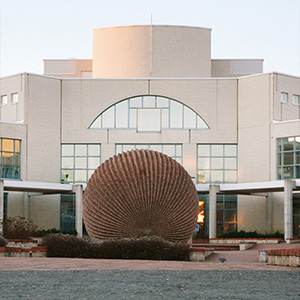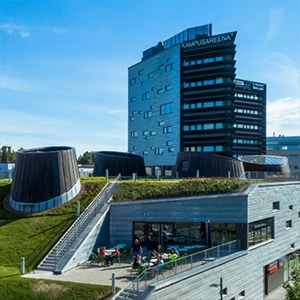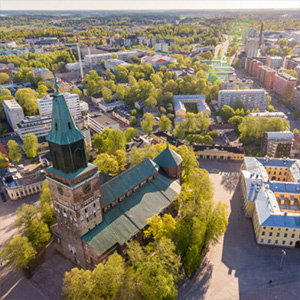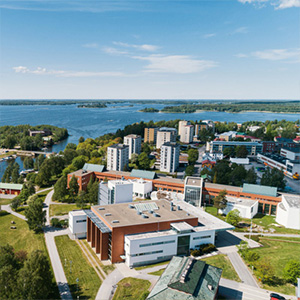 Apply For Study in Finland From Pakistan
Find out more about Study in Finland, university admissions and jobs for Pakistani students, from our experienced consultants.