Romania is known for Transylvania, a lush forested region in the Central part of the country
Study in Romania can be the best option for International Students
Romania is an interesting country which emphasize the real life stories and native things. It is considered to be the great choice to study in Romania for international students to achieve their higher degree in all fields. Universities of Romania also follows the Bologna scheme, so most of its tertiary level education is made of three cycles: at first a three-year bachelor degree, followed by a two-year master degree, and a three-year doctoral degree (PhD).
There are many universities in Romania for international students that are stepping up efforts to accelerate their internationalization and offer degree programs, specifically universities of Romania are divided into numerous types such as state universities, publicly funded universities and private universities with a total of 137 higher education universities in Romania. We are leading in the field of study in Romania consultants in Karachi to help our potential students to study in Romania with scholarship.
There are few important reasons to study in Romania for Pakistani Students: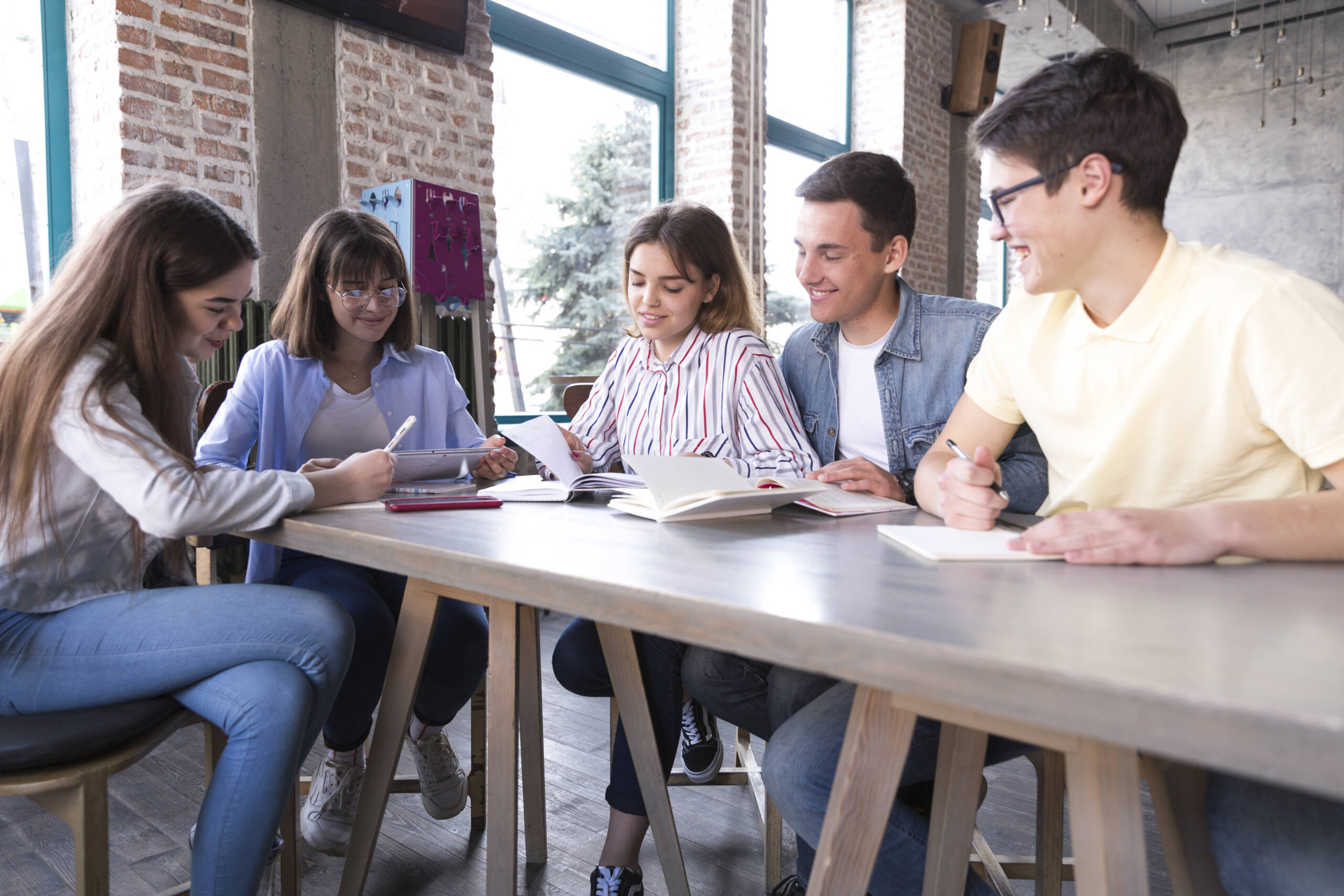 Spoken Student Low Tuition and Living Cost
It is very affordable to study in Romania for international students because of low tuition fees and minimum living cost as compared to other areas of Europe. At public universities, most study programmes cost between 230 and 3,000 EUR per academic year. Studying in Romania is most affordable yet Additionally, if your average GPA or entry exam grade is high enough, you can occupy a state-funded place.
English Spoken Student Cities.
In recent years, Romanian higher education has gone from strength to strength. Romanian schools are increasingly rising up the world rankings as it allows international students to learn Romanian by getting enrolled in a one year preparatory program. Nowadays, they're among some of the best in Eastern Europe. It's even possible to undertake qualifications in Romanian.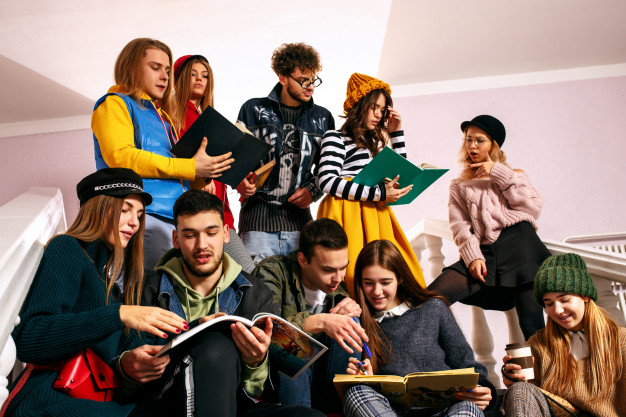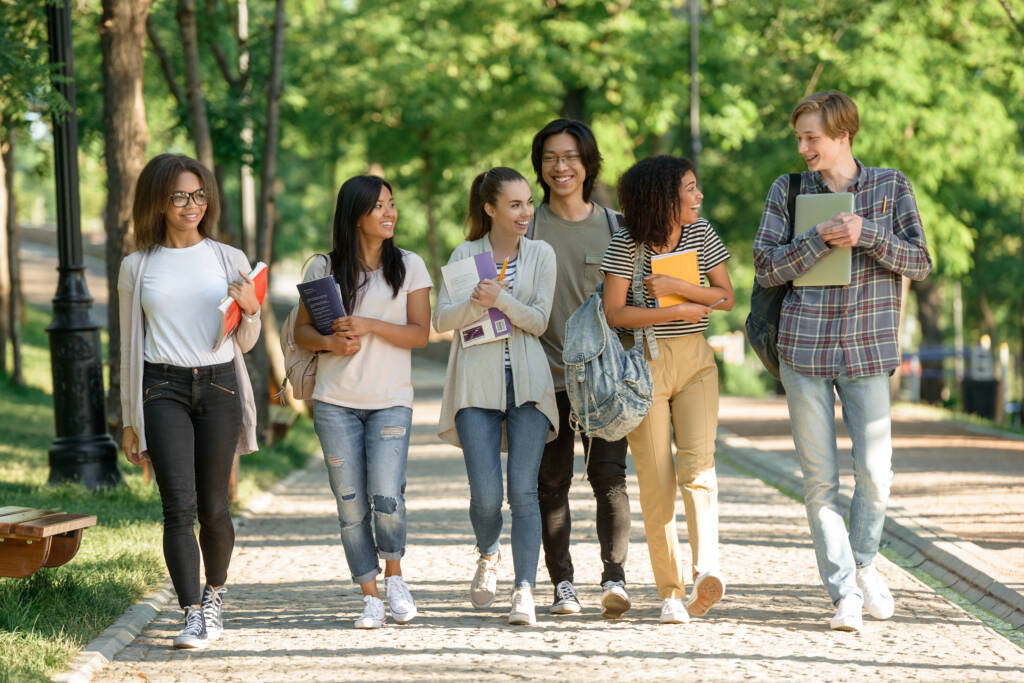 Student Life in Romania
Romania provides an enriched study experience. It has a total of 55 World Heritage sites, the highest for any country. In addition, Romania is known for its warm and welcoming people, great food, beaches and coastal towns.
Traditional local festivals and international sporting events also add to the charm of Italian life. Romanian degree is an excellent choice for students wishing to get a degree in the fields of art, architecture or fashion as Italy has always been on the forefront in these fields. Students who are enrolled in Architecture degree programs can get free tickets to museums.


Scholarships in Romania
The Romanian Government, through the Ministry of Foreign Affairs, provides a number of scholarships to study in Romania for Pakistani students and other non-EU countries every year. Students having good results in education, respectively an average of the study years, for the last graduated school, of at least 7 (seven) corresponding to the scoring system in Romania or the "Good" score, as the case are eligible.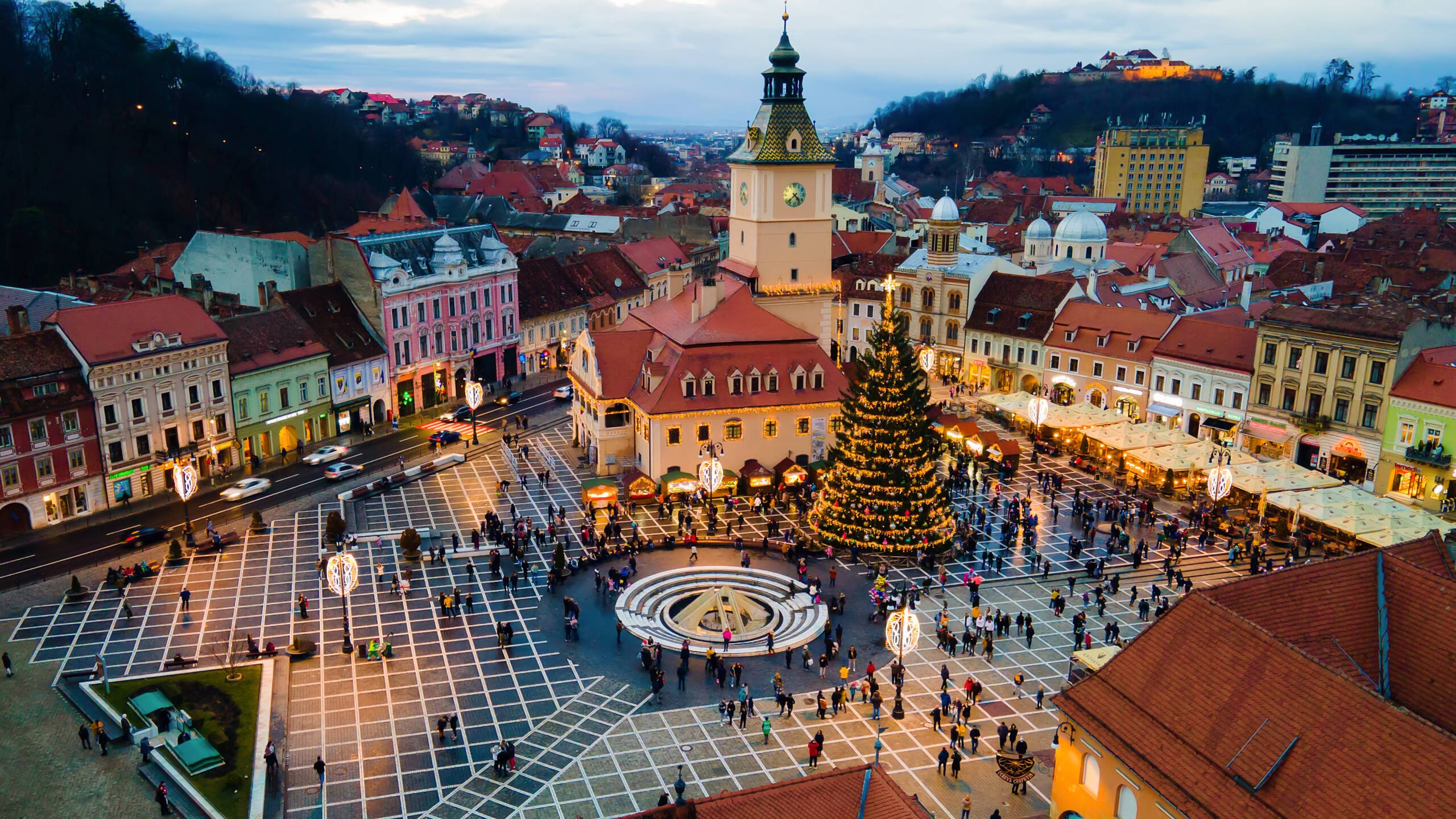 A blend of Heritage Culture
The country resides medieval destination Sighisoara and historic fortresses Bran Castles –where Dracula is born. Romania is surrounded by the Carpathian Mountains which offer exclusive climbing, trekking, and skiing adventures. Romania natural beauty is matchless which is supplemented by dynamic folk culture.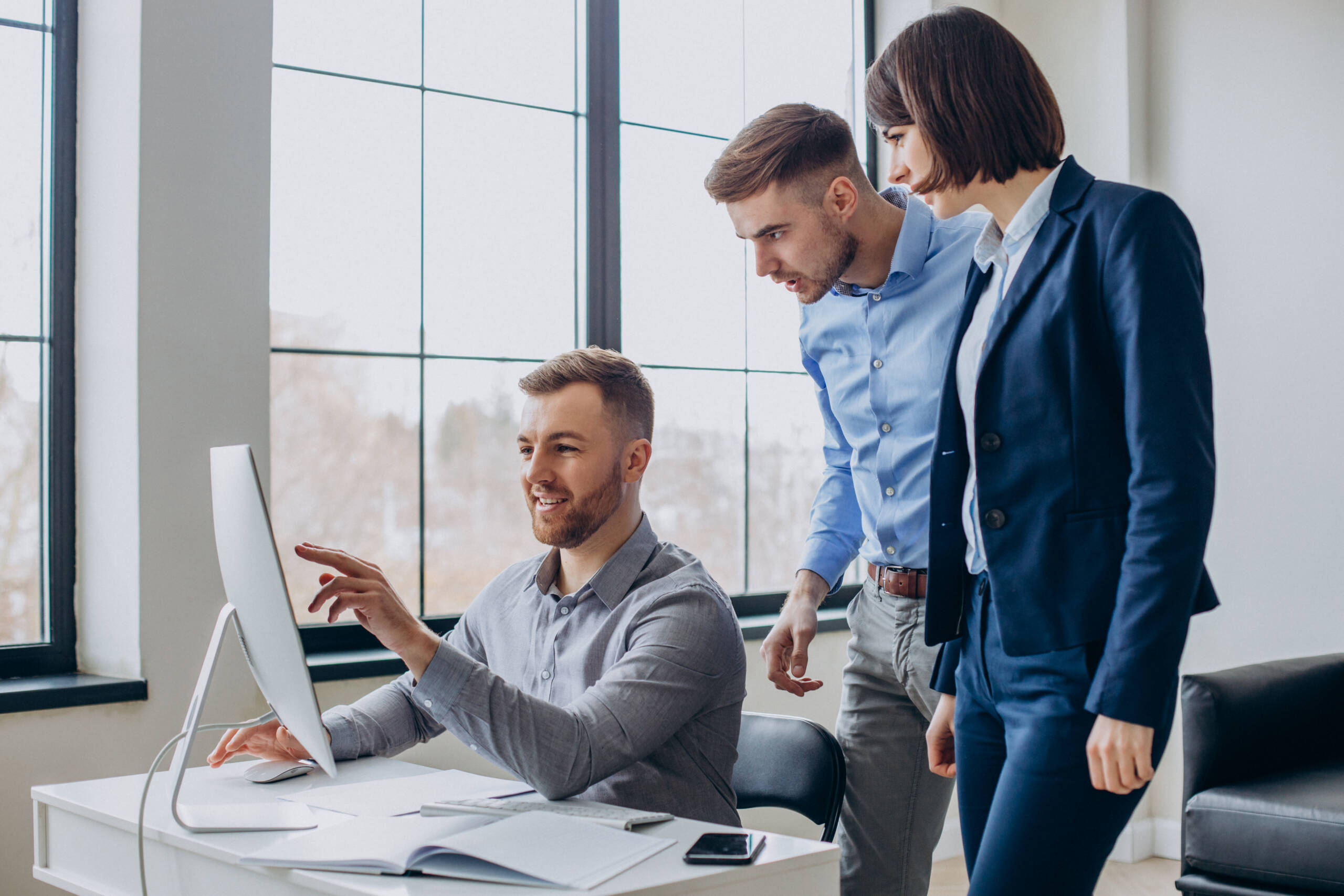 Work During Studies in Romania
International students are allowed to work up to four hours a day without a work permit to manage their living and study costs in Romania, while EU students don't have restrictions. Romania is a blend of Eu and Schengen which widens the opportunities for international students.
Find out more about university admission and jobs in Romania for Pakistani students, from our experienced consultants.
Romania Study Visa Requirement:
Romania is not a border free country but it also acceptsSchengen visas for internationals to visit and explore the country.  International students who want to pursue their higher degree in Romania are required to apply for a Romanian student visa directly from the country which has issued the passport along with the other required documents. After getting in to the border, students 'll need to be able to produce the admission letter and at least €2000 (US$2400) cash or in travelers' cheques. 
Top Universities in Romania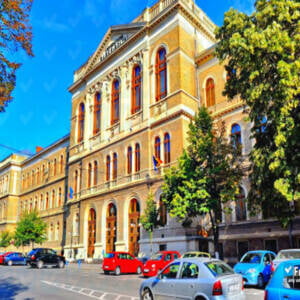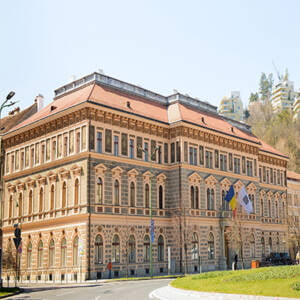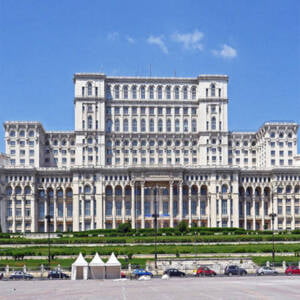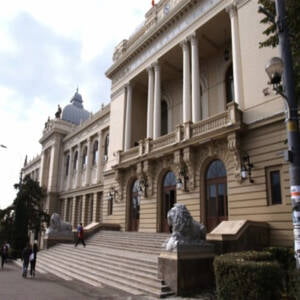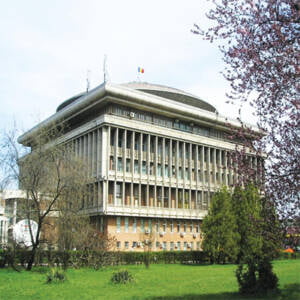 Apply For Study in Romania From Pakistan
Find out more about Study in Romania, university admissions and jobs for Pakistani students, from our experienced consultants.