Get Enrolled in the top-ranked universities in the USA and start your career.
The USA is the world's most popular higher education destination for these reasons:
Cultural diversity
Universities in the U.S. are ethnically and culturally diverse. Studying abroad in America exposes students to the U.S. culture, as well as to the multiple faiths and languages from all around the world.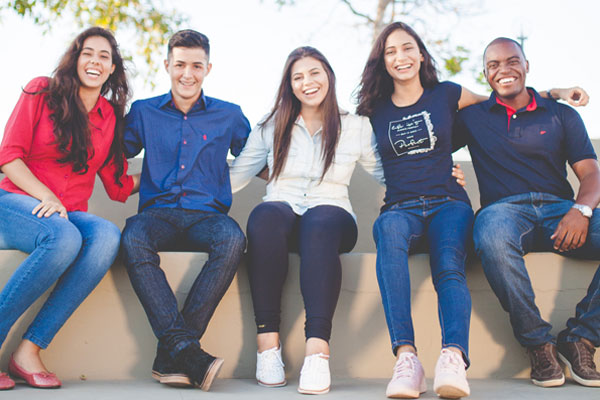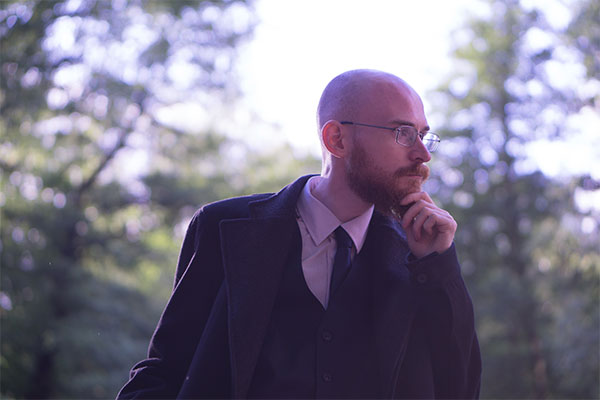 Student support facilities
Many American universities have dedicated international students' services centres. International students can seek expert advice regarding the financial situation, accommodation, and employment possibilities. Students can also benefit from their workshops and year-round trips and activities.
Incredible experience
Universities in the USA offer technology-driven and student-centred education. Innovative teaching methods, high-quality curriculum, best professors and technology facilities make U.S. universities the desired destination for international students.
American universities offer a mix of academic, athletic and social activities. Students can also join special interest clubs and participate in community volunteering.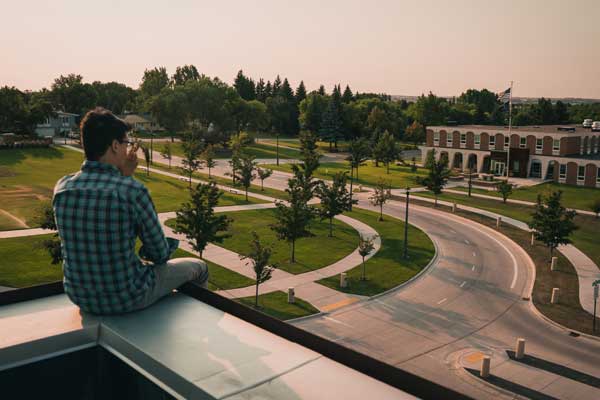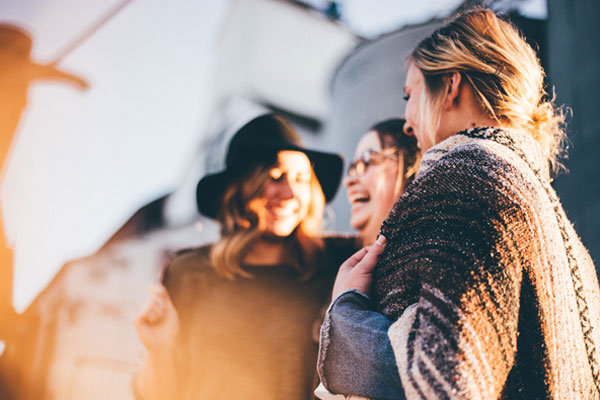 Student life
Students can choose from a variety of accommodations such as private accommodation, homestay, and on-campus dormitories.
Students should plan, keeping in mind the cost of living in the USA:
Job opportunities
Students can enrol in the Curricular Practical Training (CPT), a component of their academic program. This internship earns course credits for students. Students can also work for a period of 1 year after graduation under the Optional Practical Training (OPT).
Career advisors can guide regarding finding jobs in the USA for Pakistani students. International students at American universities can improve job prospects by contacting their college career development centre, networking with professors and alumni and attending career fairs.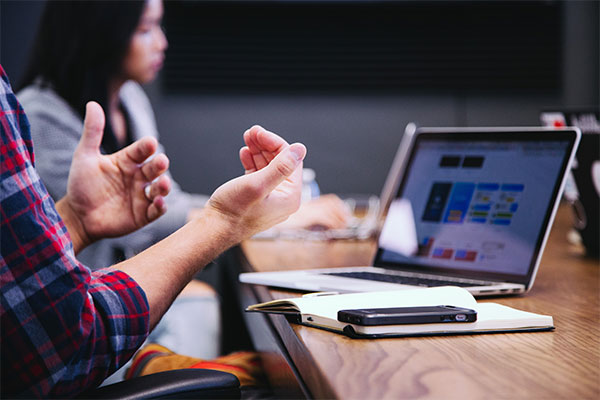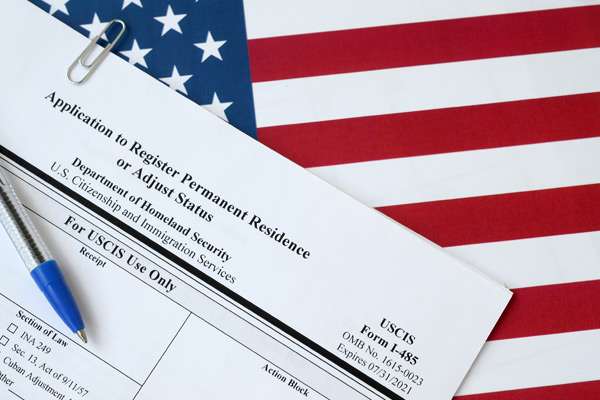 Residence in the USA
Graduating students can extend their stay in the USA through:
H-1B visa
Optional Practical Training
A Green Card allows one to work and live in the USA independently. To get a Green Card through employment, one may apply under any of the following categories:
Immigrant worker
Physician National Interest Waiver
Immigrant investor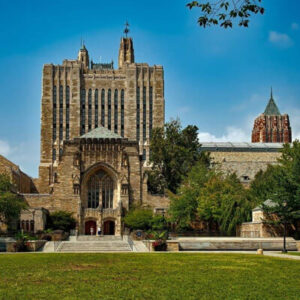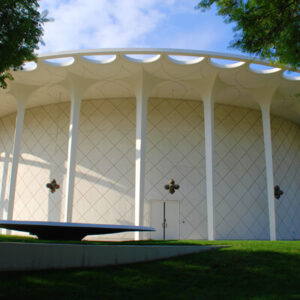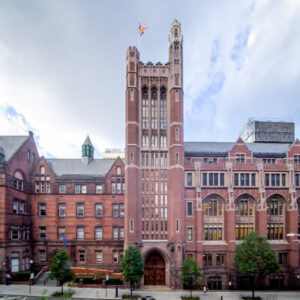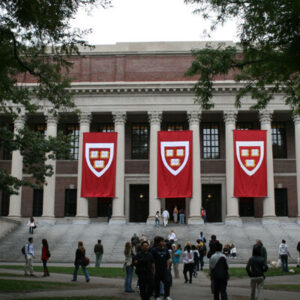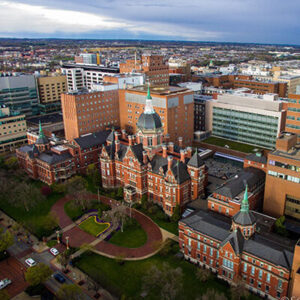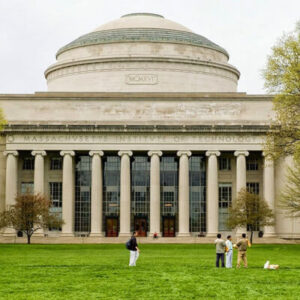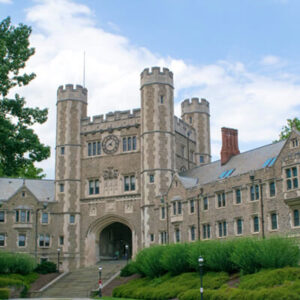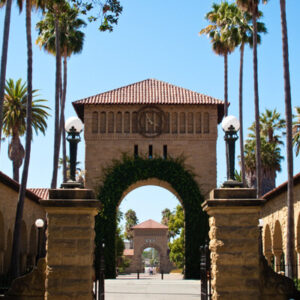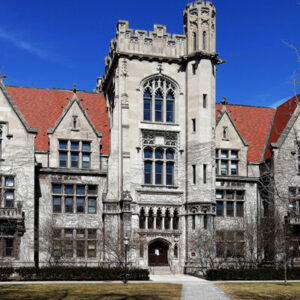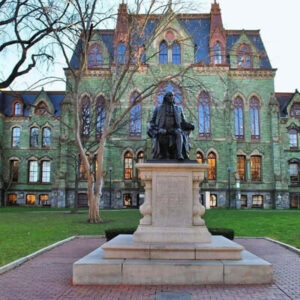 On-campus dormitory: $11,000 annually
Private apartment: $6000- $42,000 annually
Internet: 

$

50/ month
Bills: $50/ month
Public transport pass: $50-60 / month
Academic supplies: $1,170/ year
Find out more about Study in USA, university admissions and jobs for Pakistani students, from our experienced consultants.