Students can study in Turkey without IELTS and with high chances of scholarships.
Affordable universities are the reasons why you should choose to study in Turkey.
Popular tourist destination
Turkey, home to two wonders of the ancient world, has a rich history. It has historic sites related to the civilizations of Roman, Greek Byzantine, and Ottoman. Its people are hospitable and friendly, and local cuisine is famous for its taste.
English is widely spoken in main tourist centres such as Istanbul.
Turkey is also blessed with natural wonders, making this country a popular holiday destination.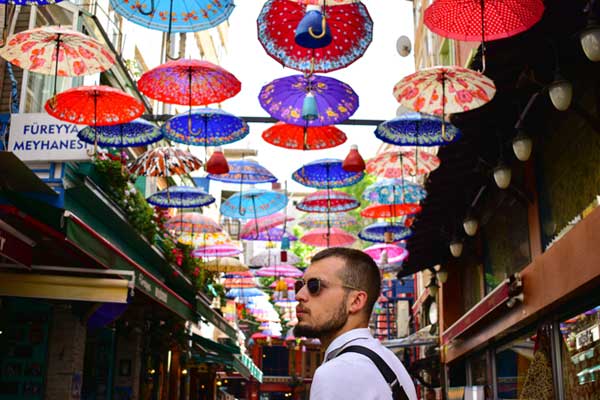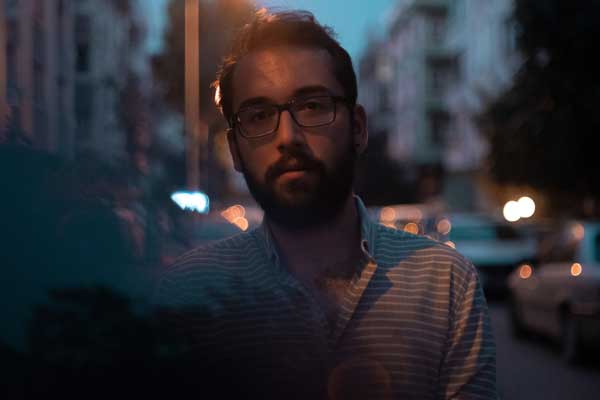 Low cost of living
Student cities such as Istanbul, Ankara, Izmir ranked 240th, 278th, 291st in Numbeo's Cost of Living comparison, thus offering international students affordable study options.
Students can opt for private accommodation, shared private rental accommodation, or on-campus dormitories.
Students should budget, keeping in mind the cost of living in Turkey. International students will spend around $400- 500 on average on accommodation, food, clothing, transportation, and telephone.
Books and administrative fees will cost $100- 150 per semester.
Study while working
International students can work on a part-time basis. Career advisors at universities can guide regarding finding jobs in Turkey for Pakistani students.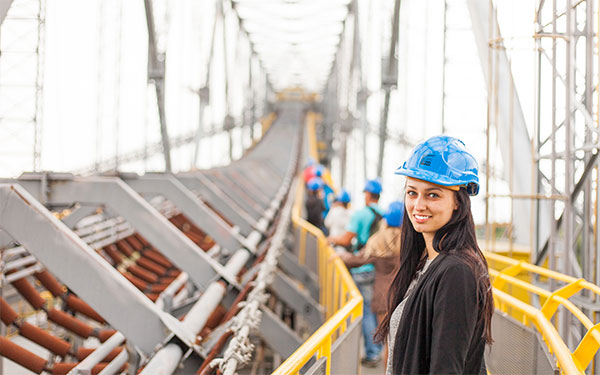 Top Universities in Turkey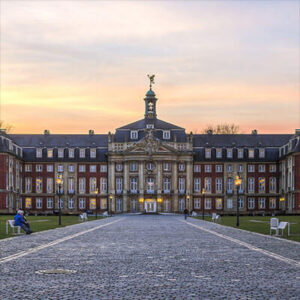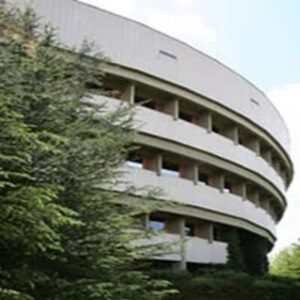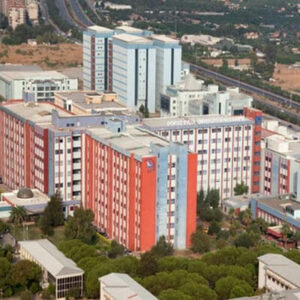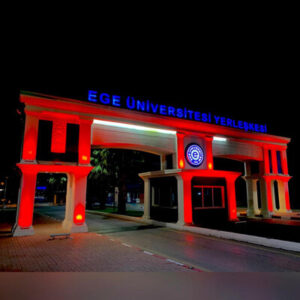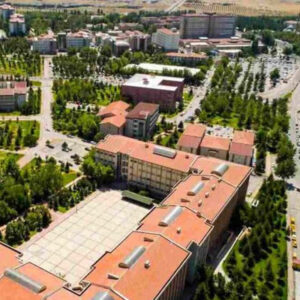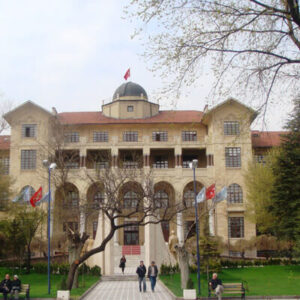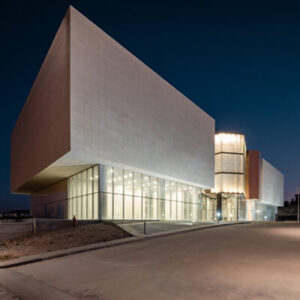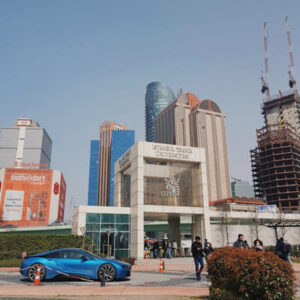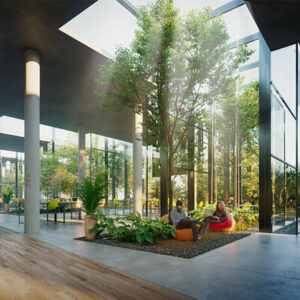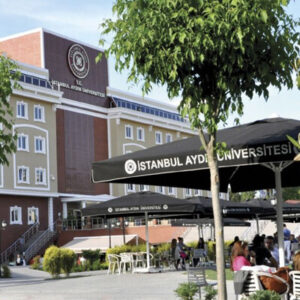 A government-funded scholarship program, Türkiye Scholarships, offers outstanding students a chance to pursue study programs at the top universities in Turkey. It also provides a compulsory one-year Turkish language course for enhanced student experience in Turkey.
Several universities in Turkey offer degree courses in English, making studies easier for international students.
Universities in Turkey have lower tuition fees as compared to most European and US universities. Students can avail public university study programs for $600-1500 annually and postgraduate degree programs for a total of US$300-800.
Find out more about Study in Turkey, university admissions and jobs for Pakistani students, from our experienced consultants.