Students can study in Turkey without IELTS and with high chances of scholarships.
Affordable universities are the reasons why you should choose to study in Turkey.
More than 220,000 international students chose to study in Turkey every year to pursue their bachelors, masters or PhD. There are 183 higher education institutions in Turkey, 109 of which are state universities, with the remaining 74 being private non-profit institutions. There are 2 of Turkey's universities in the 2022 QS World University Rankings top 600. Top universities of Turkey offer scholarships for Pakistani students to study in Turkey and a number of exchange programs are also offered by Pakistani institutes which are held by specific universities to provide maximum learning opportunity for students of all fields. 
Here are some Key benefits to studying in Turkey.
Study in Turkey with/Without Ielts

Experience true diversity

Study gap acceptable for Pakistani students

Job opportunities after degree

Highest Study visa ratio to Turkey

Reasonably-priced accommodation
High Quality Education
There are 208 universities in Turkey with a population of 84 Million. The number of students is more than 8 million. With this number of students, Turkey is the first country with the most students in European Higher Education Area. There are more than 45.000 different programs at 208 universities. Turkey is one of the most successful countries participating in the exchange programs under Erasmus +.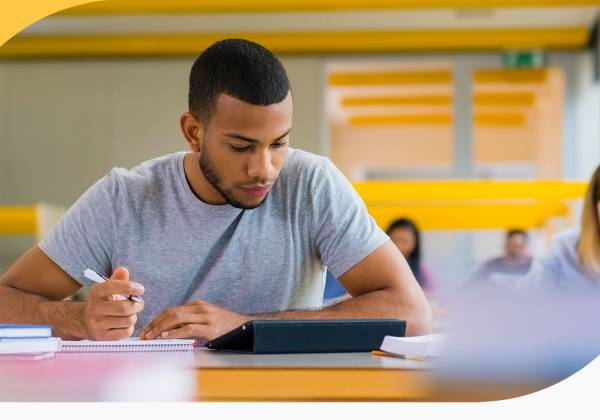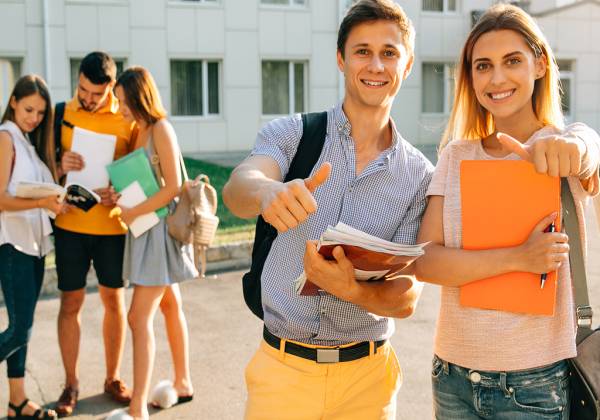 Scholarships Opportunities in Turkey 
Turkey Scholarships allow international students to be placed in the university in their intended application program. With this feature, it differs from other scholarship programs in the world. The aim of Turkey Scholarships is to ensure that students benefit from social and cultural activities during their time in Turkey as well as university education. This Scholarship Program also covers the needs of students such as accommodation and health insurance during the education period.
Popular tourist destination
Turkey, home to two wonders of the ancient world, has a rich history. It has historic sites related to the civilizations of Roman, Greek Byzantine, and Ottoman. Its people are hospitable and friendly, and local cuisine is famous for its taste.
English is widely spoken in main tourist centres such as Istanbul.
Turkey is also blessed with natural wonders, making this country a popular holiday destination.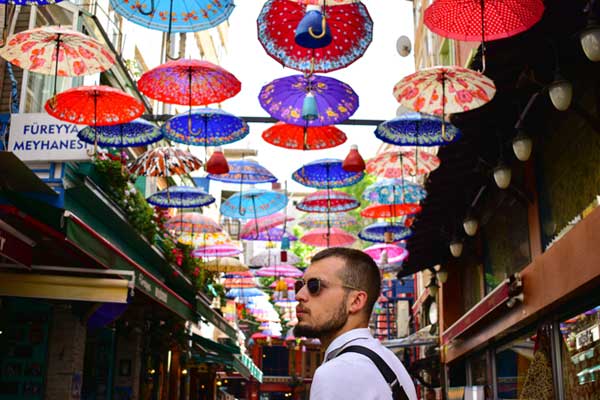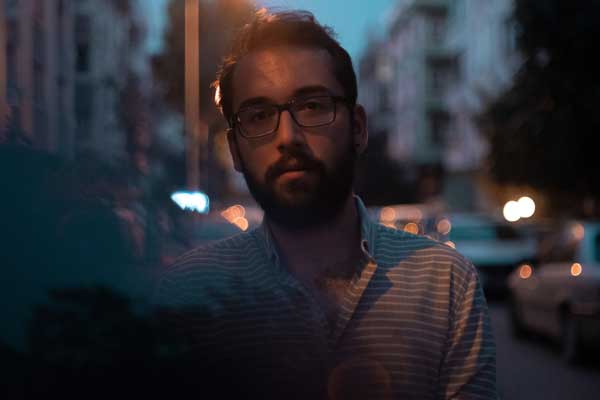 Low cost of living
Student cities such as Istanbul, Ankara, Izmir ranked 240th, 278th, 291st in Numbeo's Cost of Living comparison, thus offering international students affordable study options.
Students can opt for private accommodation, shared private rental accommodation, or on-campus dormitories.
Students should budget, keeping in mind the cost of living in Turkey. International students will spend around $400- 500 on average on accommodation, food, clothing, transportation, and telephone.
Books and administrative fees will cost $100- 150 per semester.
Study while working
International students can work on a part-time basis. Career advisors at universities can guide regarding finding jobs in Turkey for Pakistani students.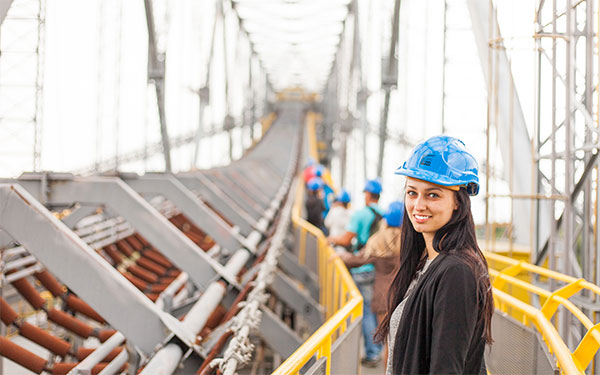 Top Universities in Turkey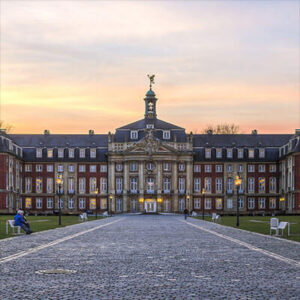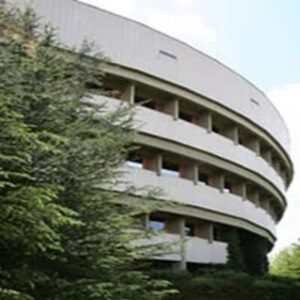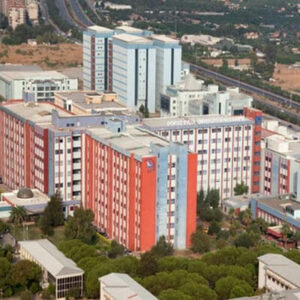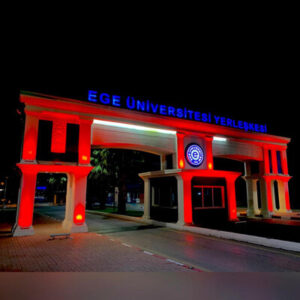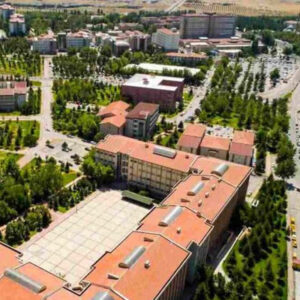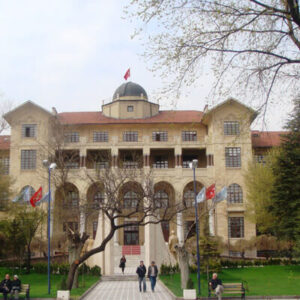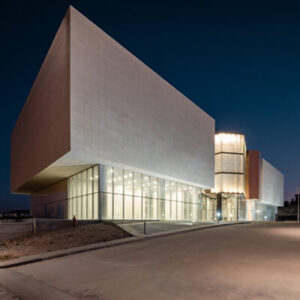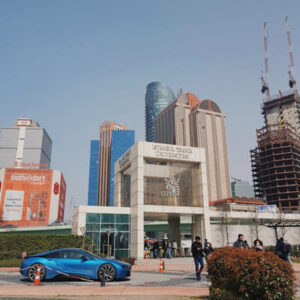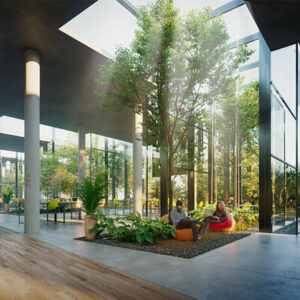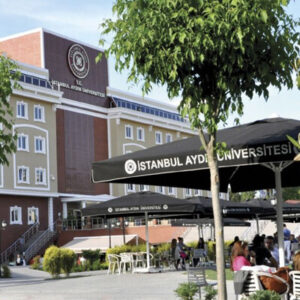 Book your appointment to get free assistance from best educational consultants in Karachi to study in Turkey with the hassle-free application process securing Turkish study visa easily. 
Find out more about Study in Turkey, university admissions and jobs for Pakistani students, from our experienced consultants.