Study in the UK allows you to improve your skills and achieve your goals.
The UK is one of the world's most popular destinations for getting higher education for these reasons:
Top Universities
Top universities in the UK are recognised the world over for their merit. In 2018, the world's top ten universities including the top two- the University of Cambridge and the University of Oxford were from the UK.Currently, the UK also boasts of seven of the top 50 and 32 of the top 200 universities.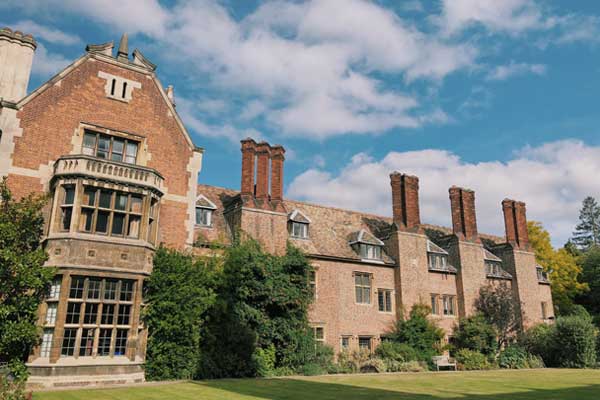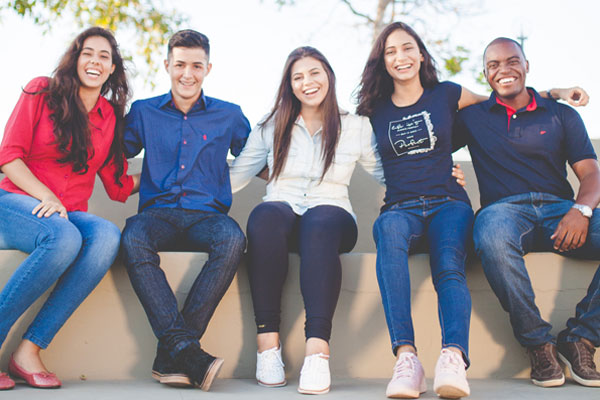 Cultural Diversity​
The UK has a warm and welcoming atmosphere with a diverse combination of religions, cultures, languages, food and festivals. 20% of the academic staff in the UK is from abroad, which gives the students a chance to study in the UK all the while connecting with people from all over the world.
Teaching Standard
The Quality Assurance Agency for Higher Education (QAA) monitors the standards of higher education institutions in the UK.
The UK government keeps a strict check on its 162 higher education institutions and regularly publishes a list of 'recognized bodies' each year so that students can choose among accredited colleges and universities in the UK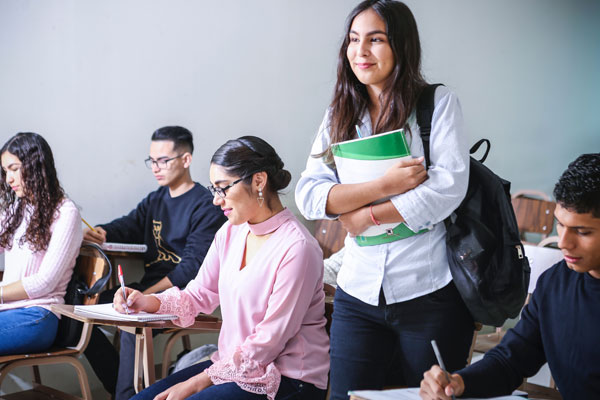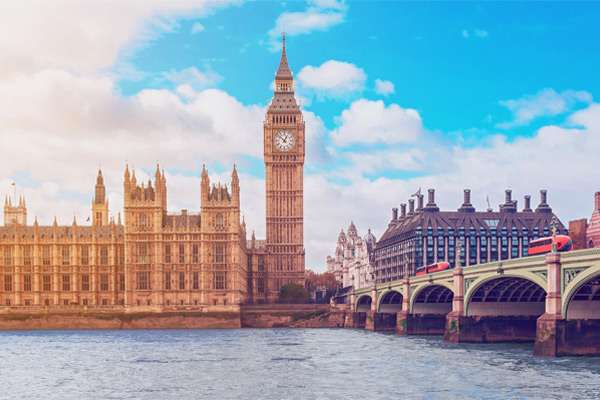 The UK-the Gateway to Mainland Europe
UK's extensive network of public transportation not only connects it to Scotland, Wales, and Northern Ireland but also to Europe. Travellers can choose from the Channel Tunnel and various airlines to travel from the UK to Europe mainland. Students can also secure special concessions on the UK transportation system, making travelling more affordable.
Work While You Study
International students pursuing a full-time undergraduate or postgraduate degree course can work part-time for up to 20 hours a week and full-time during the holidays. Many universities have work placement offices making it easier to find jobs in the UK for Pakistani students.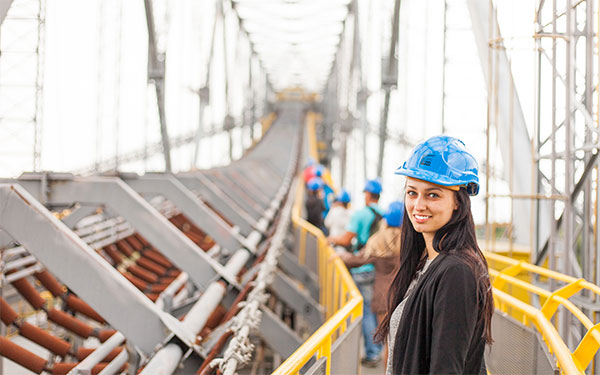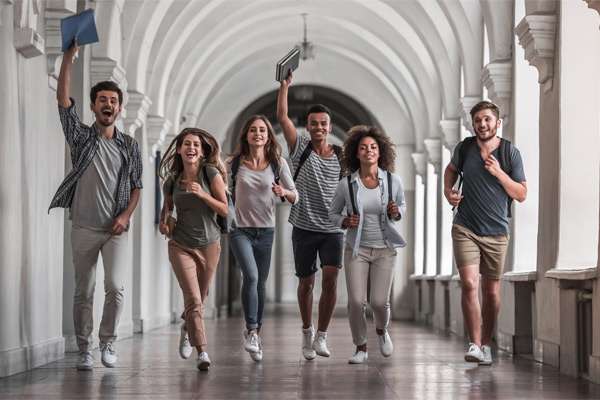 Student Life
Students can choose from a variety of accommodations such as private accommodation, luxury accommodation, homestay or university-owned accommodation.Students should make a budget, keeping in mind the following costs: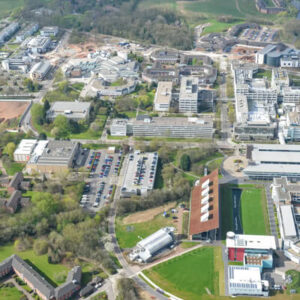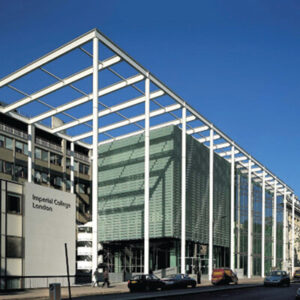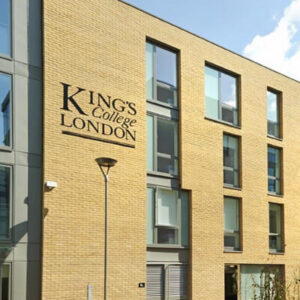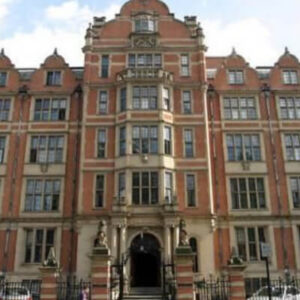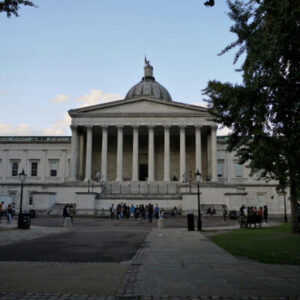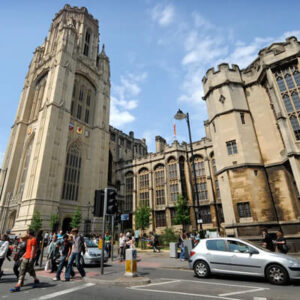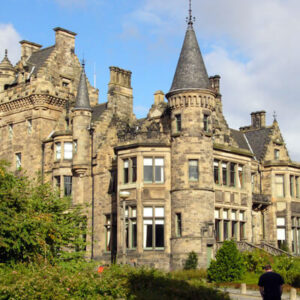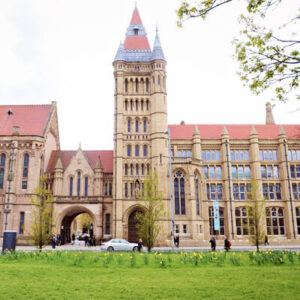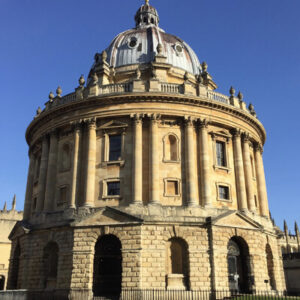 Find out more about Study in UK, university admissions and jobs for Pakistani students, from our experienced consultants.