Study in Hungary To Your Bright Future
 Hungary is an exciting, diverse and safe destination for international students.
Hungary is another best destination for Pakistani students to study in Hungary with incredible benefits and perks for their students in hungary. The public universities of Hungary have gained a prominent ranking position internationally and the degree of Hungary universities is well recognized and accepted globally in all big firms. 
Hungary is an interesting option for international students thanks to affordable tuition fees and various scholarships that reduce the overall costs of living and studying here. Hungary's highest-ranked university, the University of Szeged is currently placed 501-550 in the QS World University Rankings and 27th in Emerging. 
Crossroad consultants is a expertise and best Hungary study Visa consultant, and Hungary study visa without IELTS provider, delivering the conveniences of Study-Visa, with the prior support from hassle free application process. Pakistan has various visa consultants that are operating within the field. We claim that we are amongst the top educational consultants in Karachi  for the students. With our trained and expert agents, we assist the students by guiding them with the true path for their higher studies. Study in Hungary from Pakistan with us. We are offering free assessment for the interested candidates.
There are some top reasons to study in Hungary: 
High Quality Education
From the past twenty years, hundreds of students have opted to study in Hungary from Pakistan and attended its top universities to study in Hungary with scholarships  and multiple benefits. Most of  the students choose to Hungary is especially popular for studies in the sciences  in particular in fields such as medicine and dentistry, which are held at Semmelweis University at its campuses across Budapest, Debrecen and Szeged, as well as in veterinary studies held in the szent Istvan University.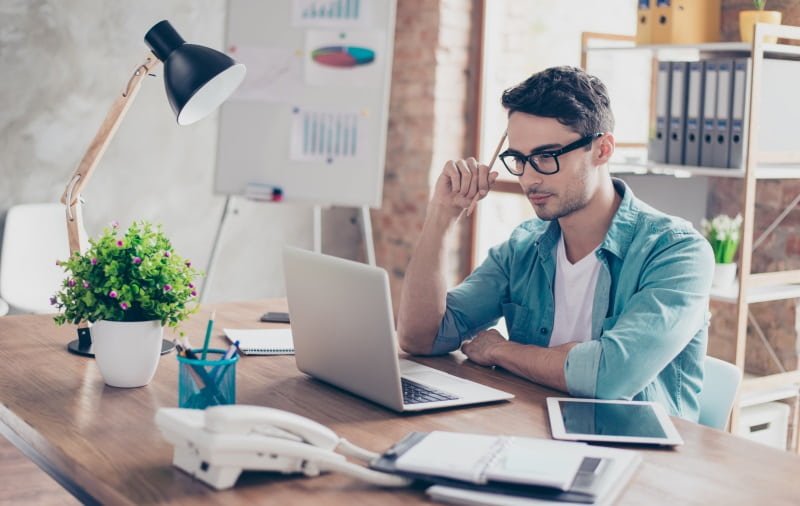 Work During Studies
While studying in Hungary, International students are allowed to work to manage their livings and cost of study in Hungary. Working hours allowed for students in Hungary is clearly defined in law and is upon the calendar year or month or day. It is very convenient for international students to work and study in Poland.  Yearly 90 Days and Monthly 15 days are required In Hungary the employers take into consideration a nice academic background and computer skills as important aspects in a job.
Incredible Cities
Hungarians, who know their country as Magyarország, "Land of Magyars," are unique among the nations of Europe in that they speak a language that is not related to any other major European language. Today Hungary is mainly known for Budapest- the center of Hungary with the rich history of culture and arts.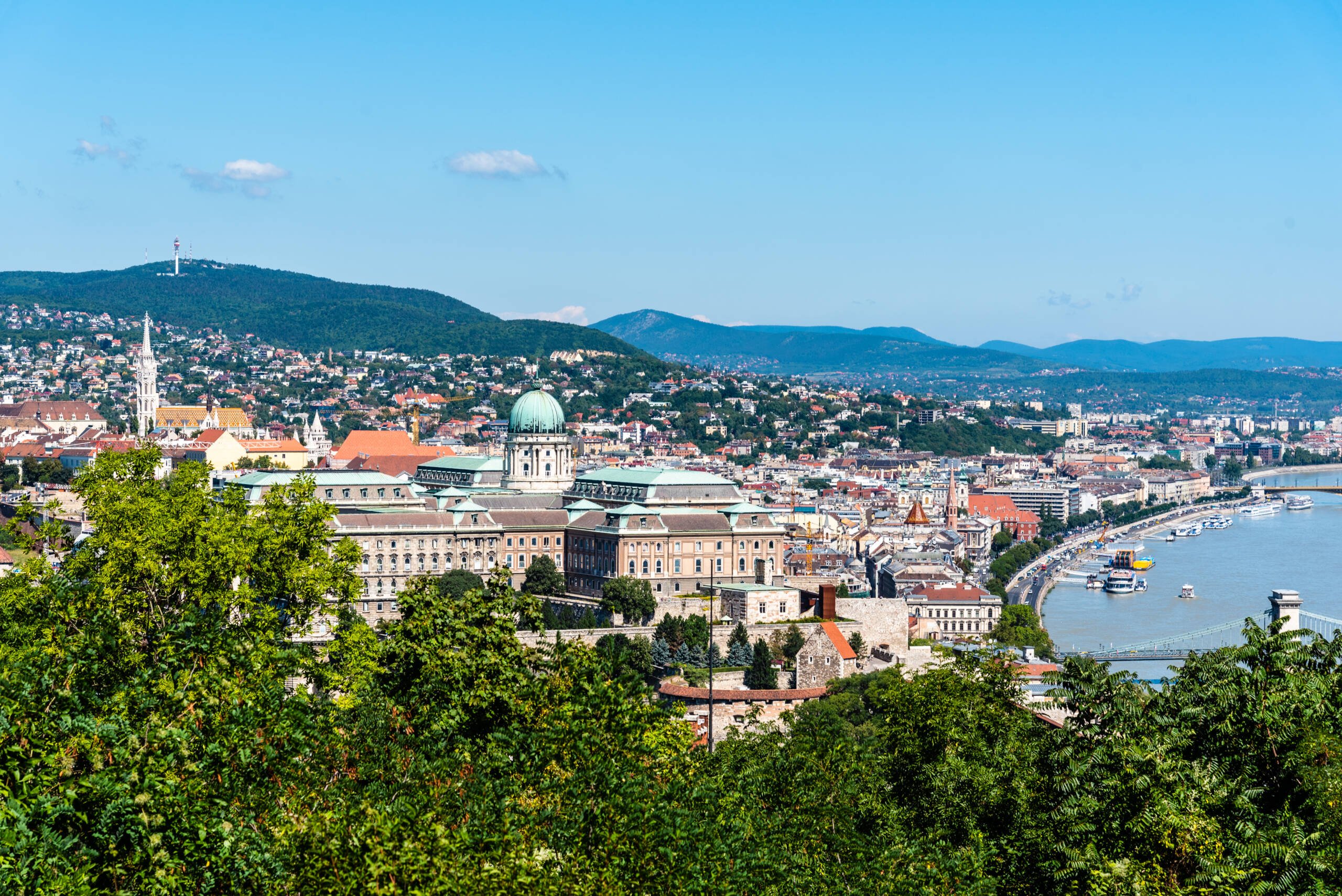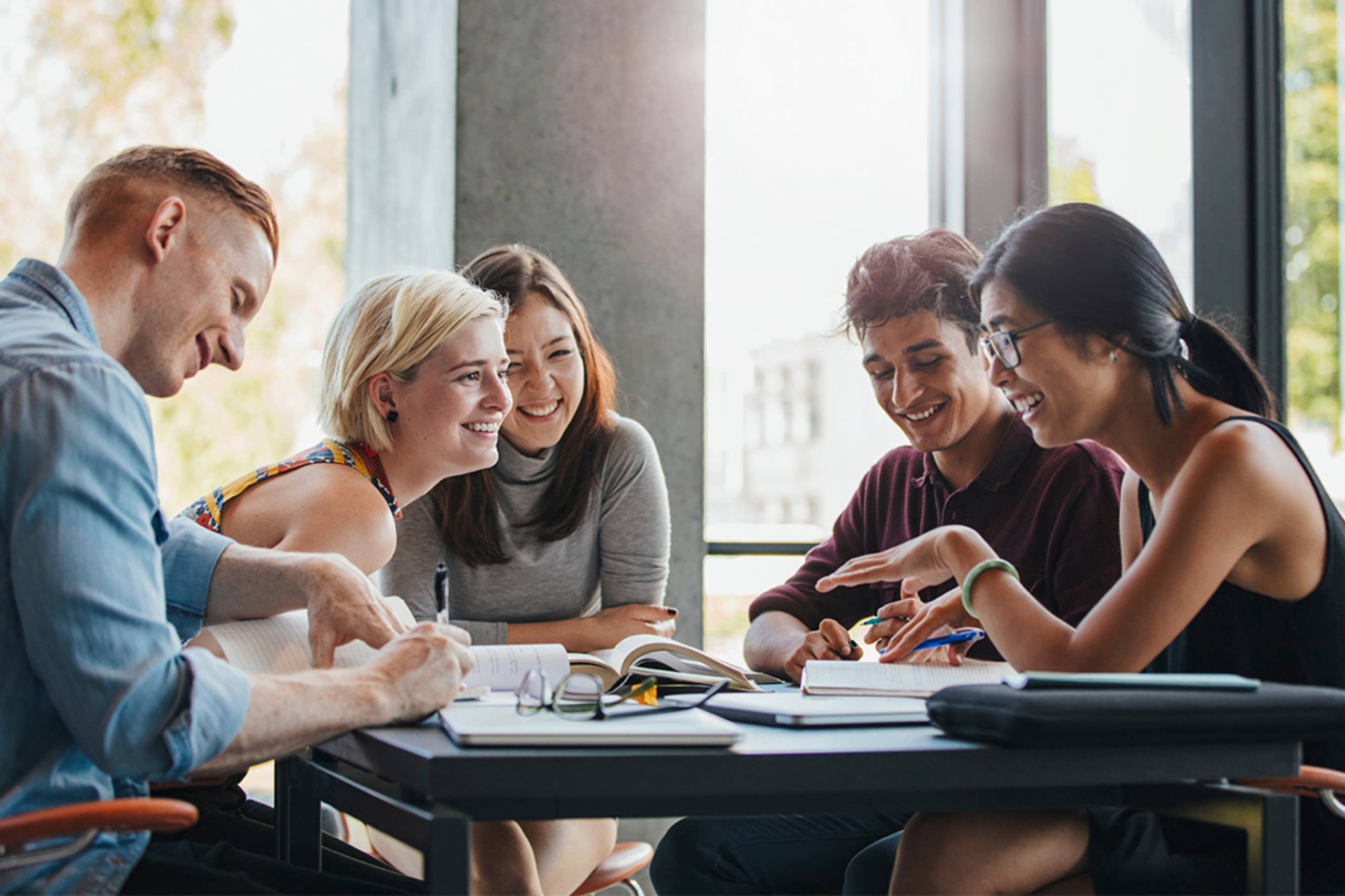 Exposure of Student Life In Hungary 
Hungary is a rising world power. Students not only study in Hungary but also get international exposure while living in this developed country. They also get a valuable chance of networking with professionals hailing from various countries. There are multiple benefits to study in Hungary. Furthermore, Hungarian Linguistic skill can improve the job prospects of students as it is one of the most spoken languages over there. 
Accommodation Support in Hungary
Cost of living and studying in Hungary Varies on Individual and the choice of lifestyle but among everything  the

cheapest one is usually a dormitory belonging to the students' homes section of the university for international students. One advantage is that it is cheap, students of Hungary will always be surrounded by friends and great communities are often created by living together.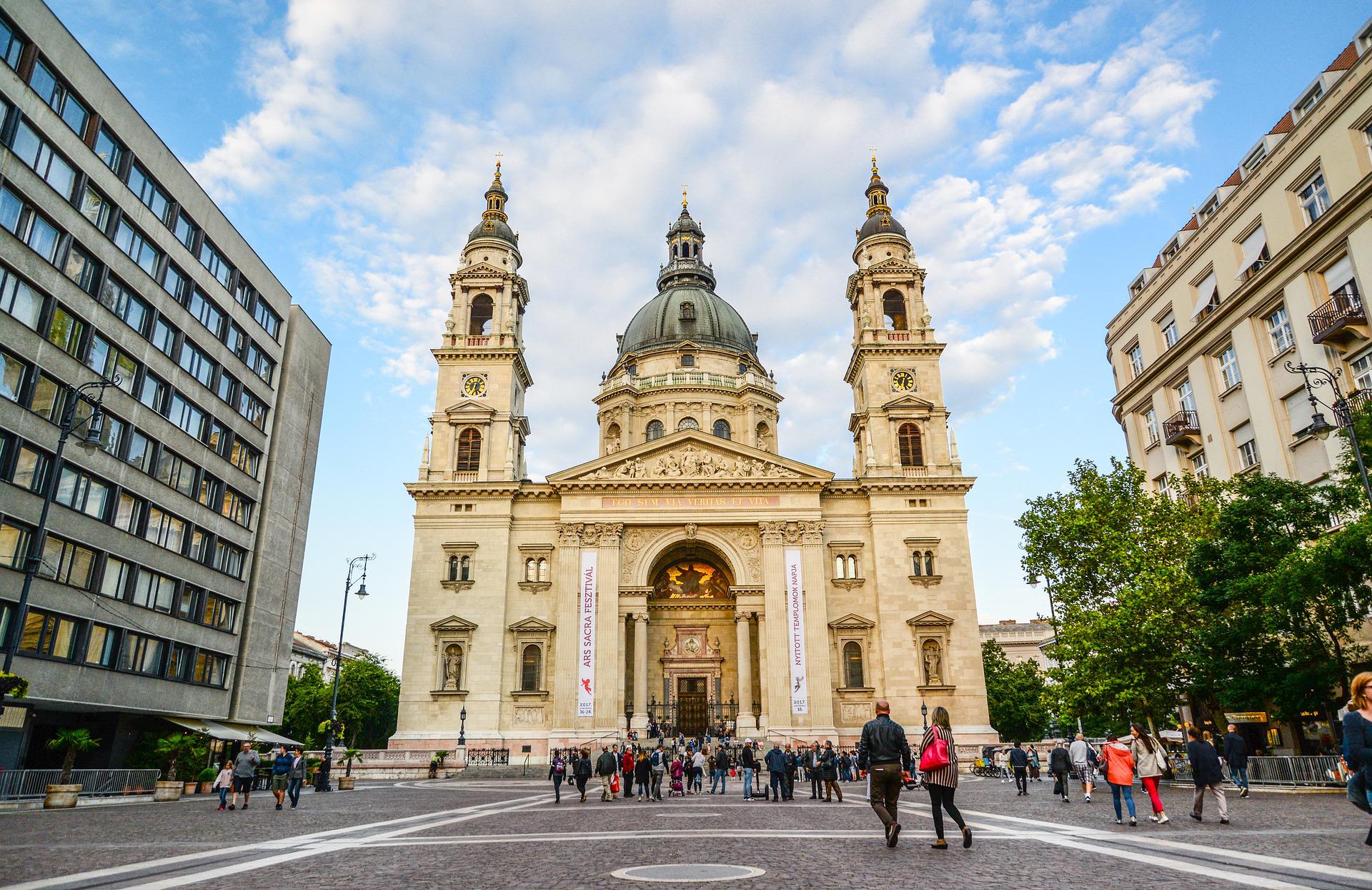 Study In Hungary Without IELTS:
Indeed, its possible to study in Hungary for higher studies without IELTS as, many universities allows international students to get admission without IELTS certificate but its required for students to obtain "English Proficiency Certificate" issued by their last institution with clearly stating that the last degree they studied was entirely taught in English language. Most of the students choose to study in Hungary for Mbbs or study business in Hungary for their aspiration of study abroad and get higher degrees in Hungary. 
Top Universities in Hungary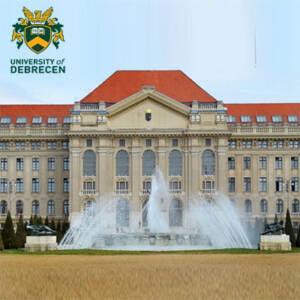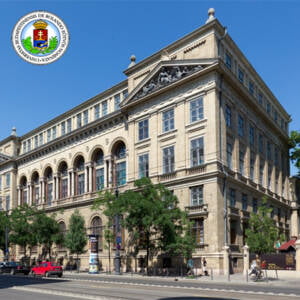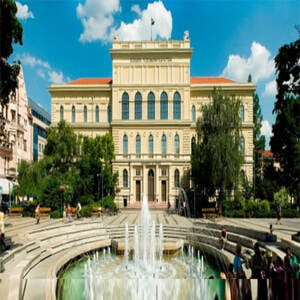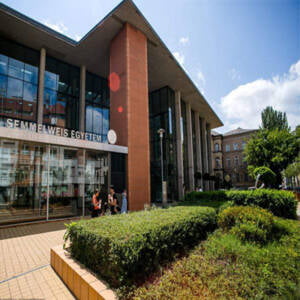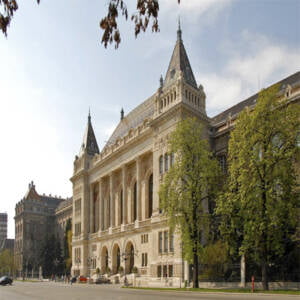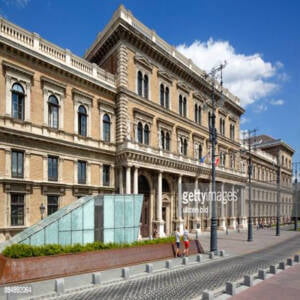 Apply For Study in Hungary From Pakistan
Find out more about Study in Hungary, university admissions and jobs for Pakistani students, from our experienced consultants.