World-class Living with incredible experience for international students
Find Out Why Students Choose to Study in Ireland
It is known as the popular destination to Study in Ireland for international students as it promotes high quality education. Pakistan students are attracted by the flexibility by the Ireland Educational System, There are currently over 32,000 international students studying in Ireland availing of the extensive range of courses available. All Irish Universities are ranked in the top 3% of institutions worldwide with many research fields in the top 1% in the world. International students desire to Study Abroad in Ireland with Scholarships to achieve their higher educational goals. Some of the top reasons are listed below why every student wishes to study in Australia. 
Incredibly beautiful country with a wide range of scenic and leisure opportunities.

Clear cut educational pathways between programs such as diploma to degree allowing for straightforward and simple progression.

Competitive in terms of cost of living and study for a fully developed economy.

Multicultural, friendly society, with over 400,00 international students enroll each year.
Top Universities of Ireland
Universities in Ireland are highly regarded worldwide for their intellectual excellence and commitment to providing students with quality education. here is a list of noteworthy academic institutions. This list includes highly ranked universities such as the Trinity College Dublin, University College Dublin, University College Cork, Royal College of Surgeons in Ireland, the National University of Ireland Galway, Maynooth University, University of Limerick, Dublin City University, and the Technological University of Dublin.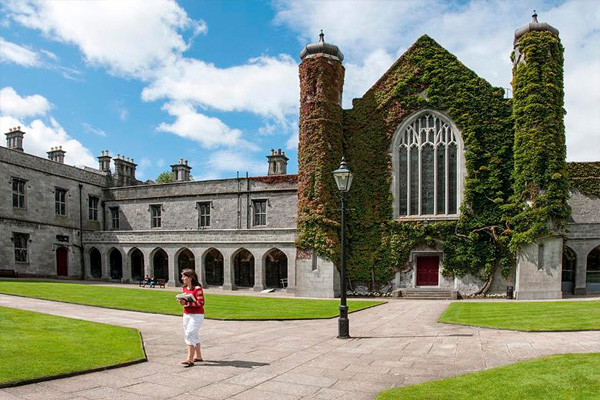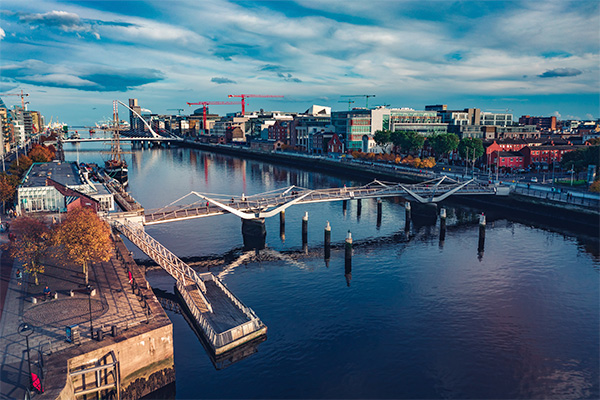 Internationally Renowned 

Ireland Institutes provide a high quality of education, training, and skills that students receive. The standard of education is maintained by the QQI body as a result of this, programs in Ireland meet international standards, which makes Ireland a desirable place to pursue higher education. Due to its international reputation, Ireland attracts a large number of students from all over the world to study.
Easy Access to Student Visas
It is compulsory for For non-EU and EEA students to apply for Ireland study visa with the help of educational consultants. It is comparatively easier to get Irish visa than other countries as there are quite a few countries with which Irish immigration has established partnerships that make it easier to apply for a student visa to study in Ireland.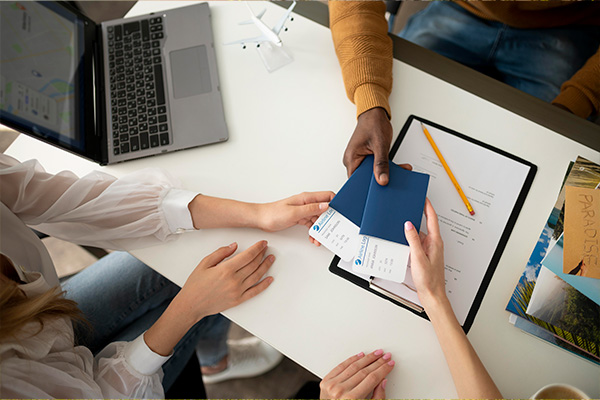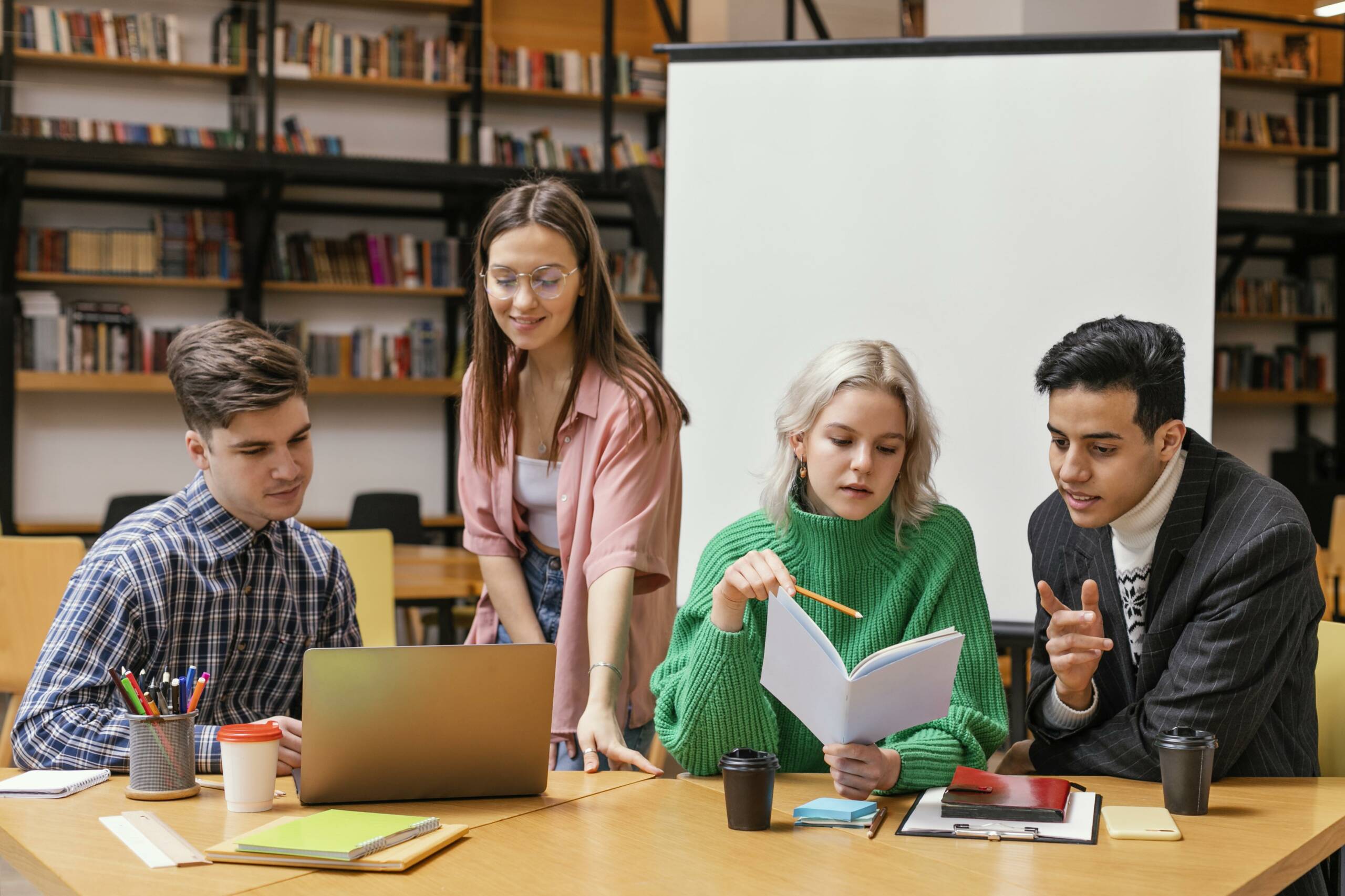 Part time work During Studies
For international students, navigating the cost of study abroad can be daunting. Fortunately, the Irish government has implemented schemes to help those students who need to work while study in Ireland. Also many universities offer internships so students can gain practical experience in their field of study. Furthermore, loans and scholarships are available through the Irish government as well.
Vibrant Student Life
Ireland offers a vibrant student life with many socializing, learning, and personal development opportunities. Irish universities and colleges offer various extracurricular activities and clubs catering to different interests and hobbies. International students studying in Ireland can participate in various student clubs and organizations, such as sports clubs, music clubs, debate clubs, and cultural societies.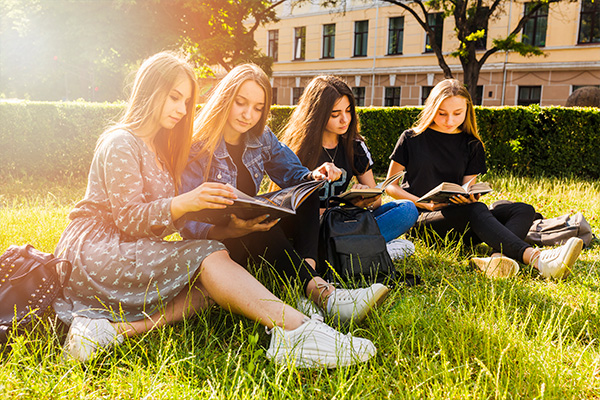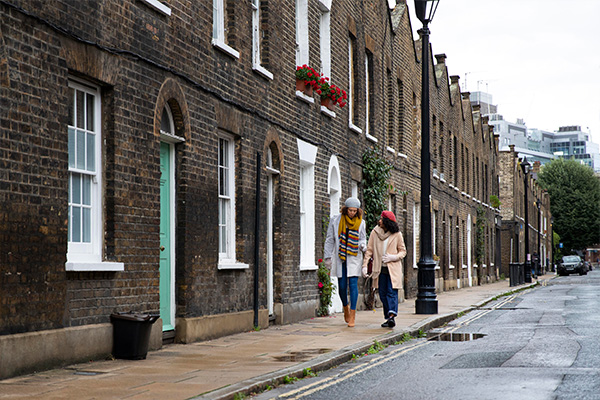 Affordable cost of Living
Ireland offers an affordable cost of living for international students compared to other European countries. While living costs may vary depending on the city, international students studying in Ireland will find it relatively cheaper than other study destinations. Many off-campus housing options, such as shared apartments, private rooms, and hostels, are relatively affordable, especially for students studying in Ireland.
 Opportunity of own Business setup
Australian qualifications are recognized worldwide, which increases your job prospects. In case you wish to work in Australia after Bachelors, Masters or Doctoral degree, you could also apply for a Temporary Graduate (subclass 485) visa.
Graduated international students are also eligible for state and territory government nomination for skilled and business migration.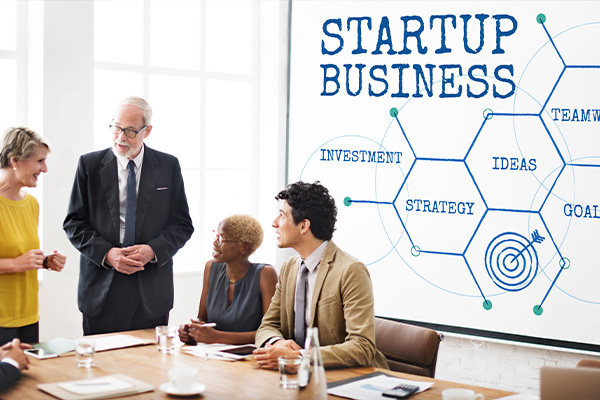 Requirements in study in Ireland for Pakistani Students
Every university has its own benchmark for its prospectus student however generally universities require A Levels/inter for undergraduate degree and a bachelor's degree for a postgraduate degree. Universities also require IELTS at Bachelor level to study in Ireland. There are universities asking for an IELTS score of 5.5 or 6 and above. However some universities also allow international students to study in Ireland without ielts but having proven English proficiency certificates. 
Mainly, the applying candidate should ensure that they have completed 12 years of education from a recognized education board, and have completed 17 years of age. 

Most universities have a minimum score cut-off that a candidate must meet to be considered for admission. 

Other added requirements may include past work experience.
Application Process to Study in Ireland without IELTS
The very first step to enrolling in a university in Ireland and that too without any IELTS exam score, the student has to:
List and shortlist the university and the course that international student intends to pursue in Ireland. 
Check the ratings and reviews of these universities and the courses offered there via the official websites of the universities. 
The students should then shortlist the educational program and the institutions that suit their preferences well.
Top Universities in Ireland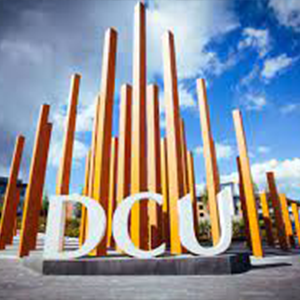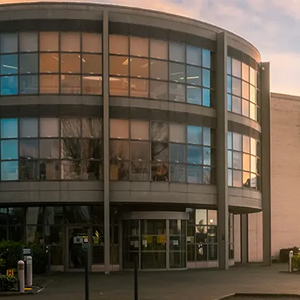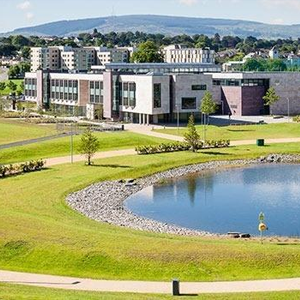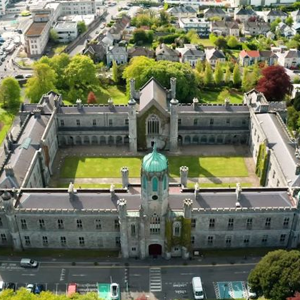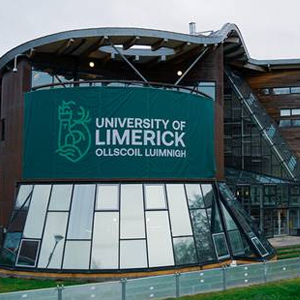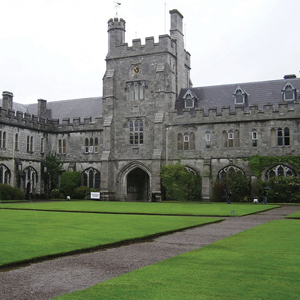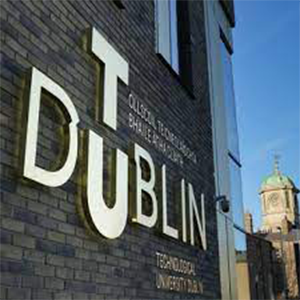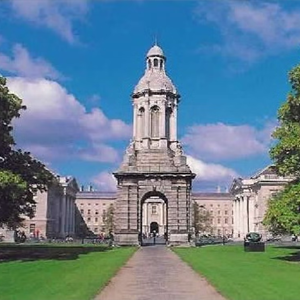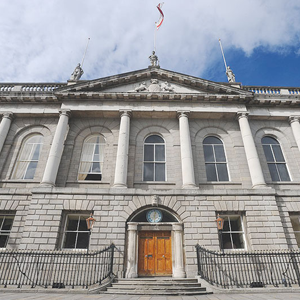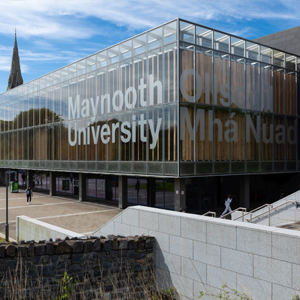 Apply For Study in Ireland From Pakistan
Find out more about Study in Ireland, university admissions and jobs for Pakistani students, from our experienced consultants.