Germany provides low-cost living, top-ranked universities with chances of scholarships.
Find out Why Germany is the Best Destination to Study
Government scholarships
The German Academic Exchange Service (DAAD) is a partner of the HEC, Pakistan. Students can apply for DAAD scholarships for master, PhD and Post Docs. Another scholarship, Deutschlandstipendium, offers funding of EUR 300 to students with bright potential.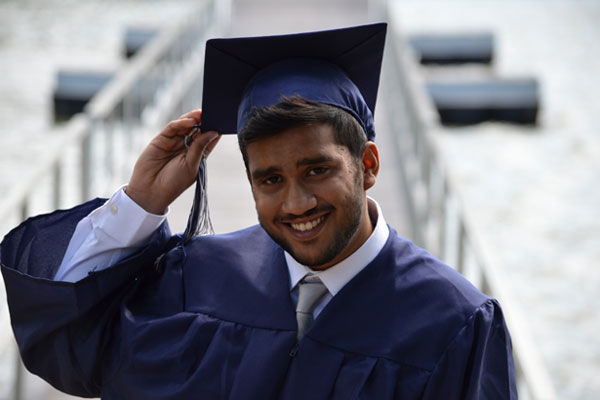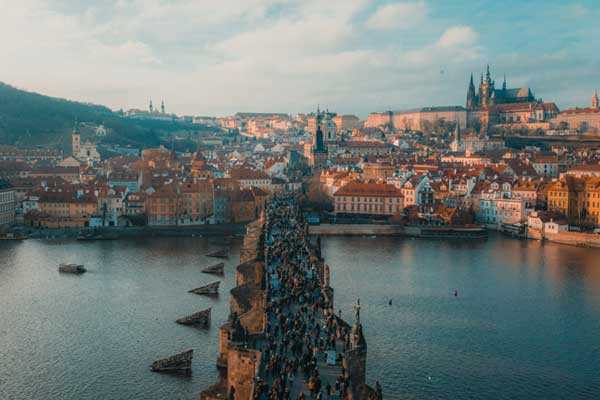 Gateway to Europe
Germany is located in the middle of Europe and offers international students a chance to visit historic sites and landmarks throughout Europe.
Low Cost Of Living​
Students can choose from a variety of accommodations such as private accommodation, shared private rental accommodation and on-campus dormitories. Students should budget, keeping in mind the cost of living in Germany: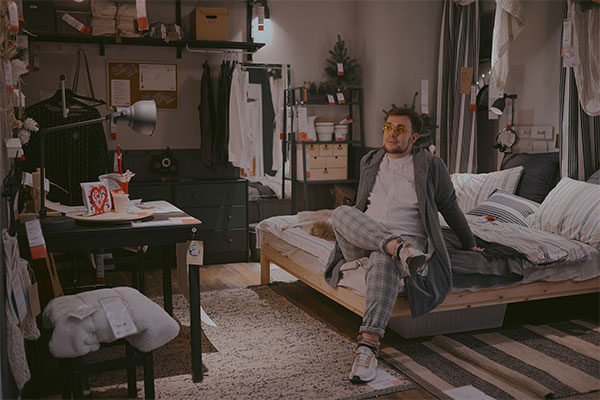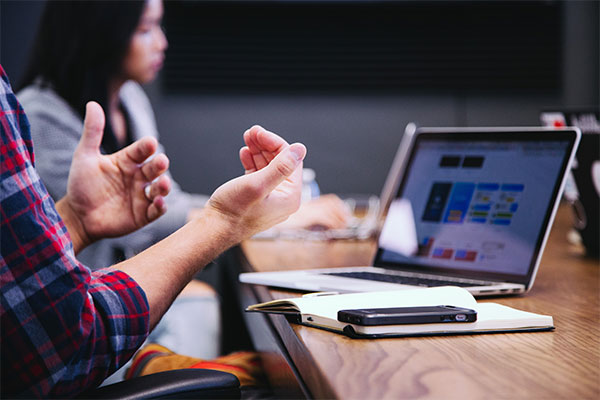 Study While Work
International students can work on a part-time basis. Career advisors at universities can guide regarding finding jobs in Germany for Pakistani students. International students from non-EU countries can work 120 full days or 240 half days per year.
Top Universities in Germany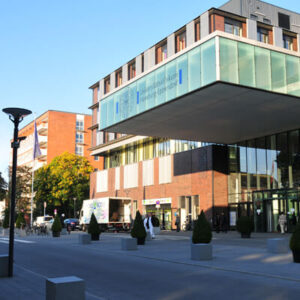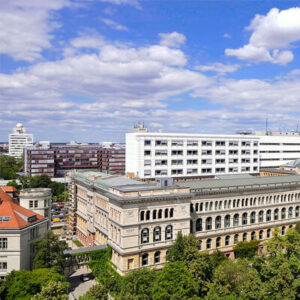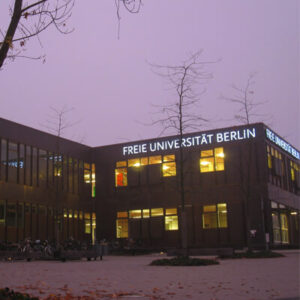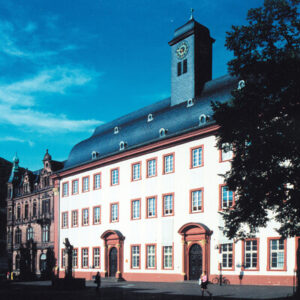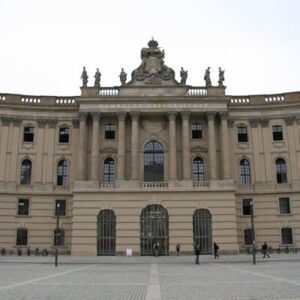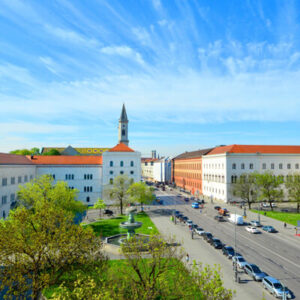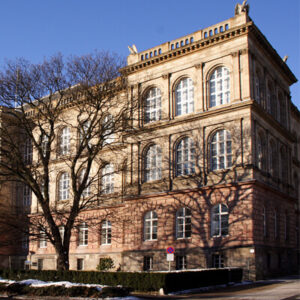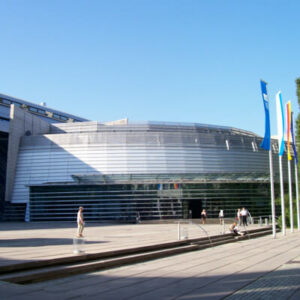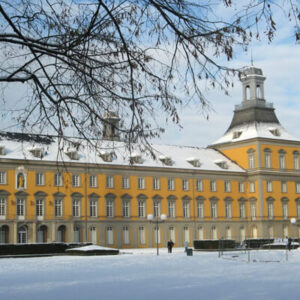 Find out more about Study in Germany, university admissions and jobs for Pakistani students, from our experienced consultants.