Germany provides low-cost living, top-ranked universities with chances of scholarships.
Find out Why Germany is the Best Destination to Study
Germany is always being the best country to study abroad as it offers free education for international students to study all programs for bachelors, masters or PHD. Germany abolished all tuition fees for national and international students alike, offering free internationally recognized degrees for every prospective student which leads international students to a great career path. We lead in the area of study in Germany consultants in Karachi aiming to make our international students achieve what they want including scholarship, study in Germany without Ielts and Germany study visa process, we have covered all for your ideal study abroad destination.
There are few Top reasons to study in Germany for Pakistani students. 
Free-tuition education in most universities

Endless opportunities to work in Germany after graduation.

Hundreds of academic courses to choose for international students in Germany.

International students can study every course in English. 

World class education by highly qualified staff. 

A privilege to practice English and German at the same time.

Free Education at public Universities of Germany:
Public Universities of Germany offer free education for both domestic and international students to explore their career goals as Higher education in Germany is mainly funded by the state. The German higher education system consists of around 400 institutions, divided into public "tuition free" institutions that host over 2.4 million students across Germany, and a smaller number of private institutions that enrol less than 5% of the total student body.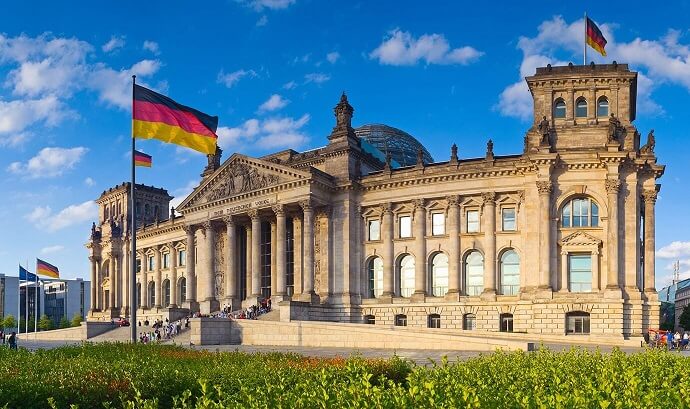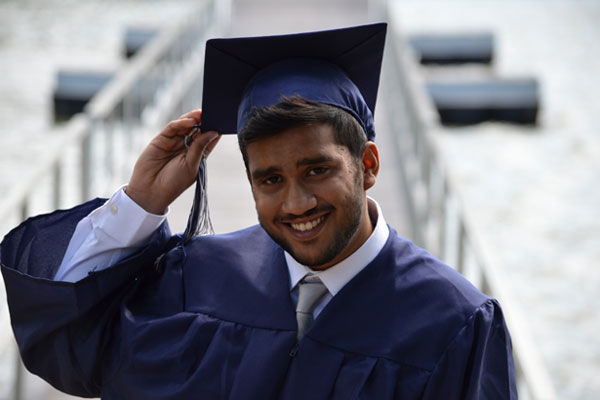 Government scholarships
It offers a number of opportunities to study in Germany with Scholarship as the German Academic Exchange Service (DAAD) is a partner of the HEC, Pakistan. Students can apply for DAAD scholarships for master, PhD and Post Docs.
Another scholarship, Deutschland stipendium, offers funding of EUR 300 to students with bright potential.
 English Taught Programs in Germany
Studying in Germany not only comes for free, but it also leads its international students to continue their bachelors or masters program in Germany all in English as it is an international and widely spoken language, taught as a second language in the majority of schools around the world. A fresh start in a new country, a new university AND a new language can be tougher than any student thinks; therefore universities of Germany makes it accessible to achieve their study abroad goals with ease. e.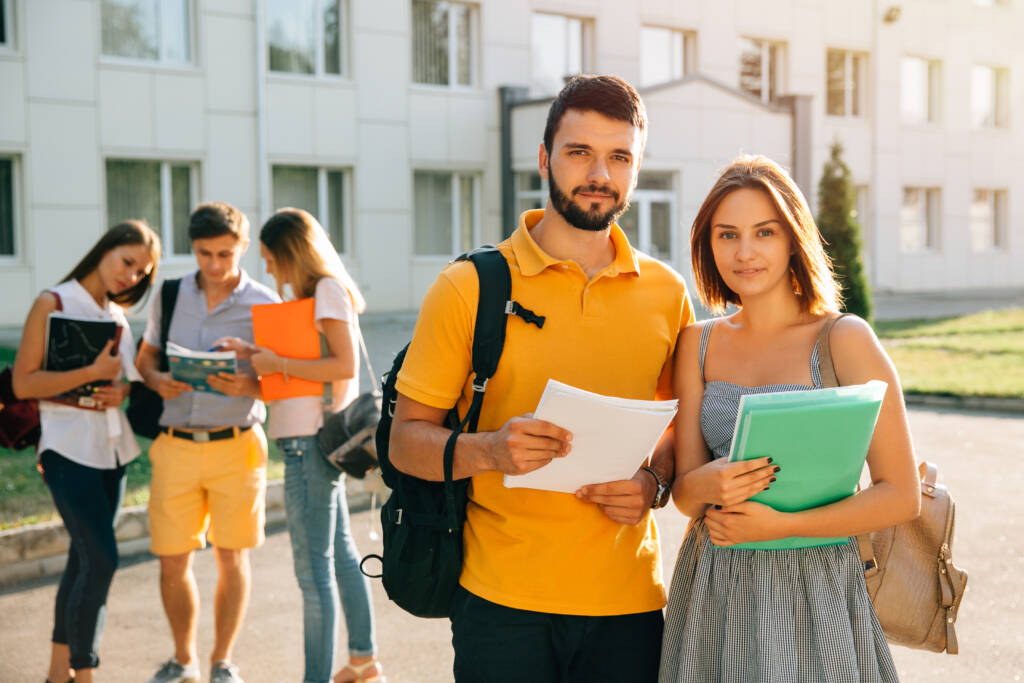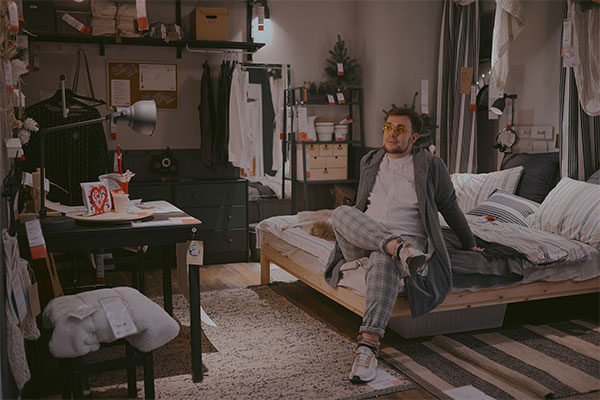 Low Cost Of Living​
Students can choose from a variety of accommodations such as private accommodation, shared private rental accommodation and on-campus dormitories. Students should budget, keeping in mind the cost of living in Germany:
Work During Studies in Germany
Despite the free tuition fee, International students have to manage the living cost of Germany including their accommodation and other expenses, therefore international students can work on a part-time basis to manage their livings. Career advisors at universities of Germany assist finding jobs in Germany for Pakistani students. International students from non-EU countries can work 120 full days or 240 half days per year.
Top Universities in Germany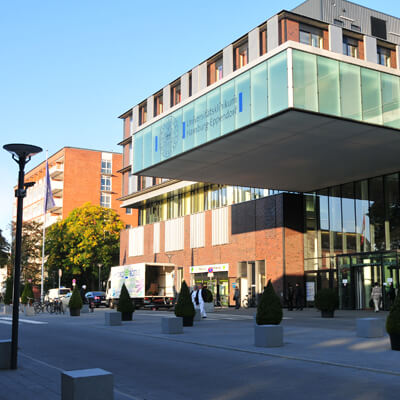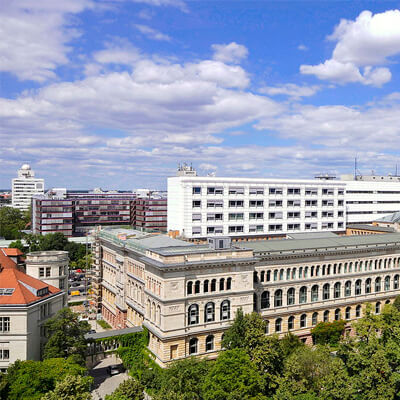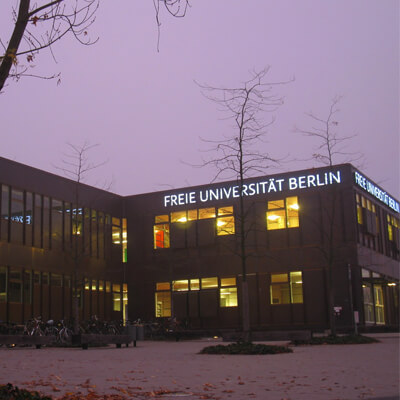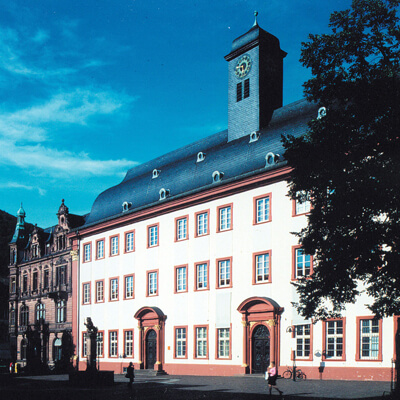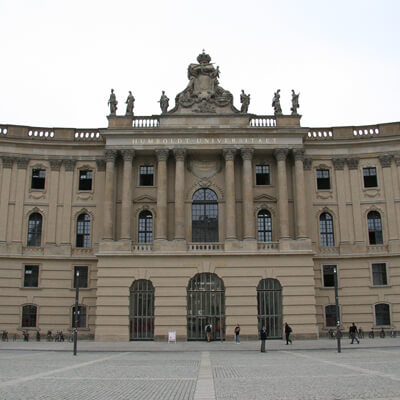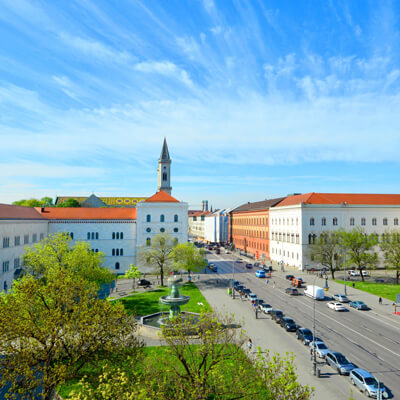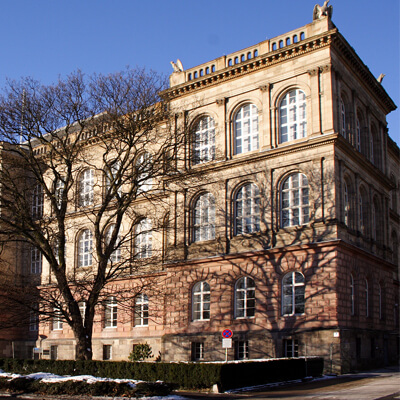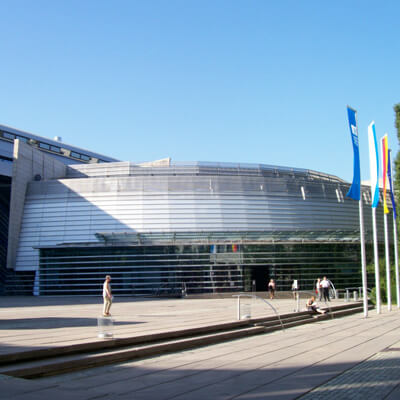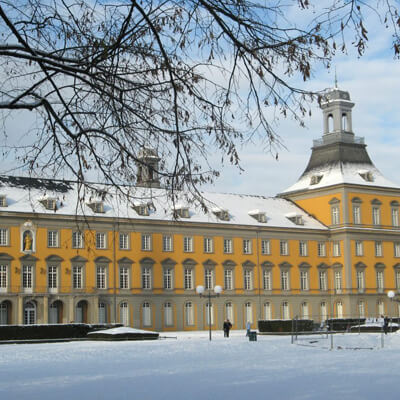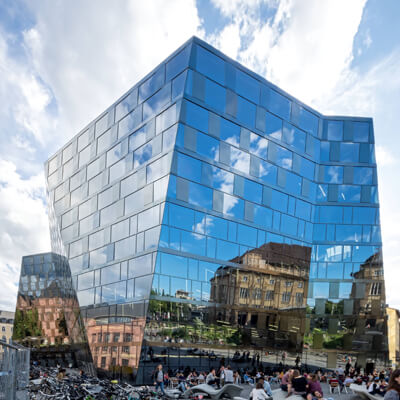 Apply To Study in Germany From Pakistan
Find out more about Study in Germany, university admissions and jobs for Pakistani students, from our experienced consultants.