Study in Sweden To Brighter Your Future
Leading universities in the European country.
Find out the benefits of Study in Sweden
Sweden is a Scandinavian country in Northern Europe offering high quality education and learning environment to international students. Swedish universities mainly focus on student development and group work. The education system in Sweden is student-centric especially for those who wish to study in Sweden on scholarship. We are known as the best educational consultants for Sweden in Karachi with the highest Sweden visa ratio for Pakistani students. Leading our students to world of opportunities in the best countries to study abroad for Pakistani students.
Listening some significant characteristics every student gets for bachelors and master
programs in Sweden;
Focuses more on your academic interests than pushing you to achieve a grade
Study in Sweden with/Without Ielts
Experience true diversity
Study gap acceptable for Pakistani students
Job opportunities after degree.
Affordable Student Life in Sweden
According to a survey conducted in 2016, Sweden ranked as the 2nd affordable country for students to study and 30 top ranked universities out of 200 in Sweden Qs ranking 2022. It considered the low tuition fee and cost of living. Other than this, there are a number of opportunities to study in Sweden for Pakistani students. The best thing about Sweden for International students is that they can move to Sweden with your family and settle there with full accommodations after getting work permit authority. Although it has observed the difficult task of finding a job in Sweden, they assure a good pay rate.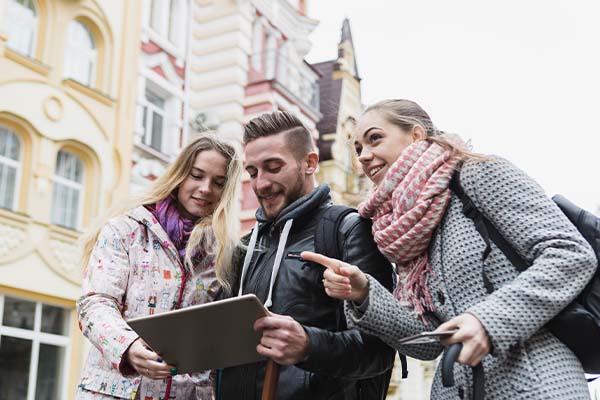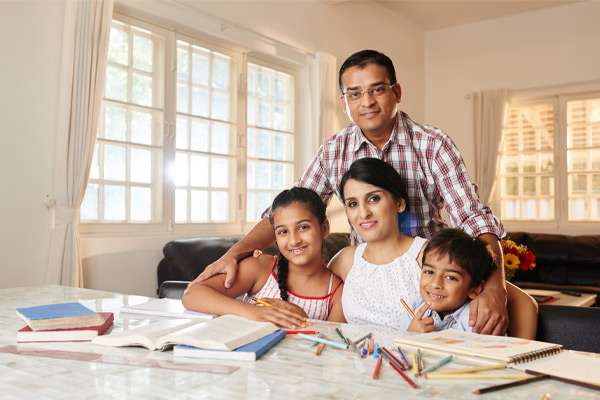 Study Gap Acceptable
Swedish universities give you admission even if you have study gaps. This means you can study in some of the best universities in the world, without compromising on your future plans.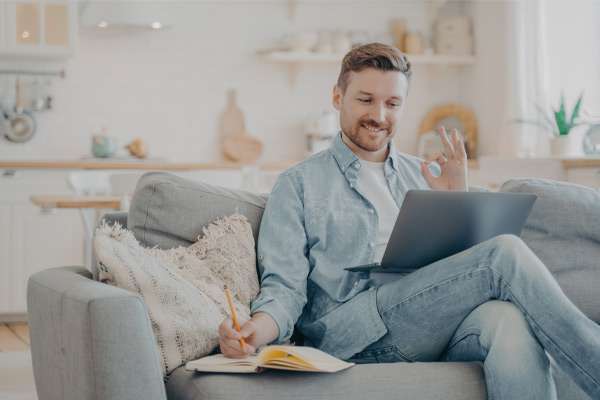 Study Without IELTS And GRE
Renowned universities such as Uppsala University require no additional IELTS and GRE.
For Pakistani students, its criterion includes simply a bachelor's degree from a university where the medium of instruction is English.
For Pakistani students, Swedish Council for Higher Education states that if the student's bachelor's degree is equivalent to a Swedish Kandidatexamen in the disciplines of Computer Science, Engineering, Computer Applications, Pharmacy, Medicine, Natural Sciences or Technology, then it meets the English requirement.
99% visa ratio
Securing a visa for Sweden is easy, with a high success rate. Students wishing to enroll in programs longer than six months must get a 'residence permit for studies'. The fastest and easiest way to get the residence permit is to apply through the Swedish Migration Agency's website.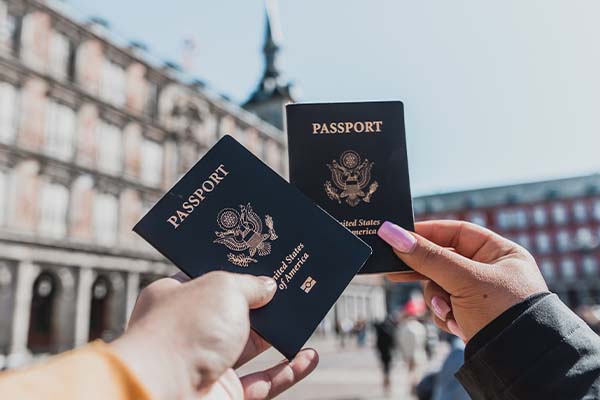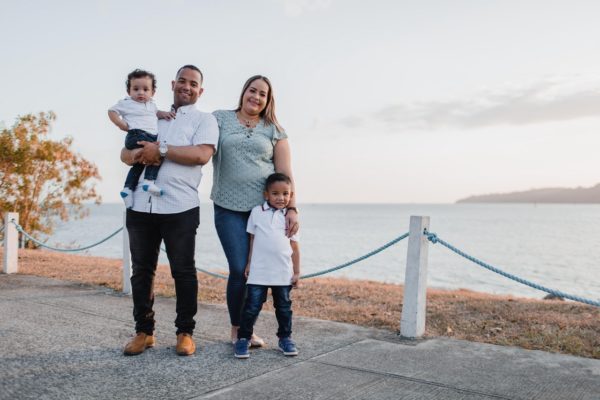 Residence Permit For Family​
Once you get the residence permit to look for work, you can also apply for residence permits for your family. They will get permits for the same period as yours.
It is required that you have a residence permit to study at a university or university college and your family must be able to support themselves during their stay in Sweden.
Jobs In Sweden
After graduation, students can apply for an extension in the residence permit for as long as 6 months, in order to search for a job or start a company. Sweden offers many perks such as childcare, maternity leaves and paternity leaves, relaxed work environment and 40- hour workweek.
Currently, Sweden has the lowest unemployment rate in 10 years, making it easier to find jobs in Sweden for Pakistani students.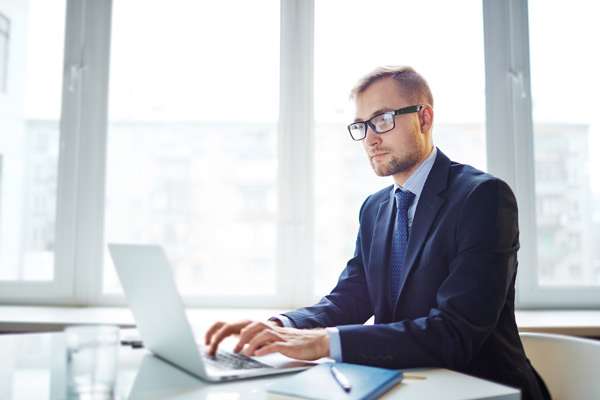 Study In Sweden Requirements for International Students
With over 60 Bachelor's and 900 Master's degrees on our portals, requirements are different depending on the programs.
For bachelor programs, students must have proof of high school completion and International English proficiency Certificate. Similarly, for master programs, students require a bachelor's degree from an internationally recognized University, which is equivalent to a Swedish Kandidatexamen. Also, English proficiency proof through IELTS (5.5-6.5), TOEFL (minimum 575), or CAE/CPE are required. The requirements for postgraduate programs are the same.
Although, If you want to study in Sweden without IELTS you need to submit documents that prove your previous degree completion is in the English language.

Contrary, Sweden also allows students to get Free Education in sweden under specific eligibility criteria once he/she get the work permit meeting the requirements:
Have a valid passport
Have completed at least 30 credits in university college studies or one semester of postgraduate studies in Sweden.
Have been offered terms of employment and salary packages that are at least on par with those set by Swedish collective agreements.
Have been offered a market competitive salary package before taxes.
Top Universities in Sweden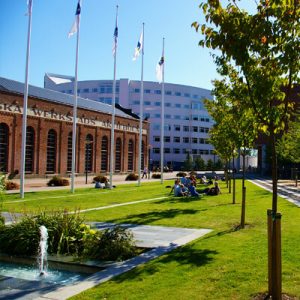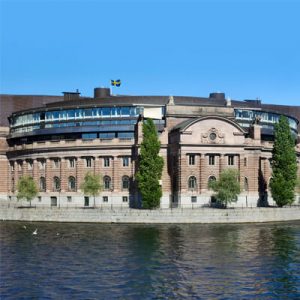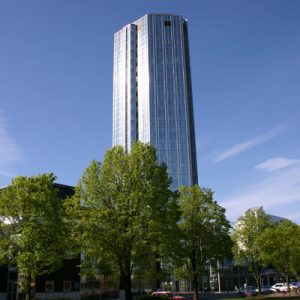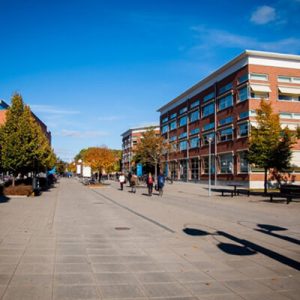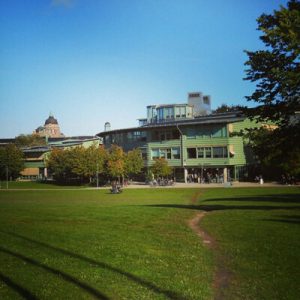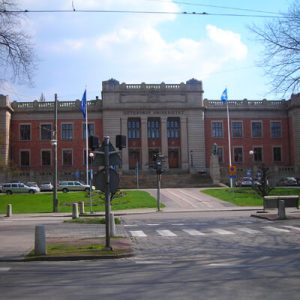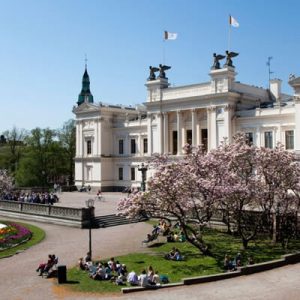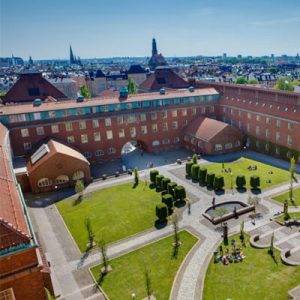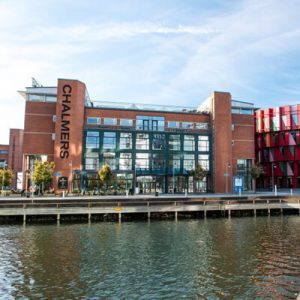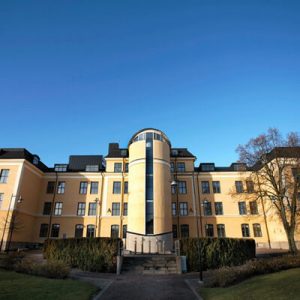 We are known as the best Sweden consultants in Karachi with highest visa ratio so, book your appointment to get free assistance from best educational consultants in Karachi to study in Sweden with the hassle-free application process securing Sweden study visa easily. 
Apply For Study in Sweden From Pakistan
Find out more about Study in Sweden, university admissions and jobs for Pakistani students, from our experienced consultants.