Leading universities in the European country.
Benefits for Study in Sweden
Affordable Country For students
According to a survey conducted in 2016, Sweden ranked as the 2nd cheapest country for students. It considered the tuition fee and cost of living. USA, Australia, New Zealand, Canada and the UK came among the 10 most expensive countries to study in.
A master's programme in Sweden costs SEK 129,000/year ($13,367) on average. A bachelor's degree costs even less. Compare this to a public US university, the University of Michigan in which out-of-state students must pay $72,724 per year for graduate studies. Similarly, in Australia, undergraduate studies cost from around $13,600 to $30, 800, per annum.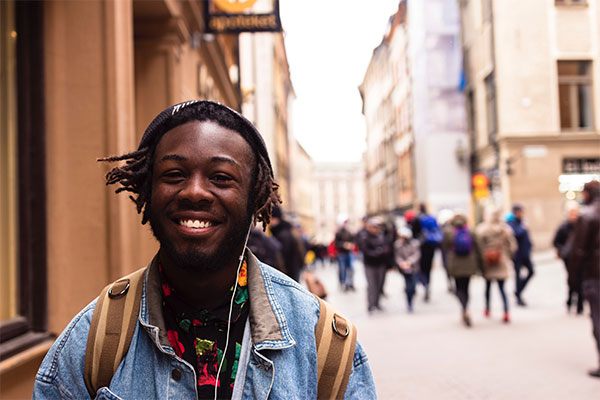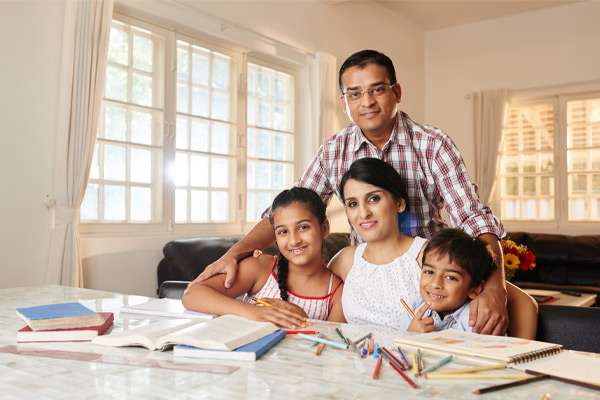 Study Gap Acceptable
Swedish universities give you admission even if you have study gaps. This means you can study in some of the best universities in the world, without compromising on your future plans.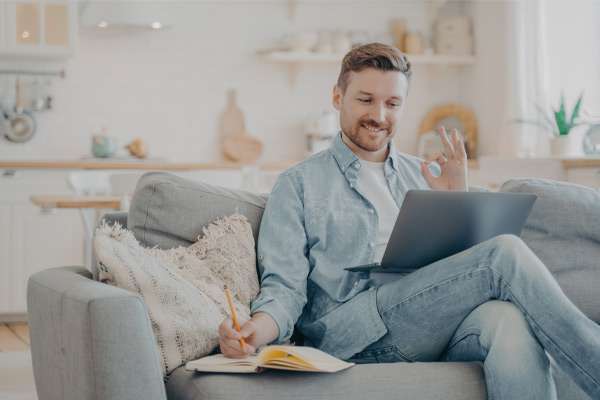 Study Without IELTS And GRE
Renowned universities such as Uppsala University require no additional IELTS and GRE.
For Pakistani students, its criterion includes simply a bachelor's degree from a university where the medium of instruction is English.
For Pakistani students, Swedish Council for Higher Education states that if the student's bachelor's degree is equivalent to a Swedish Kandidatexamen in the disciplines of Computer Science, Engineering, Computer Applications, Pharmacy, Medicine, Natural Sciences or Technology, then it meets the English requirement.
99% visa ratio
Securing a visa for Sweden is easy, with a high success rate. Students wishing to enrol in programs longer than six months must get a 'residence permit for studies'. The fastest and easiest way to get the residence permit is to apply through the Swedish Migration Agency's website.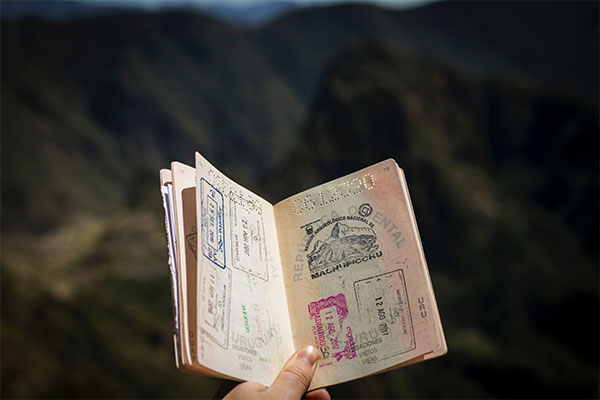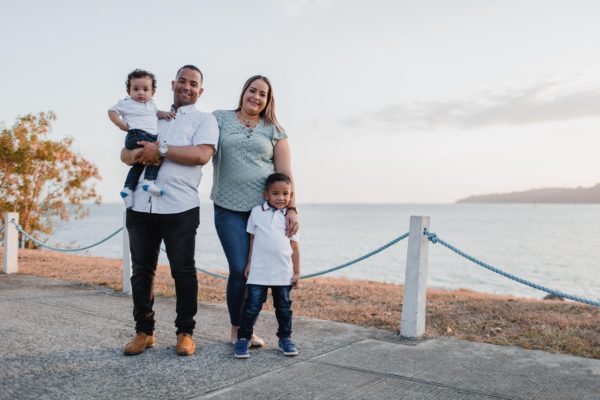 Residence Permit For Family​
Once you get the residence permit to look for work, you can also apply for residence permits for your family. They will get permits for the same period as yours.
It is required that you have a residence permit to study at a university or university college and your family must be able to support themselves during their stay in Sweden.
Jobs In Sweden
After graduation, students can apply for an extension in the residence permit for as long as 6 months, in order to search for a job or start a company. Sweden offers many perks such as childcare, maternity leaves and paternity leaves, relaxed work environment and 40- hour workweek.
Currently, Sweden has the lowest unemployment rate in 10 years, making it easier to find jobs in Sweden for Pakistani students.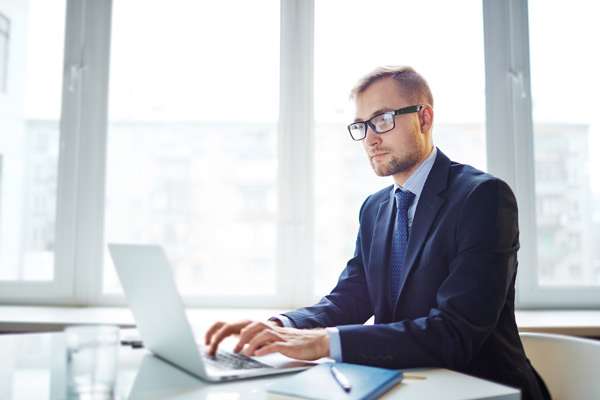 Top Universities in Sweden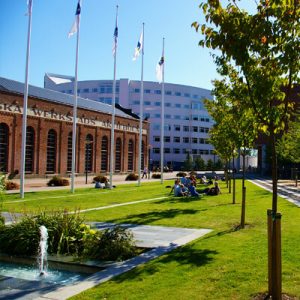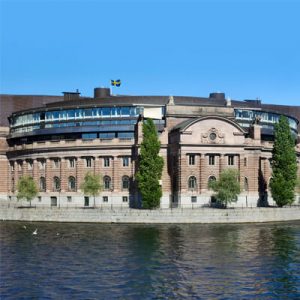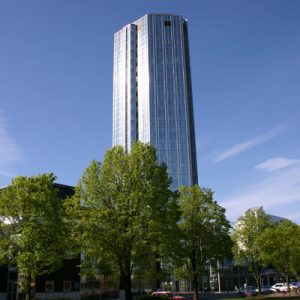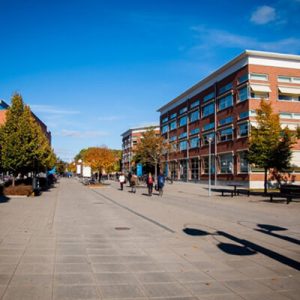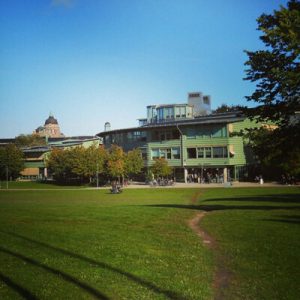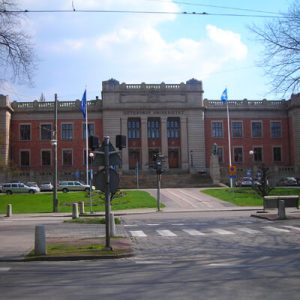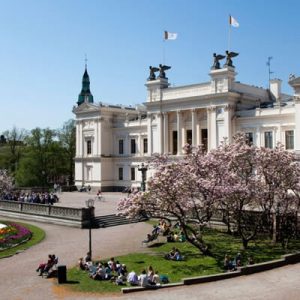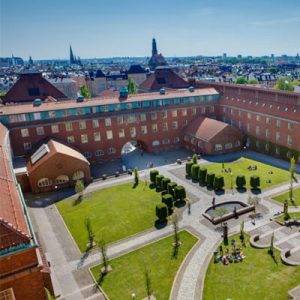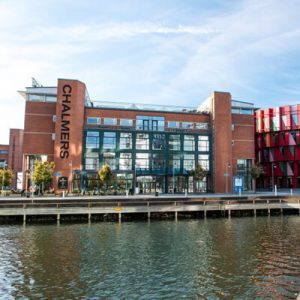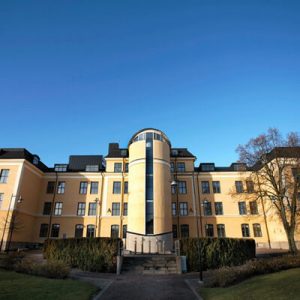 Another good thing about Swedish universities is that the PhD is free for all students regardless of citizenship.
The student doesn't have to pay any tuition fee. Students are also offered a monthly stipend. Swedish universities usually list PhD positions as paid positions.
Sweden have been ranked for the best non-native English speakers in the world. It creates a friendly culture in sweden universities for international students.
There is another factor which makes it more affordable to study in Sweden. Sweden allows students to work alongside their studies. Students in a study-abroad programme in the UK can work just 20 hours a week. In the United States, students on an F 1 visa cannot go for off-campus employment. In contrast, Sweden places no official limitation on students with regards to work. It is however recommended that the students make education their top priority as students typically have a 40-hour workweek of coursework, reading and assignments.
Find out more about Study in Sweden, university admissions and jobs for Pakistani students, from our experienced consultants.