Study in Thailand: Embark on an Educational Adventure
Thailand has an affordable cost of living, a diverse culture, and a beautiful landscape.
Here are some reasons why you should study in Thailand
Impressive resume
About 54% of U.S. study abroad students opt for European countries while only 11% opt for universities in Asian countries. Studying in a quickly developing country like Thailand provides international students with a unique study experience in Thailand.
Students also learn Thai language during their stay in the country.
Universities in Thailand broaden students' world view and bolster their resumes.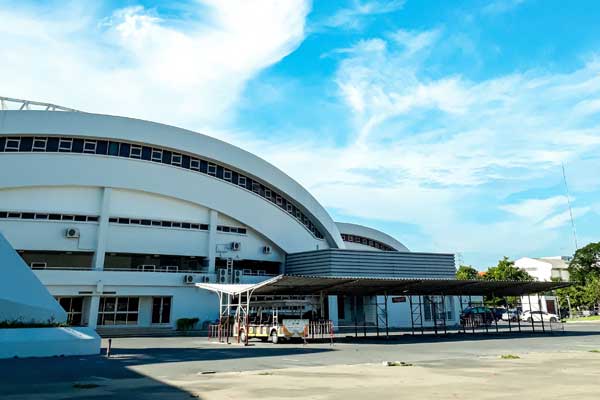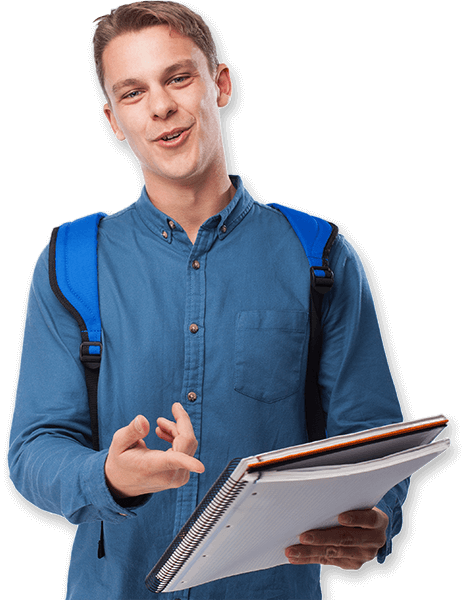 Low tuition fees
Universities in Thailand offer quality education at a reasonable fee. For instance, Chulalongkorn University comes in the world's best universities for 20 of the subjects covered by the QS World University Rankings by Subject 2017, including modern languages, biological sciences, chemistry, pharmacy, medicine, and several engineering disciplines.
Mahidol University is best known for medicine and ranks among the world's top 150 universities for this subject. Chiang Mai University, another renowned university, is internationally ranked for seven subjects.
Universities in Thailand have lower tuition fees as compared to most European and US universities. Students can avail public university study programs for $1000-2000 annually and international programs in English for $2000-6000 per year.
English is widely spoken and understood in Thailand, making it easier for international students to adjust. Several universities offer international study programs in English. In 2015, Thai universities offered 1, 044 international programs in English.
Some Thai universities offer scholarships for international students. Pakistani students can avail Ph.D. scholarships offered by HEC to Pakistani students at the Asian Institute of Technology.
Popular tourist destination
Thailand's central location in Southeast Asia allows students a chance to easily explore other Southeast Asian countries.
Thailand is blessed with natural wonders. Its various tourist attractions include floating markets, national parks, and ancient royal halls.
Students can undertake a variety of activities such as hiking, trekking, kayaking, and whitewater rafting. Also, Thailand is known the world over for its delectable street food.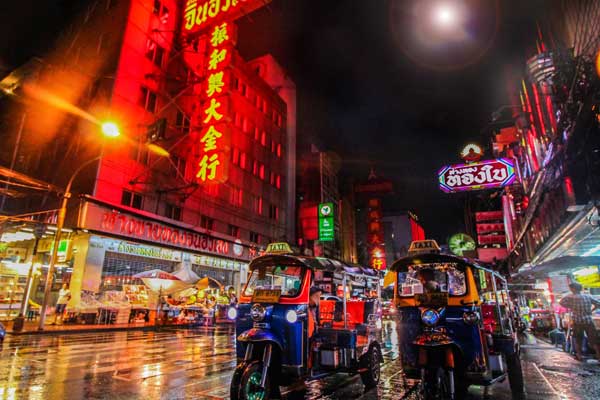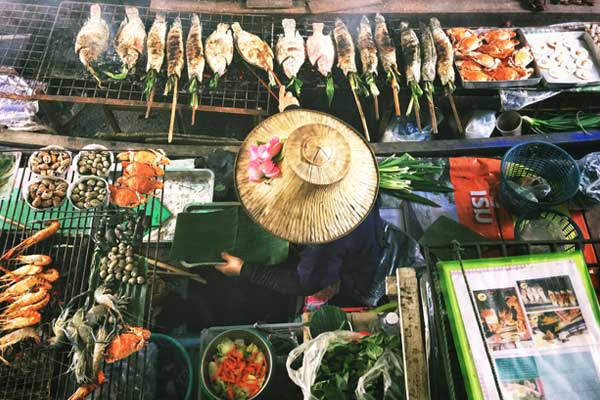 Low cost of living in Thailand
Thailand is very affordable as compared to other international study destinations. Food is inexpensive, and a meal can cost as little as $1.
Students can opt for accommodations such as private accommodation, shared private rental accommodation, and on-campus dormitories.
Students should budget, keeping in mind the cost of living in Thailand.
On average, international students will spend around $3000 per year on accommodation and $4000 per year on food, clothing, transportation, and telephone.
Apply To Study in Thailand From Pakistan
Find out more about Study in Thailand, university admissions and jobs for Pakistani students, from our experienced consultants.