Study in UK To Bright Your Future
Study in the UK allows you to improve your skills and achieve your goals.
The UK is one of the world's most popular destinations for getting higher education for these reasons:
UK and its universities hold an undisputed reputation globally and are known for their high-quality education. Students get more than a thousand program options to study in the UK with scholarships. Students even get the chance to get enrolled in the cheapest universities in the UK to achieve their academic goals.  It has been an ideal destination to study in UK for international students for many decades as it offers incredible job opportunities, exclusive academic exposure. Every year, over 200,000 international students decide to study only in England, while the number of them choosing to do a PhD in UK or UK master degree is even greater undoubtedly.
We as Educational Consultants always strive harder to provide relevant and appropriate counselling services with the number of programs offered in top-ranked universities in the UK. There are a number of benefits to study in UK for Pakistani students; 
It offers outstanding academic support and facilities for students.

Affordable and reliable application process. 

The UK degree in various disciplines are preferred for most of the jobs in various government as well as private sectors in Pakistan with better career prospects and lucrative salaries.

A wide choice in selecting a field of study and institution.
Tuition and accommodation costs get reduced because of the shorter duration of courses in the UK.
Part-time work along with studies is allowed.
Top Universities in UK
UK universities are recognized globally and degrees secured from any of them is highly recommended and accepted world wide. The standard was set initially by oxford and Cambridge university with a great academic reputation and then led by other universities in the UK. 
The best courses to study in UK are Business related but they also have pride in other fields whether one wants to study law in UK or Nursing Study in UK offering scholarships to high achieving international students in
UK. Although UK scholarships help students to get into their desired fields and support their living standard in the country.
Top universities in the UK are recognized the world over for their merit.  Currently, UK boast an impressive 90 universities in the
QS World University Rankings 2022, claiming four of the top 10 worldwide universities.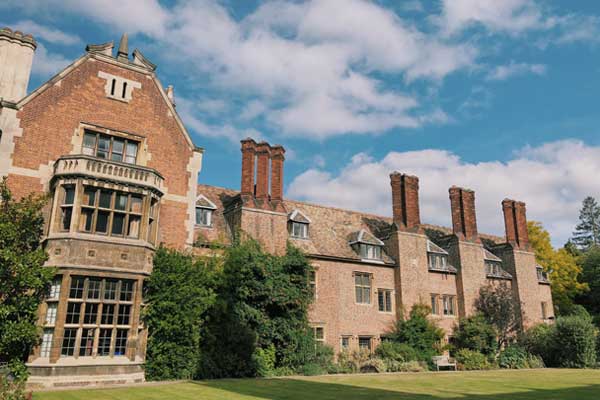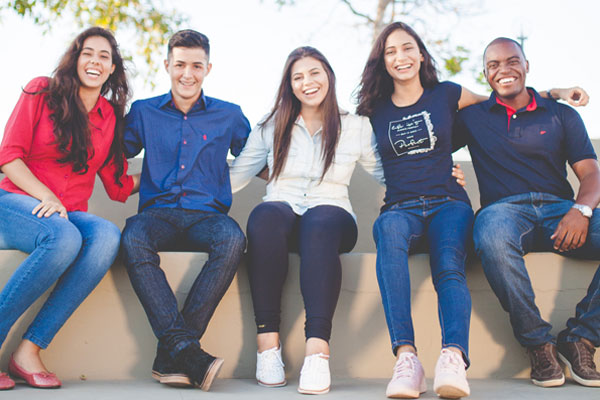 Cultural Diversity​
The UK has a warm and welcoming atmosphere with a diverse combination of religions, cultures, languages, food and festivals. 20% of the academic staff in the UK is from abroad, which gives the students a chance to study in the UK all the while connecting with people from all over the world.
Teaching Standard
The Quality Assurance Agency for Higher Education (QAA) monitors the standards of higher education institutions in the UK.
The UK government keeps a strict check on its 162 higher education institutions and regularly publishes a list of 'recognized bodies' each year so that students can choose among accredited colleges and universities in the UK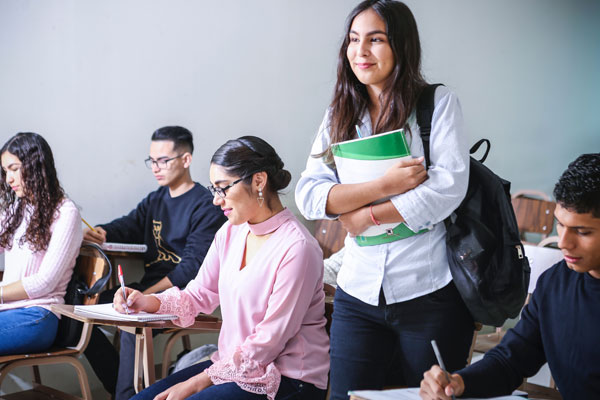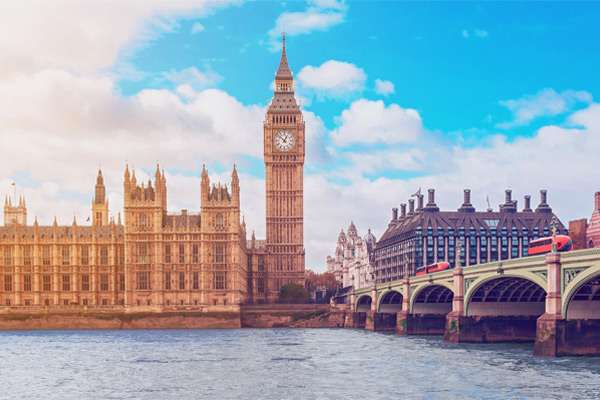 The UK-Gateway to Mainland Europe
UK's extensive network of public transportation not only connects it to Scotland, Wales, and Northern Ireland but also to Europe. Travellers can choose from the Channel Tunnel and various airlines to travel from the UK to Europe mainland.
Students can also secure special concessions on the UK transportation system, making travelling more affordable.
Work During Studies In UK
International students pursuing a full-time undergraduate or postgraduate degree course can work part-time for up to 20 hours a week and full-time during the holidays. Many universities have work placement offices making it easier to find jobs in the UK for Pakistani students.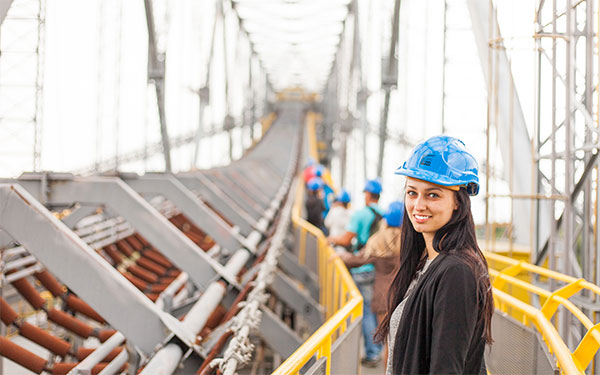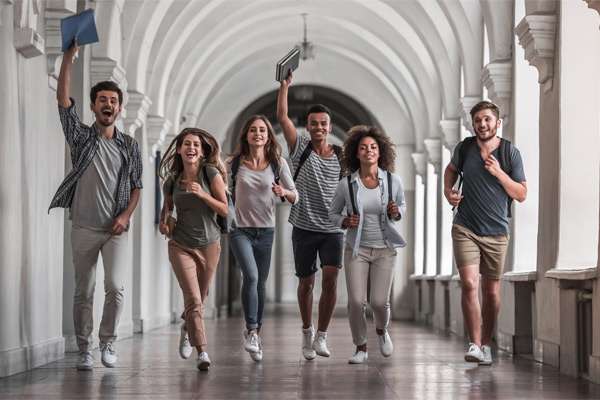 Student Life in Uk
Students who pursue their study abroad can get the perks in the UK while completing their desired degree. They get the chance to learn and interact with multicultural societies to live and share their essence. exploring new places and making their own world of imagination gives the life changing experience.
Requirement to study in UK for International Students
The number of students applying in UK every year is increasing incredibly. Meeting UK Study visas or university requirements in UK, Crossroad Consultants help students from scratch till the end application process.
Requirements depend on the universities and the fields chosen by the students such as minimum Cgpa and the work experience. However it requires minimum bachelors for master programs and proficiency certificates and list goes on. Students get the chance to study in UK without IELTS if providing other proven English Certifications such as internal universities test or OIETC etc. 
Cost of study in UK
The cost of study in the UK for Pakistani students completely depends on the program and field the applicant is preferring. Some portion of finance can be covered on UK scholarship which the government or university allows at the time of application. However each program has a certain cost as following:
Undergraduate Degree: GBP 10,000 to GBP 20,0000/year

Doctoral degree: GBP 15,000 to GBP 24,000/year

Postgraduate master's degree: GBP 10,000 to GBP 20,000/year.
The cost of living in the UK also varies which state applicant is choosing whereas Students can choose from a variety of accommodations such as private accommodation, luxury accommodation, homestay or university-owned accommodation which covers all residential expenses.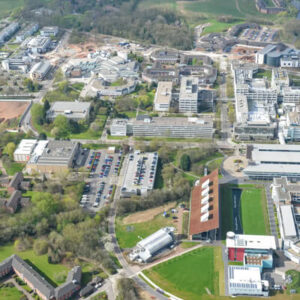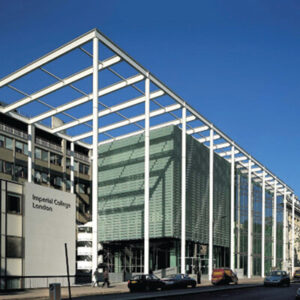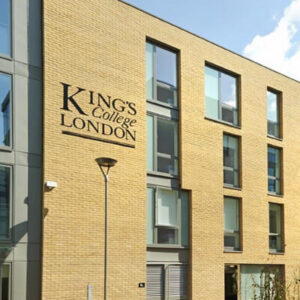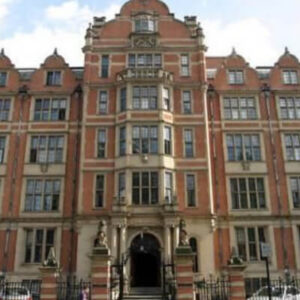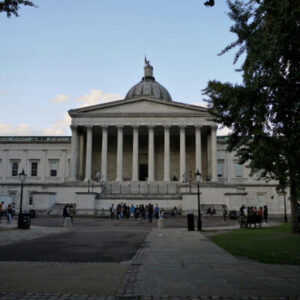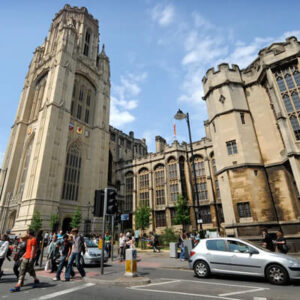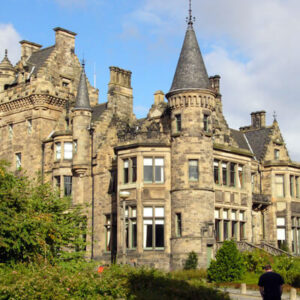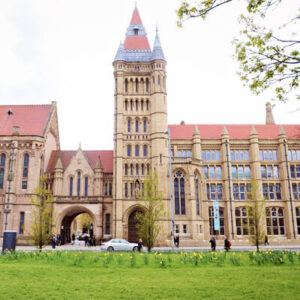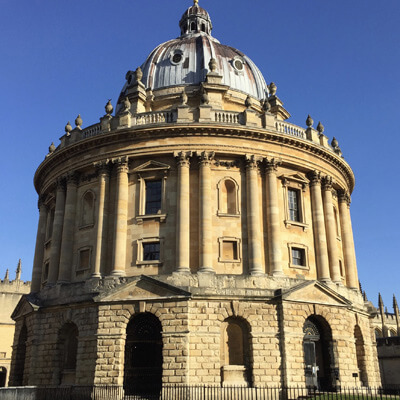 Apply For Study in UK From Pakistan
Find out more about Study in UK, university admissions and jobs for Pakistani students, from our experienced consultants.