There are specific requirements that must be met in best countries to study abroad. Part-time employment policies, inexpensive housing, educational quality, safety issues, and affordable living and fee costs are all advantages. For the purpose of advising and guiding prospective students on the finest locations to study abroad for Pakistani students, we have identified the top ten countries.
10 Best countries to Study Abroad for Pakistani Students:
Germany: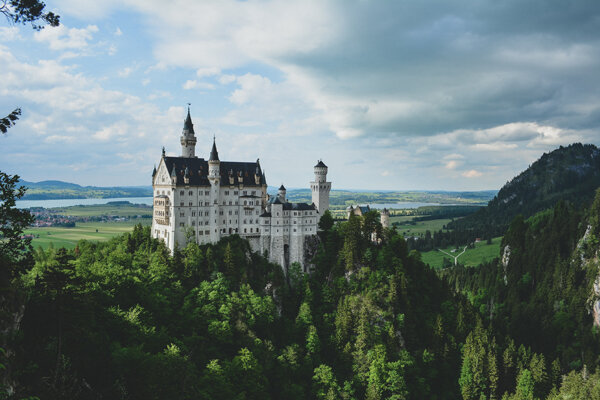 Pakistani people have a long history of studying in Germany, and many students and adults consider it as the best country to study and work for Pakistani students. particularly, those interested in scientific and technology sectors, choose German universities to achieve their higher degree. Germany is known as affordable destination for Pakistani students in terms of living and studying expenses. There are hundreds of universities in Germany that have free or very low-fee tuition programs available for international students. The admissions procedure and standards are likewise not stringent. Pakistani students can work part-time to get pay for their living expenses and can also apply for an 18-month post-study visa extension after finishing their education to help them find jobs.
Germany's living standards and security conditions are excellent, hence it can be considered as one of the best countries to study abroad. Study and work in Germany helps you to build up your career with the high quality education and academic exposure to gain the maximum knowledge in abroad. Germany is one of the easy student visa countries for Pakistanis.
Norway: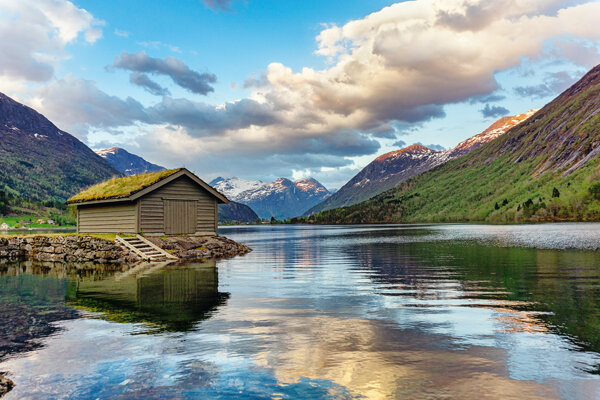 Norway provides free higher education to its citizens as well as foreign students. In Norway, the minimum hourly salary is 170 NOK, and annual living expenditures for students' housing are about 139,690 NOK. On the educational front, Norway is home to some of the best universities in the world.
Moreover, Because it provides free education to international students at public colleges, this country remains one of the most affordable and best countries to study abroad. Norway was rated 32nd in the QS 2016 HESS rating.
Every semester, students are only required to pay between $40 and $80. On the other hand, to pay all of your monthly expenditures, including lodging, you'll need $1,200 to $1,500. The cost of living and studying in Norway is estimated to be about $18,000 per year.
China: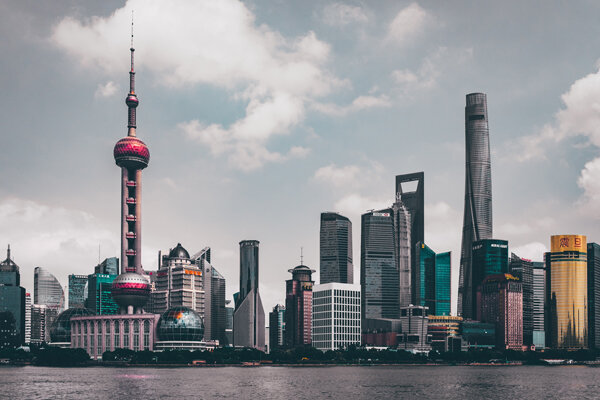 China, being a close neighbor of Pakistan, it is easy to obtain a study visa for international students. China is home to a number of world-class institutions and is one of the top higher education providers in the world. According to QS, it is the world's eighth top study abroad location. In China, overseas students are permitted to attend about 600 institutions and colleges. China is 76 percent more expensive than Pakistan. China's rents are expected to be 246 percent higher than those in Pakistan. Universities in China charge between $2000 and $4000 per year.
Medical and engineering programs might be more expensive. To pay all living expenses, a student just requires $250 to $350 each month. The cost of living and studying in China is estimated to be approximately $7.5K per year. However there are some scholarship programs that China is offering which can help students to study in China as it is one of the best countries to study abroad especially for Pakistani Students
New Zealand: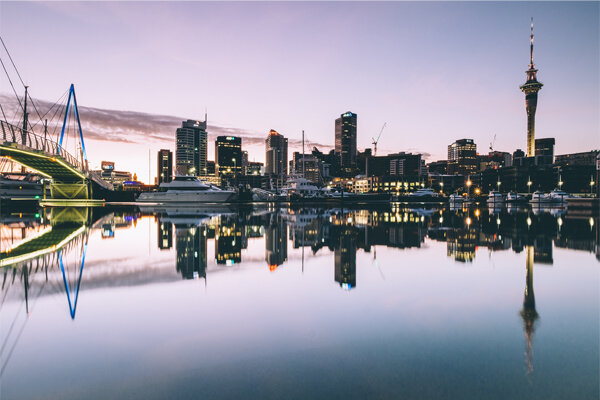 New Zealand is one of the most welcoming countries for foreign students, including Pakistani students, offering equal rights, employment opportunities, and post-study work permit possibilities ranging from one year to three years, depending on your degree of study. New Zealand's universities are also internationally diverse, with over 30,000 international students learning across the country
New Zealand's educational standards are comparable to those in the United States, Australia, and Canada.
It is the one of the best countries to study abroad and for family reunification since residents have access to free health care and education. Moreover, It is an economically prosperous and peaceful country, and its living standards, as well as its legal and judicial system, have never been contentious.

There are lots of scholarship opportunities to study in new Zealand, Furthermore it also offers low tuition fee cost for international students and the chance to study and work as well to start a better career in their country.
Sweden: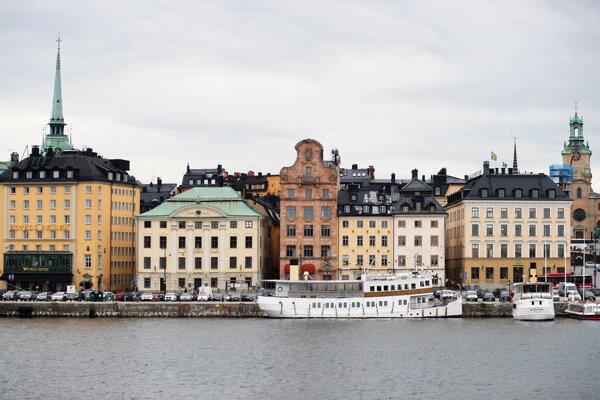 Sweden's universities are regarded as some of the best in the world. International students do not have total access to higher education; nevertheless, some universities provide half- and full-fee waivers to students based on their academic ability. Sweden has a good level of life for students and is considered as one of the best countries to study abroad for international students.
The Swedish government offers several scholarships to international students, so do your research, read the conditions carefully, and make sure you don't miss the scholarship application deadline. This is your opportunity to study for free in Sweden.
Many creative and research-based study degrees are available in Swedish universities, particularly in fields such as engineering, computer science, and natural sciences. As a result, there are several study programs in UX design and IT architecture, biodiversity, solar energy engineering, tourist development, and oceanography.
Australia: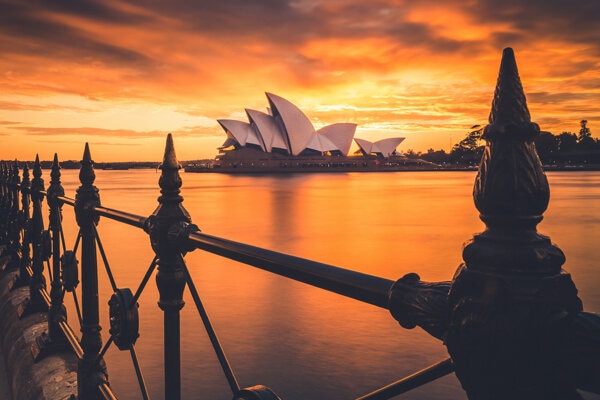 Several Australian universities compete with some of the world's best and most prestigious universities in the United States and the United Kingdom. In disciplines such as natural sciences and mathematics, medicine, pharmacy, physics, and others, at least one Australian institution is ranked among the top.
Many Pakistani students have already made Australia their second home after completing their study as it is one of the best countries to study abroad. Australia's universities are renowned for their excellent educational standards; employers and academic institutions all over the globe recognize degrees earned in Australia.
Pakistani students can work while studying and obtain a post-study work visa for up to four years, depending on the degree they studied at an Australian university.
After 5 years of continuous presence in Australia, skilled-based work permits, permanent residency, and citizenship possibilities are available.
Hungary: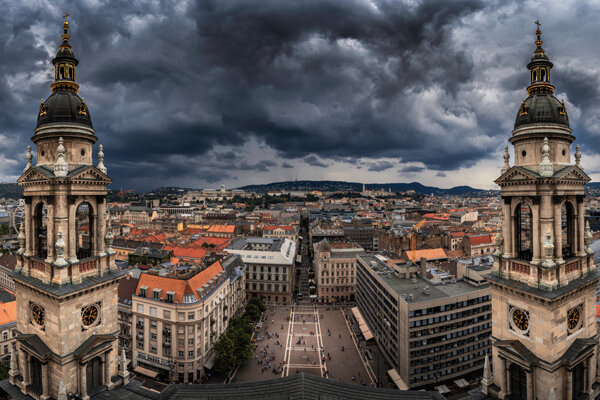 Hungary is not listed by QS, although it nevertheless has a big foreign student population. Hungary's cost of living is around 90% more than Pakistan's, with rentals reaching 186 percent higher. Hungary's universities impose fees ranging from $5,000 to $25,000 each year.
To pay all living expenses, including rent, a student requires about $600 per month. In comparison to most other study abroad locations, getting into Hungary is easy. The cost of living and studying in Hungary is estimated to be approximately $12,000 per year.
However, studying in Hungary is an easy process and they offer free education without IELTS to international students and that's why it can be considered as one of the best countries to study abroad.
Canada: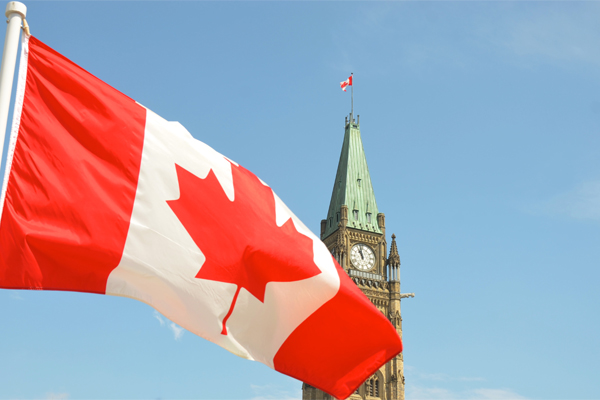 International students can apply for a variety of financing and financial assistance programs offered by the Canadian government, as well as scholarships offered by numerous Canadian colleges.
For Pakistani students, Canada is one of the best countries to study abroad since it has emerged as the most popular study abroad destination. It boasts a high-ranking university and a respectable educational system with internationally recognized degrees. Tuition is affordable, and on-campus housing facilities are available, as well as scholarship possibilities for exceptional performers. Part-time work authorization throughout studies, and post-graduation employment authorization for 9 months to 3 years, depending on the length of your study course in Canada. Job possibilities with excellent pay, permanent residence alternatives, and good living standards are all available.
The United Kingdom: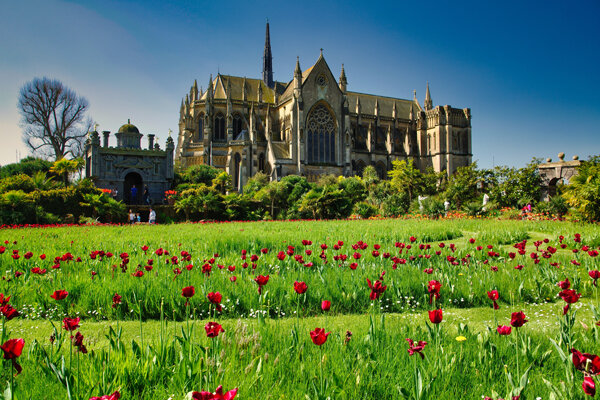 Uk is one of the top best country to study abroad for Pakistani students for bachelors or masters. The level of education in the United Kingdom is superior to that of any other country cause worldwide university rankings are dominated by UK universities. Uk universities enhance skillset and provide career opportunities to Pakistani students upon working for certain hours.
Permission to work part-time and travel to other European countries while attending school. The value of the UK visa will provide several chances for Pakistani students to travel. 4 month post-study visa extension for job search. After you've found job, you can choose from a variety of work permits. High-paying jobs, the ability to reunite families, access to free education and health care, and a calm and safe environment
United States of America: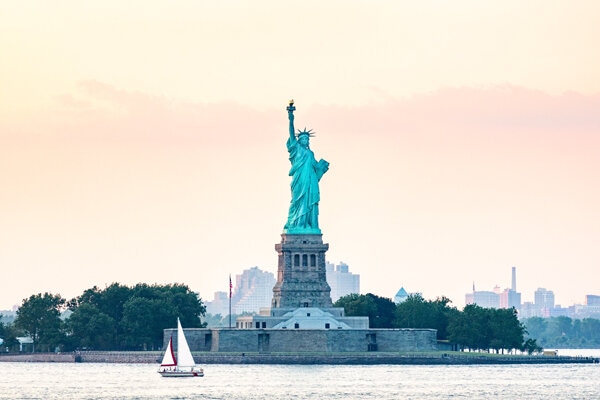 USA is undoubtedly one of the best countries to study abroad as it has the greatest institution in the world, worldwide linkages, and exceptional educational quality centered on skill development. Permission to work part-time, scholarship options, and a safe environment. Students can consider it as the best country to study and work in terms of career opportunity.
Under OPT, students can apply for a Post Study Work Visa (F1 Visa) that permits them to stay for 12 months after finishing their degrees to look for work. Numerous job possibilities, professional training, and immigration alternatives are all available.