Canada lifts the restriction on work hours as now the 20-hour-per-week restriction will not apply to international students studying in Canada from November 15 through December 31, 2023, provided they have off-campus job authorization on their study permit.
The Canadian government announced on Friday that the temporary relaxation of the 20-hour per week cap on the amount of hours that international students in Canada are permitted to work off-campus while classes are in session as a means of addressing the labor shortage. The Department of Immigration, Refugees and Citizenship Canada (IRCC) acknowledged that firms are encountering "historic difficulty in obtaining and maintaining the workforce, https://www.canada.ca/en/immigration-refugees-citizenship/news/2022/10/international-students-to-help-address-canadas-labour-shortage.html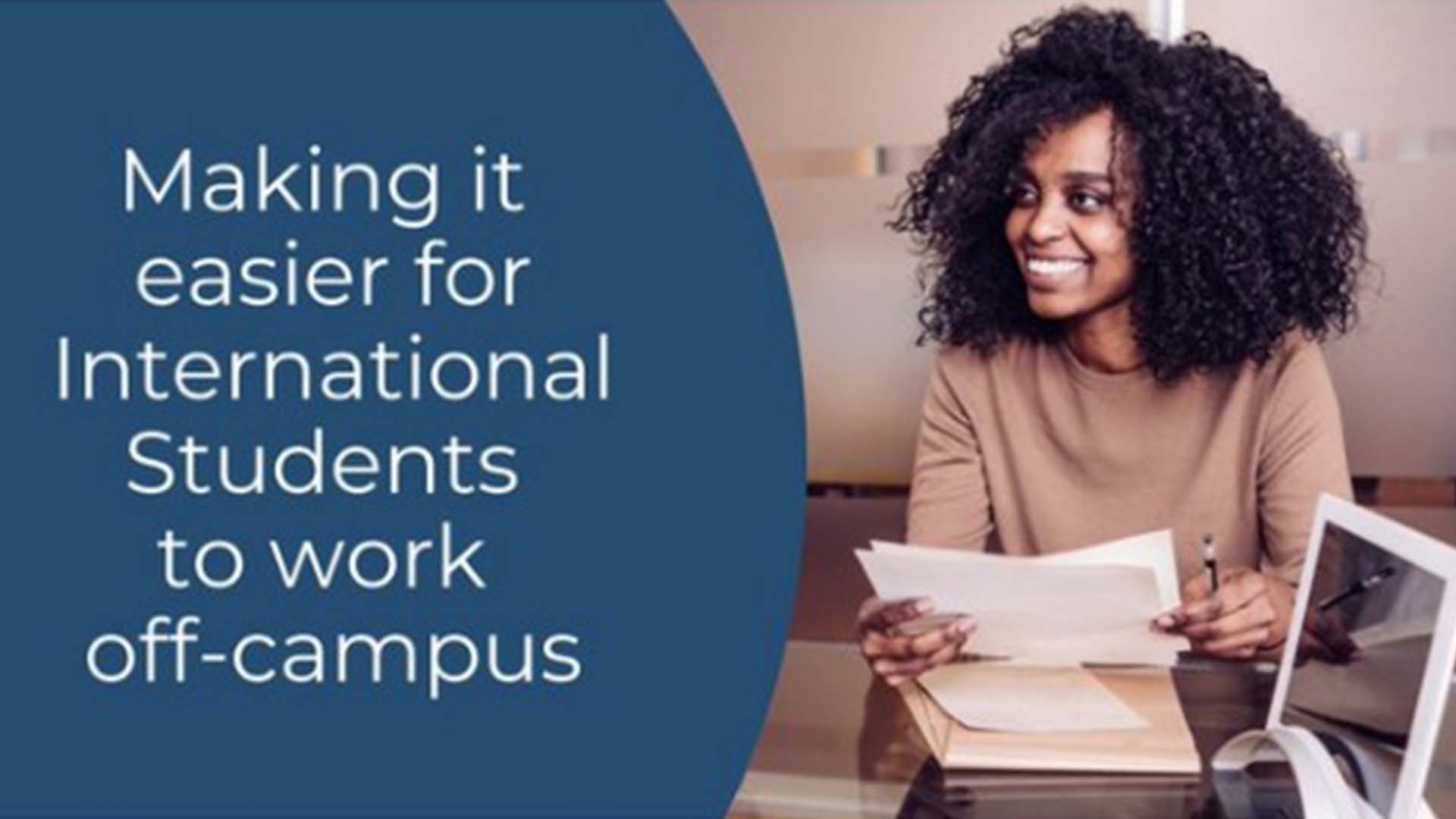 A first effort to automate the processing of study permit extensions is also being launched by IRCC. Since all applicants have already received authorization to study in Canada, the types of applications that are part of this pilot program have a consistently high approval rate. With the aim of enhancing customer service, the trial will feature a select sample of candidates who might have their extended study visa handled considerably more quickly.
If Canada lifts the restriction on work hours what relaxations will benefit Pakistani students
International students enrolled in an authorized Canadian institution may continue to work off campus up to 20 hours per week during their classes until the new rules are implemented. However, they could work longer than 20 hours a week during scheduled vacations like the summer and winter holidays. Students may do that even if they are enrolled in an ongoing educational program once the new rules take effect.
Pakistani and other overseas students will now be better equipped to support themselves financially because of the greater cost of living in Canada.
The Canadian government's decision will be particularly advantageous to Indian students, who make up more than one-third of all overseas students studying in Canada.
Longer hours would provide Pakistani students more opportunity to make money, which will help them offset the decline in the value of the Pakistani Rupee,
The Canadian government's action will also give more international students the opportunity to gain the essential work experience in Canada and broaden the labor pool to support the country's post-pandemic economic growth.
The removal of the cap, according to Canadian Immigration Minister Fraser, will allow students a wider range of work options and reduce their vulnerability to "unscrupulous companies." He claimed that the change will provide pupils a greater chance to avoid becoming a victim of a certain company to whom they might be obligated. In order to reduce the backlog, the minister also disclosed very first effort to automate some study permission extension approvals.
Why apply with Crossroad consultants?
Crossroad consultants has successfully worked with thousands of students for their university application and visa process. We provide complete analysis and assessment of universities and programs. We offer free consultancy service from which you can get answers to your queries. If you further have any question feel free to give us a call at 0331-2391110