Studying MBBS in Turkey is the best option for medical students who find it difficult to identify why they want to practice medicine in their own country. Turkey is a wonderful choice for Pakistani students who need to review the list of Muslim countries while still adhering to their Muslim heritage. Some eminent medical schools that offer MBBS undergraduate and graduate degree programs are located in this peaceful country. Turkey is a country with a strong Islamic cultural heritage, the nineteenth-largest economy in the world, and it is situated in the folded mountain region of Eurasia. Turkey welcomes a sizable influx of international students each year, it is one of the best countries to study mbbs for Pakistani students.
Why study MBBS in Turkey?
Turkey's top educational options
Turkey is home to more than 200 universities, including medical schools. These facilities offer top-notch education, chance to study in turkey with scholarship. While Turkey's worldwide education system is ranked 40th, more than 10 Turkish universities are listed in the QS top world university rankings.
Diverse and Multicultural Environment
The culture of Turkey is fantastic. You have a fantastic opportunity to learn about and explore the various cultures while studying in this culturally diverse nation, all while doing so in a safe and relaxing setting. This nation is home to various ancient civilizations, as well as countless varied ethnicities and races.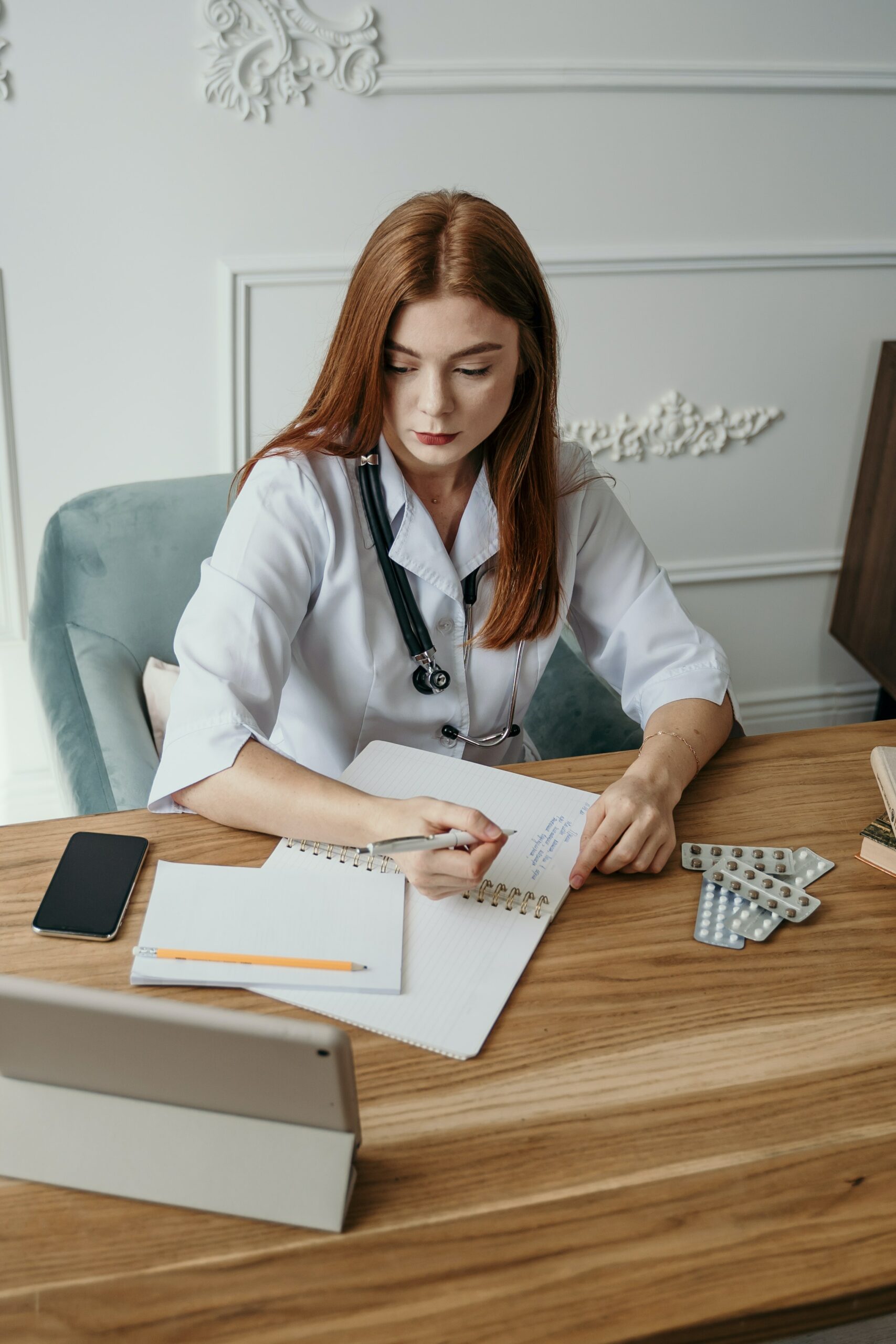 Turkey is a very affordable location to study medicine when compared to other European countries. The costs associated with Mbbs in turkey are both reasonably priced. The total cost of the MBBS programs at public colleges in Turkey might be as little as 25 lakh Pakistani Rupee, which is incredibly affordable.
Affordable fee structure
MBBS degree from Turkish medical universities is very affordable. Total estimated tuition fee is 105000 TL/ year (13 lac PKR) and living cost is 3272 TL/ month (40,000 PKR)
How long is MBBS in Turkey?
The total Duration of MBBS in turkey is 6 years.
1st and 2nd year
In the first two years, the students will study about non-clinical, academic sessions
3rd year:
From the 3rdyear students will be introduced to theoretical and practical sessions on the clinical studies.
In the 4th and 5th year, the study of MBBS will start clinical internships
6th year:
And in the 6th year, students will be sent for an internship at university hospital
Turkish MBBS Scholarships
MBBS scholarships in Turkey are offered to international students from all over the world. More than 5000 scholarships are available to students from 160 different nations, reports claim. The scholarships are available to overseas students participating in MBBS, graduate, and undergraduate programs. Studying Mbbs in turkey would be a good option if you want to study abroad.
Prestigious And Top Ranking Universities
Benefits of studying Mbbs in turkey is that you may access top-notch labs, cutting-edge technology, and colleges that are well-equipped for students by studying in Turkey. There are numerous top-tier universities available to students.
Friendly citizens
The people of Turkey are warm and welcoming, and they help students with the highest honesty and courtesy. Recognition of the Turkish people on a global scale.
A Muslim Country
A majority of Muslims live in Turkey, which is a Muslim nation. Pakistani students will easily have access to halal cuisine and be able to practice their religion.
What professions are available following an MBBS?
They can choose to continue working as licensed doctors in the medical industry or seek for a post-graduate degree in life science.
Also eligible to apply to take the Combined Medical Services Examination is a recent MBBS graduate.
An MBBS graduate is qualified to work as a caregiver. The length of the MBBS curriculum is five years, seven months. A full year of clinical rotations is also spent in unionized clinics, hospitals, and health camps (NGOs)
What are the accommodation options while studying in Turkey?
Turkey is considered one of the best countries to study abroad also in terms of accommodation. If international students wish to reside somewhere other than the hostel grounds, they can do so in campus housing, public housing, or a private rental property. International students tend to favor state-run dorms.
Can students work while studying in Turkey?
No, students cannot work while they are studying in Turkey. However, they may work if they have a work permit for students that has been granted by the Turkish government.
| | |
| --- | --- |
| MBBS in Pakistan | MBBS in Turkey |
| 6 years, plus a year of internship | 5 to 6 years plus a year of internship |
| Pakistan has 1279 hospitals in total | Turkey has 1,534 hospitals, according to a recent list |
| Every university in Pakistan offers MBBS courses in English | English and Turkish are both used as the primary teaching languages in Turkish medical schools |
| The oldest medical school in Pakistan was founded in the 1860s and is called Kind Edward Medical College. | The oldest medical school in Turkey and the country's original medical school is Istanbul University Medical School, which was founded in 1827 |
| Built in 1871, Mayo Hospital is thought to be Pakistan's first medical school. The Earl of Mayo, who paid this hospital a visit in 1871, inspired the naming of this hospital. | The oldest hospital in Turkey is the Balkl Greek Hospital, which was established in 1753 |
| PMC NEB test is not required | PMC NLE test is required |
| Medium of instruction is English | Medium of Instruction is Turkish and English |
| Entry test/MDCAT required | No Entry test/ MDCAT required |
| 90%+ aggregate required | 70% aggregate required |
Career opportunities after MBBS in Turkey for Pakistani Students
After MBBS, Pakistani students can pursue a career in Turkey.
Students can complete their specialization in any medical department of their choice after earning their MBBS in Turkey. In Turkey, doctors have a wide range of professional options, including those in dentistry, surgery, anaesthesia, and medicine. They can also find jobs in hospital management, and Turkey also offers a promising career path as a medical professor.
MBBS scholarships in Turkish universities.
International students also have an opportunity to apply for a fully-funded Turkish Government Scholarship.
Top Universities for MBBS in Italy
There are a number of medical institutions in Italy that offer MBBS programs to students across the globe. Medical universities in Italy are affiliated with the Ministry of Education facilitating students to study Mbbs in Italy. Here is a list of major universities offering MBBS in Italy:
Humanitas University
University of Turin
University of Studies, Udine
Biomedical University of Rome
Why apply with Crossroad consultants?
Crossroad consultants has successfully worked with thousands of students for their university application and visa process. We provide complete analysis and assessment of universities and programs. We offer free consultancy service from which you can get answers to your queries. If you further have any question feel free to give us a call at 0331-2391110