Is the prospect of studying abroad appealing to you? Anything is possible, from learning about other cultures to meeting new friends. It is a blessing to be able to study abroad. This gift provides students with not only fascinating encounters and memories, but also a new outlook, worldview, and empathy for other cultures and individuals. For a college student, studying abroad can be one of the most valuable opportunities. Students will study in a foreign country and experience the beauty and history of a different culture through studying abroad. There are 100s of universities around the world with different benefits and offerings. We've concluded a list of 10 universities that we recommend to Pakistani students if they are planning to study overseas based on their rankings, cost effectiveness and other features like extra curricular activities:
Stanford University, USA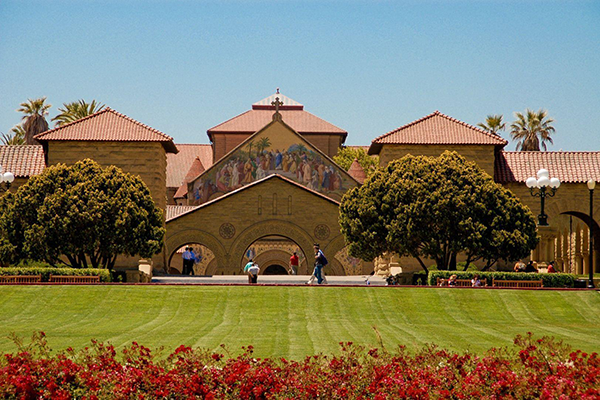 Stanford is an IVY league and one of the most recognized research universities in the world based in the US. Engineering, Computer Sciences are it's most popular degrees but it offers all kinds of programs for all kinds of fields from arts to business, it is also one of the most competitive colleges to get into which makes it's degree all the more prestigious. It has a very diverse environment with people studying there from all over the world and like any other American university it has a lot of sports teams also. Once done with Stanford, a job shouldn't be a problem for you. Altogether Stanford gives you the full package of studying in USA
University of Oxford, UK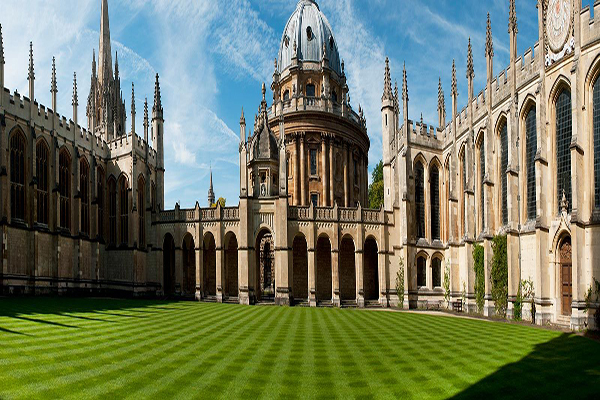 University of Oxford having a population of 150,000 students from over 150 countries is one of the oldest universities in the world and has been on top for so many years. It has graduated around six prime ministers of Pakistan including Zulfiqar Ali Bhutto, Benazir Bhutto, Imran Khan etc.. It has also produced a large number of lawyers, judges, jurists from around the globe and other prominent leaders as well. Apart from that it has also produced a number of scientists including the great Stephen Hawkings. Moreover, it also has a lot of sporting activities to help students learn in a friendly environment. So, if you're planning to go to study in the UK in Oxford, you have to work hard because after studying in this university, your life will be a great success
Harvard University, USA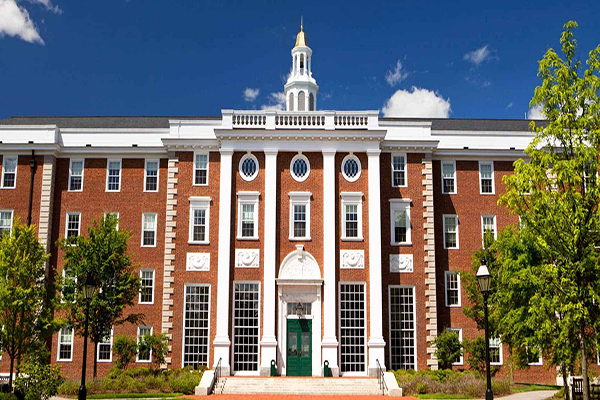 Harvard University, established in 1636, is the first university which is working on a green environment to save nature. It has reduced 30% gas emissions, all its transport are hybrids to avoid spreading carbon in the atmosphere, 11% reduction in water use etc. Harvard also has some popular alumni like Bill Gates, George Bush, Barack Obama etc. Focusing on its educational aspect, it is one of those universities which provides a vast number of degrees and you choose between business, medical or engineering and Harvard will ensure that it provides you quality education throughout your journey at this university.
University of Cambridge, UK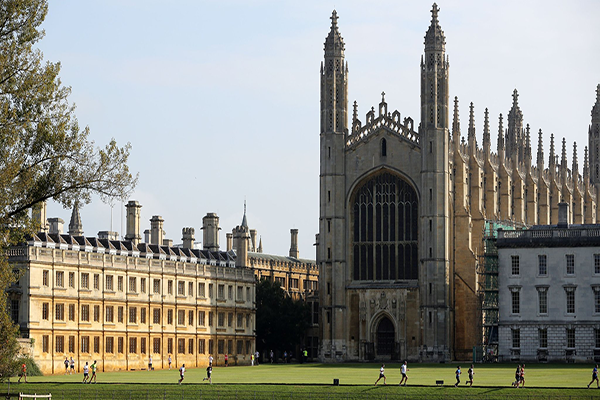 University of Cambridge is one of the best universities if you want to study in the UK. It has 31 separate colleges with over 25,000 students from around 150 countries that shows how diversified this university is. It has produced many popular scientists including the famous Isaac Newton. With many extra curricular activities, it provides students a very friendly environment and the best atmosphere to study in the UK.
University of Toronto, Canada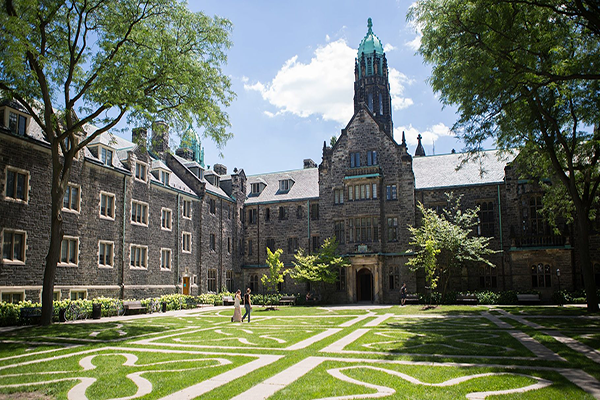 The University of Toronto or U of T or Utoronto was established in 1827 by the name of King's college. With renowned alumni including prime ministers, Governor general of Canada and Justice of supreme court, U of T is one of the biggest global and most prestigious centers for higher degree at the master's and doctoral levels, and it plays a critical role in our research accomplishments. U of T has become one of North America's main centers for lifelong learning, recognizing the rising need for refreshing, reviewing, and retooling one's information and skills. If you want to study in Canada and have the capability then UoT is the best university for you
Tsinghua University, China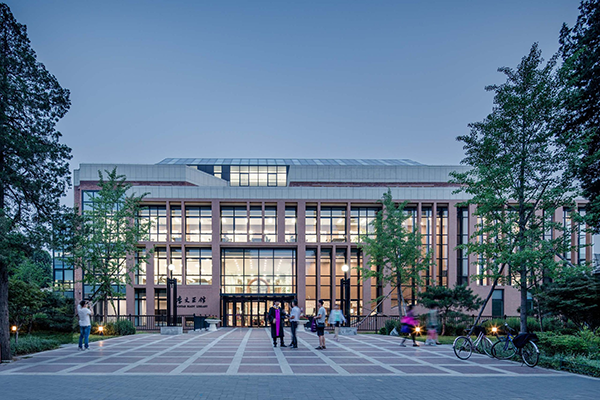 Tsinghua University is one of the major research universities in Beijing, China and also meant to be one of the top ranked universities in the world. It is Asia's best university and 15th QS ranked university in the world. Since its establishment in 1911, it has been producing successful leaders in the field of science, engineering, business, academics, culture and politics. Now students don't have to worry about studying in China since Tsinghua university offers more than 60 undergraduate programs, 100 master's programs, and 90 doctoral programs to foreign students, with 21 master's programs and 8 doctoral programs delivered entirely in English. Students can choose from over 500 English courses offered all across the university.
University of Bologna, Italy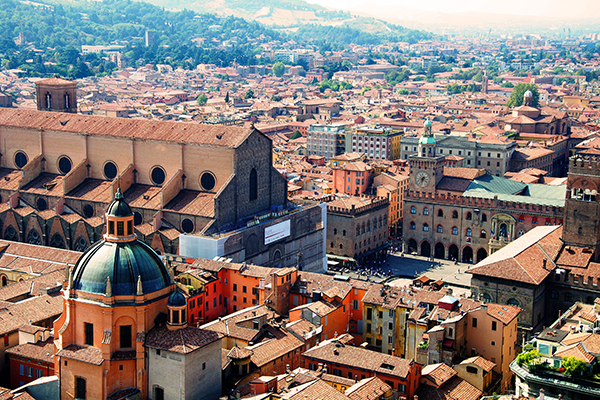 The university of Bologna has been one of the top universities in Italy over the years with the promise of providing the best education at a very affordable price. This university is famous for its law school and their motto is "St. Peter is everywhere the father of the law, Bologna is its mother". They usually offer English based programs for international students but if you are a non-EU student currently working in another country and want to register in an Italian-language degree program, you must first pass an Italian language exam or submit a valid certificate. It has welcomed a large number of researchers, scholars, and students from all over Italy and the world since its inception to study in Italy, establishing itself as one of the most important foreign educational institutions.
University of Melbourne, Australia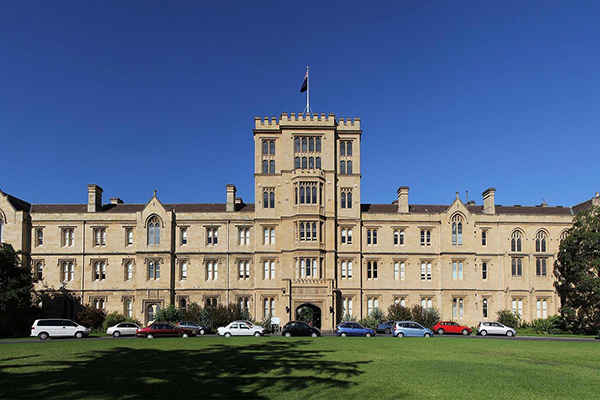 Based in Melbourne which is one of the best cities to live and study in Australia, University of Melbourne is the 3rd best University in Australia, ranking 41 in the entire world as per QS ranking 2021. Founded in 1853, it is the second oldest university of Victoria, consisting of around 30,000 international students from 130 countries around the globe. It is also known as the university which graduates future leaders as 4 Australian prime ministers and other leaders have graduated from this university. Commerce, Design and Science Arts, Biomedicine are it's largest programs which helps students to polish their skills and make their bright future.
Karolinska Institute, Sweden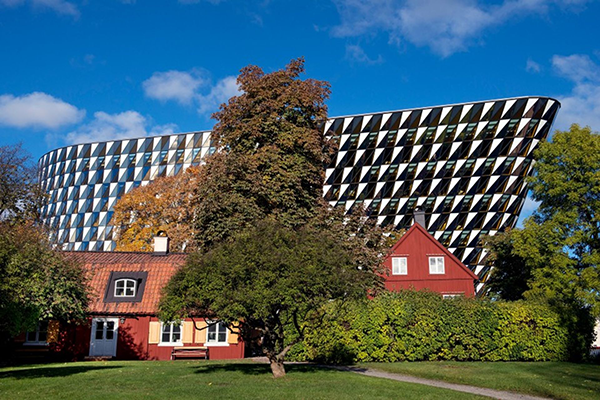 The Karolinska Institute also known as (Royal) Caroline Institute in English is one of the best medical universities to study in Sweden and also one of the oldest (after Uppsala university & Lund University). Consisting of two campuses, one in Solna and the other one in Flemingsberg, it is a one faculty university located in Stockholm focused on medial and health sciences and it is the best university for those students who are willing to study medical sciences as it consists of number of professors specialized in various medical fields who can help you in flourishing your career.
The Technical University of Munich (TUM), Germany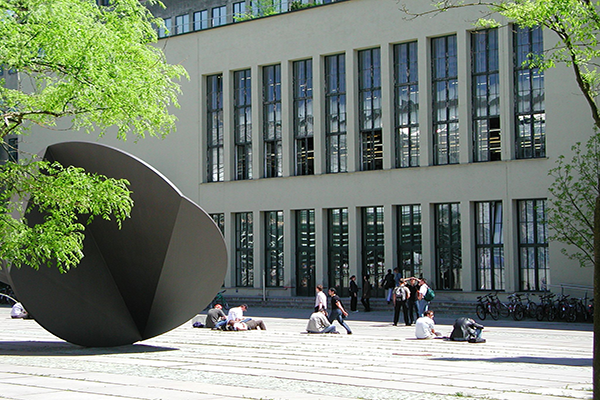 Whenever you think about studying in a public university to study in Germany, the first that comes into your mind is learning German language but The Technical University of Munich offers 178 degree programs which includes Engineering, Medical, Business, technology, applied and natural sciences and many more in English language. TUM, the entrepreneurial university, offers great extra curricular activities as they have a separate department named as sport and Health sciences located in Olympia park where summer Olympics happened in 1972. This university tends to be one of the wisest choices to study in since it offers you a chance to get scholarships as well so that you can get their professional education at an affordable price.
Conclusion
These are the top 10 universities in the world which help you grow your career and turn you into a bright student. Kindly contact us if you have any queries, we will be more than happy to answer