Everyone's desire is to study and live in new countries with free education. Are you seeking for a fantastic opportunity to complete your education while receiving financial aid? We all yearn for the experience of living in a foreign country. Who wouldn't want to experience a new culture, meet new people, visit new locations, and try new foods? All of these opportunities and more are available to you when you study abroad. However, the astronomical tuition charge and associated living costs are usually deal breakers.
That is no longer the case! We tend to overlook the several alternative possibilities open to us since our awareness of education in a foreign area is limited to the United States, the United Kingdom, and popular European nations. As it occurs, several countries provide free or low-cost education to both domestic and overseas students. And we compiled a list for you. You've taken another step toward realizing your ambition of living in a foreign country.
Countries with Free Education
Germany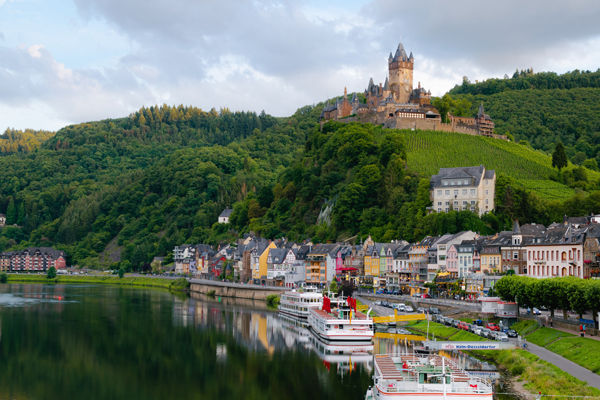 When it comes to free education throughout the world, Germany ranks #1. You might be shocked to learn that public universities in Germany do not charge international students or EU students any fees. In addition, Germany offers full-fledged scholarships that include housing, stipends, and other expenses. Scholarships for Short Courses in Germany from the German Academic Exchange Service (DAAD) in 2020 (Fully Funded)
Only a few private universities in Germany charge students an administration fee of 150 to 250 USD. I don't believe it is excessive. In addition, IELTS and TOEFL are not required for study in Germany. Following are few of the universities which offer free education in Germany:
Ruprecht-Karls-Universität Heidelberg (Heidelberg University)
Humboldt University of Berlin
Freie Universität Berlin (Free University of Berlin)
Georg-August-Universität Göttingen (University of Göttingen)
University of Hamburg
University of Stuttgart
Technische Universität München
Kit, Karlsruher Institut Für Technologie
RWTH Aachen University
Technische Universität Berlin (TU Berlin)
Italy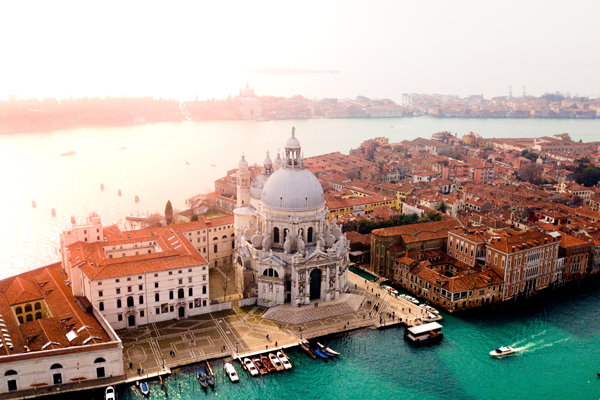 Everyone between the ages of 6 and 16 in Italy is required to attend school, according to the Italian government. It is free for both Italians and persons of other countries who have settled in Italy. Government schools are likewise well-equipped and provide excellent education. The Italian government takes into account factors such as the family's financial level and the student's academic record.
Because all colleges and universities are not free, you may be eligible for grants and scholarships to assist you in studying in Italy even if you are on a tight budget. You may either hunt for scholarships that are particular to Italy or ask the institution if they have any scholarships that you could qualify for. You can seek for study abroad scholarships in your native country to assist you afford the expense of your studies.
To summarize, you can have free education in Italy through grants and scholarships, or if you are between the ages of 6 and 16 and have established a residence in the nation. You can pursue your studies in a variety of subjects, and you'll be able to visit some of the UNESCO World Heritage sites with ease.
The food is regarded as one of the greatest in the world, and the people are generally kind. Your institution will most likely assist you in learning the local language fluently, and you may stay in a homestay for a more affordable option while studying in Italy.
Sweden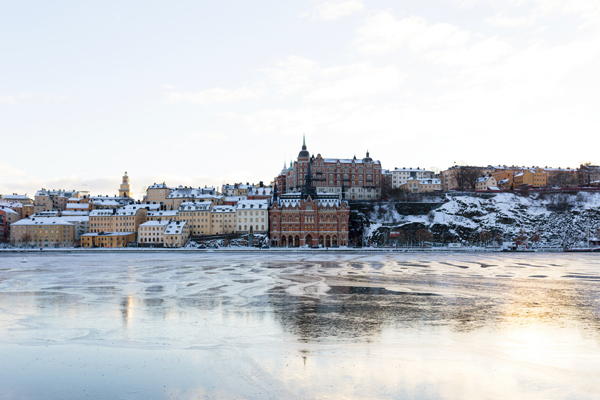 Swedish students, EU/EEA students, and Swedish students are all eligible for free bachelor's and master's degrees at numerous Swedish institutions, with the exception of non-EU students who must pay to study in Sweden. Meanwhile, all PhD programs are open to students from all around the world. Sweden also provides financial assistance to PhD students for their research projects, and overseas students in Sweden can take advantage of a variety of scholarships offered by several Swedish universities. Following are the universities which offer free education with quality standards:
Stockholm University
Uppsala University
Karolinska Institutet.
Lund University
Jonkoping University
Halmstad University
Norway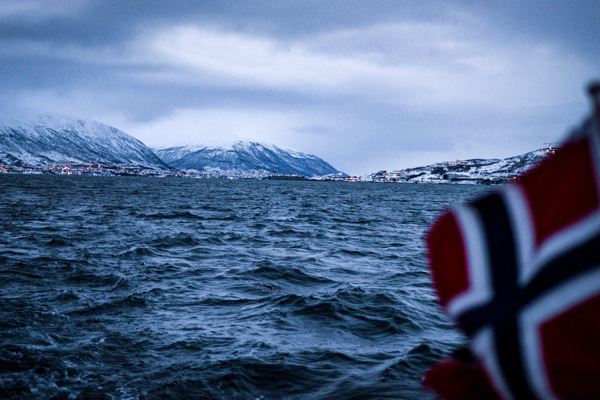 Norway's institutions and public institutions have a policy of not charging international students any fees. However, due to Norway's high cost of living, you must have adequate finances to pay your lodging and food expenses. However, how an individual handles his or her spending is a personal choice.
What are you waiting for now? Search for universities in Norway on Google and begin applying for scholarships. Because Norway provides international students with scholarships that do not require IELTS or TOEFL. Also, if you are worried of the IELTS fee, you can take the Duolingo English Test as a substitute for the IELTS. Below are some names of universities which offer free education:
Buskerud University College
Harstad University College
Nesna University College
MF Norwegian School of Theology
Finnmark University College
Hungary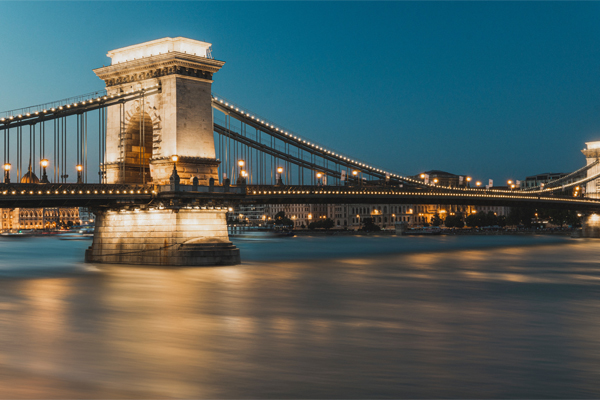 Because the majority of Hungarian universities are public and give free education, students have historically studied without paying any fees. The Hungarian public higher education system consists of universities and other higher education establishments that offer education curriculum and associated courses up to doctorates, as well as participate in research. Students have free health insurance till the completion of their studies. The English and German languages are prominent in Hungarian higher education; there are several degree programs offered in both languages, attracting thousands of exchange students each year. In the Global Competitiveness Report 2014, Hungary's higher education and training was placed 44th out of 148 countries.
Hungary has very low and economical living costs. It is projected that it will cost between 450 and 500 Euros per month to cover the costs of meals, books, lodging, and internet access. However, it is dependent on your way of living.
Following are some universities in Hungary which offer free education to international Students:
Budapest University of Economic Sciences
Debrecen University of Agricultural Sciences
Avicenna International College
Mathematical Institute of Hungarian
Central European University