New Zealand is consulting on foreign education and policymakers in New Zealand are attempting to be proactive in orchestrating a fundamental reset in response to the disruption to the international education industry caused by Covid-19.
Following an outbreak of 148 positive cases in the nation, the pandemic has prompted a recent Alert Level 4 across the country until August 20, while lockdown limitations in Auckland will stay in place until at least August 31.
Since the beginning of the epidemic, New Zealand has implemented border controls to slow the spread of the virus.
The government has now solicited public comment on its proposed policy statement, High-Value International Education.
The statement refers to a system that "provides outstanding education and konga/student experience, targets and attracts konga/students in high value markets, and offers a variety of value advantages to New Zealand with low risks," according to the country's department of education.
It is also meant to encourage global citizenship while also assisting New Zealand konga/students who wish to study overseas.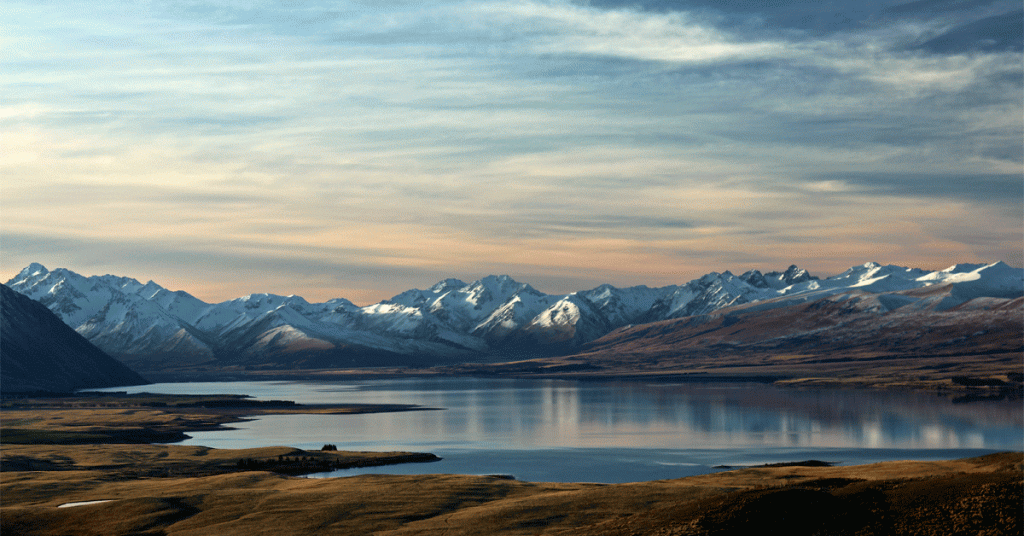 New Zealand's International Education Strategy 2018-2030 lays out a clear path for international education in the country, signalling a "shift away from international education as a revenue-generating export sector and toward one that focuses on education quality and higher-value markets."
The strategy envisions a 'thriving and internationally linked New Zealand via world-class education.
The proposed benefits to New Zealand include increased revenue from international student fees and spending; long-term benefits from research and innovation partnerships and workforce contributions; benefits to the domestic education system through relationships and funding; enhancing cultural competence and global citizenship among New Zealanders; and strengthening ties with other countries.
For New Zealand's policymakers, success in this endeavour means that the country's higher education system will become more resilient and diverse.
The government has given stakeholders until September 3 to provide formal input on the draught policy statement, and it has also organised online seminars for everyone who is interested, allowing everyone to have their say.
For this vital national objective, it appears that the social licence for foreign education in New Zealand would be all-inclusive.
For more Information regarding study abroad, please fill out this form or contact us at 0331-2591110